4 colour offset printing machine price, offset printing machine price
Features

Vacuum Paper Feeding Part of offset printing machine
Adjustable vacuum feeding table and double paper testing equipment. Adjustable vacuum feeding table makes the paper feeding belt move stably to the front gauge. Double paper testing equipment precisely tests on possible double paper to ensure stable paper feeding and versatile paper printing.
Feida Part of offset printing machine
Internationally most advanced Feida and paper positioning registering device is used to ensure registering precision so that high speed printing can be realized.
Batch type central oil feeding pump with PLC control is adopted.
Adjustable manual cable-stayed plates are used to ensure prompt adjusting and precise overprinting.
Alcohol plate wetting ensures color freshness of the printed articles.
Multi-color printing can be realized for printing of color documents, forms, tickets, books, and newspapers.
Technical data of offset printing machine

| | |
| --- | --- |
| Model | XH462IIG |
| Max. Paper size | 620*450mm |
| Min. Paper size | 180*260mm |
| Max. Printing area | 610*440mm |
| Plate size | 620*480*0.15mm |
| Blanket size | 620*505*1.95mm |
| Paper type | 50-250g/m2 |
| Number of ink rollers | Main system 14 pieces (3 from ink roller) *4 |
| Number of dampening rollers | 5 pieces (2 from water roller) *4 |
| Registering mechanism | Roller type side lay |
| Printing speed | 2000-8000 sheets/hour |
| Motor power | Main motor 3KW/220V, Air pump motor 1.5KW/220V *2 sets |
| Machine size | 5500*1120*1460mm |
| Weight | 2500KG |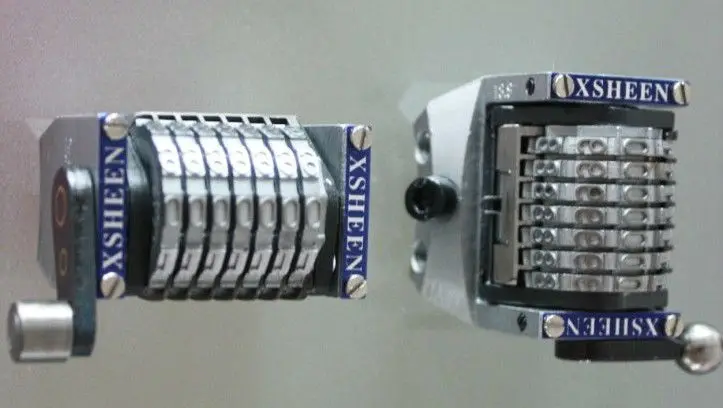 Any questions, please feel free to contact us by cell phone/whatsapp: +86 18621990329
Why choose us:
1,We take part in many exhibitions in different countries every year,offering professional offset printing machine and having a good repution all over the world.
2,We pay great attention to the quality and technology improvements and we provide the high-quality machine with competitive price.
3,We are an professional manufacturer ,we have all range of digital printing products,office products available.
4. We have best after-sales service backing up.
We can offer:
1, deliver 3-5 days after receiving the payment.
2, using guide and offer technology support.