silicone adhesive sealant
Feature of model S88
*One part, can be easily used and extruded with common caulking guns.
*Excellent adhesion to most construction materials without the primmer.
*Outstanding weatherproofing ability, resisting to ultraviolet ray, ozone, snow or temperature extremes.
*Neutral cure, non-acidic, will not corrode metal or other corrosion-sensitive material.
Specification of model S88
Test Parameter

Unit

Result

Translucent Pigmented

As Supplied Tested at 23°C and 50% RH

Specific Gravity

g/ml

0.96±0.02

1.17±0.02

Flow (sag or slump)

Skin Time

mm

minute

0

10

0

≤30

Tack free Time

hour

≤1

≤22

Curing time (5mm)

hour

≤24

≤24

As Cured-after 21 days at 23°C and 50% RH

Durometer Hardness, Shore A

Points

34

48
GNS Package & Support OEM brand package
Details of Silicone Sealant
Application Area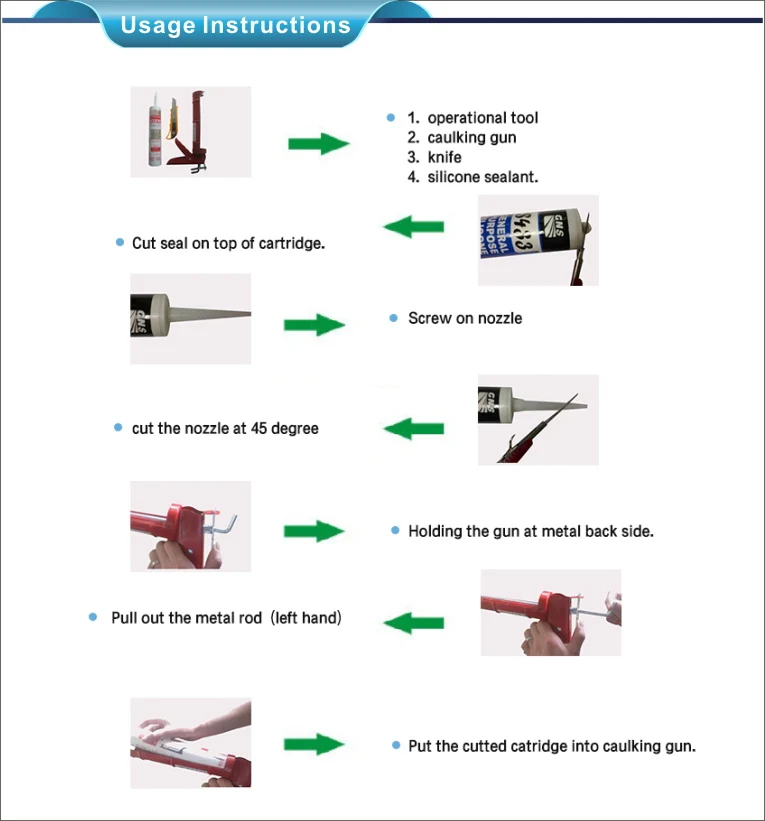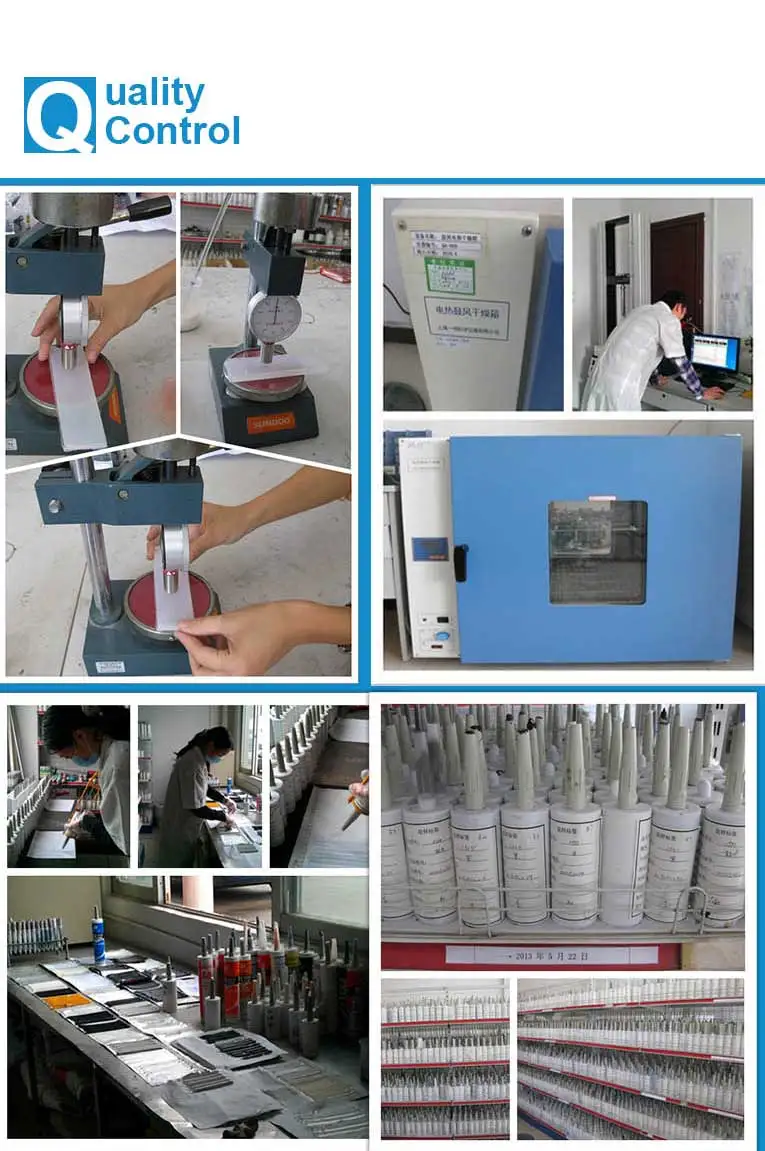 GNS advantages :
1. GNS Silicone Sealant factory has 17 years production experience, annual production capacity is 250000 tons.
2. Products quality is stable and no complaints have been received so far.
3. GNS products good&stable quality with competitive price, timely delivery and provide free professional OEM design.
4. Participate in many foreign exhibitions every year, such as Dubai, Brazil, Ukraine, Chile and so on.
5. Pursue long-term cooperation, so we can provide more and better support to our customers.