Dual Car Charger with USB for iPhone/ipad/Samsung Galaxy Tab/PDA, GPS, Mobile phone
Dual USB Car Charger for iPhone/ipad/Samsung Galaxy Tab/PDA, GPS, Mobile phone

1.Parameter

Dual Car Charger with USB for iPhone/ipad/Samsung Galaxy Tab/PDA, GPS, Mobile phone

1) Input:

12 to 24V DC



2) Output power:

5V 2.1A

3)Socket:

cigarette lighter

6) 30 Pin cable length:

1.2M

9

)

model number

C002B0521

2.Package:

1).Poly bag packing,can be with white box &color box

2).Silkscreen service, print clients logo

3).blister packing is avalable

3. Model Application

For Apple iphone 3G,3GS,4,4S

,

5

For Ipad1,2 ,3,4,mini,/Apple i/Pod

Mobile Phone(for Nokia/Samsung/HTC/Blackberry/LG /sony Ericsson etc)


Tablet PC

GPS,MP3,PSP,USB music speaker,Bluetooth products,USB AA/AAA battery charger

Digital Camera

4.Detailed Product Description

1).Built-in fuse prevents overcharging, over-voltage and short circuiting

2).Intelligent IC chip

3).LED charging indication

4).High energy conversion efficiency

5).Ripple and Noise:

Output Voltage1%

6).Operating Temperature Range:

0--40°C


7).Storage Temperature Range:

*-20 --- + 85°C


8).High Humidity Operation :

*+ 40 °C and 90 ~ 95%

9).MTBF:

50000hours

5.Features

1)Equipped with both a USB port and a 30 pin USB port and power wire, USB car charger is capable of fast dual charge.

2)Two ports for charging two devices at the same time

4)Dual Port Design: Each port capable of delivering upto 2.1 A current for ultra fast charging when one device is plugged in. When two devices are plugged in they share 2.1 A current.

NOTE:
1)Please keep the charger away from high temperatures (above 140°F / 60°C).
2)This charger can provide a maximum 2.1A output to (a) two ports totaling no more than 2.1A, or (b) a single port at 2.1A max.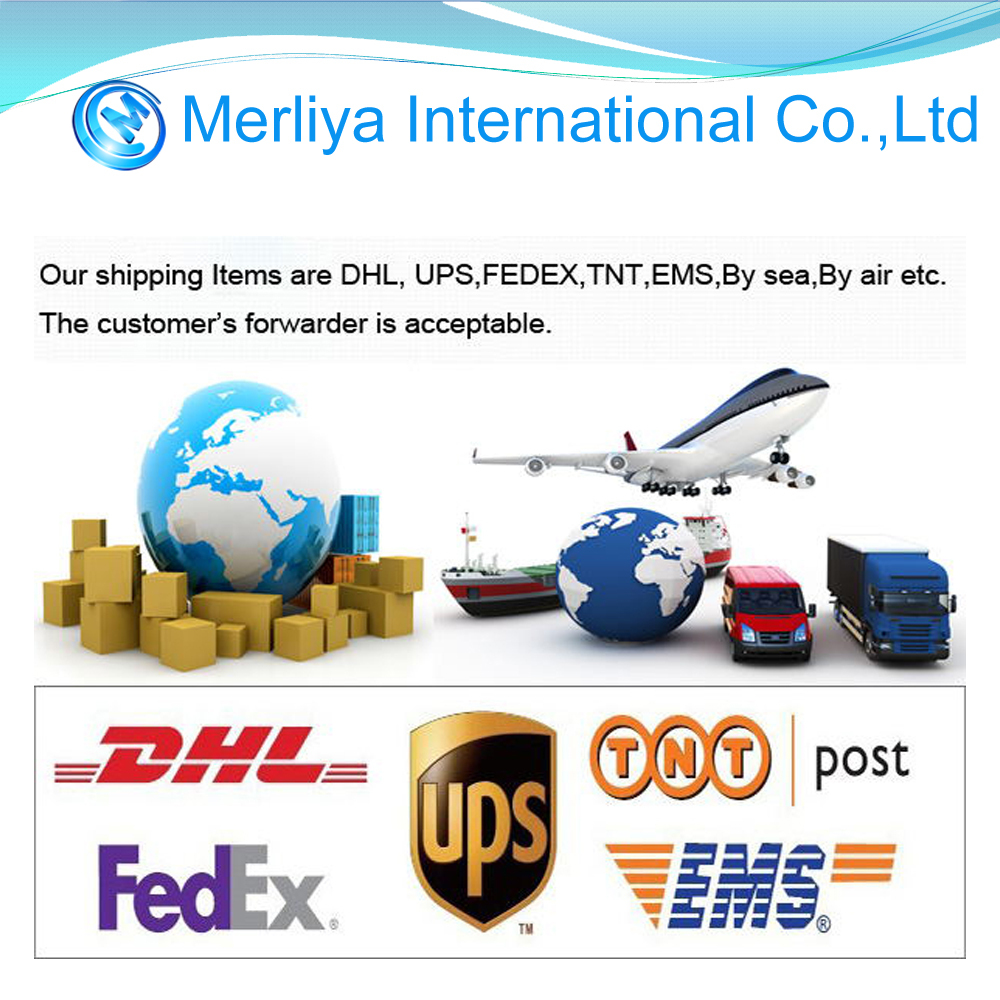 1.Offer 100% Original & new goods.
2. Test one by one before shipping.
3. We are engaged in all kinds of mobile phone and smartphone spare parts,including all original LCD displays, Touch screens/ Digitizers, Housings, Flex cables etc.
4. With our professional purchasing team and logistics team, we can also supply high-rank goods in competitive price to our customers with safe and strict packages.
5. We always offer reasonable price, which is more competitive and good sale, with stable quality and full service.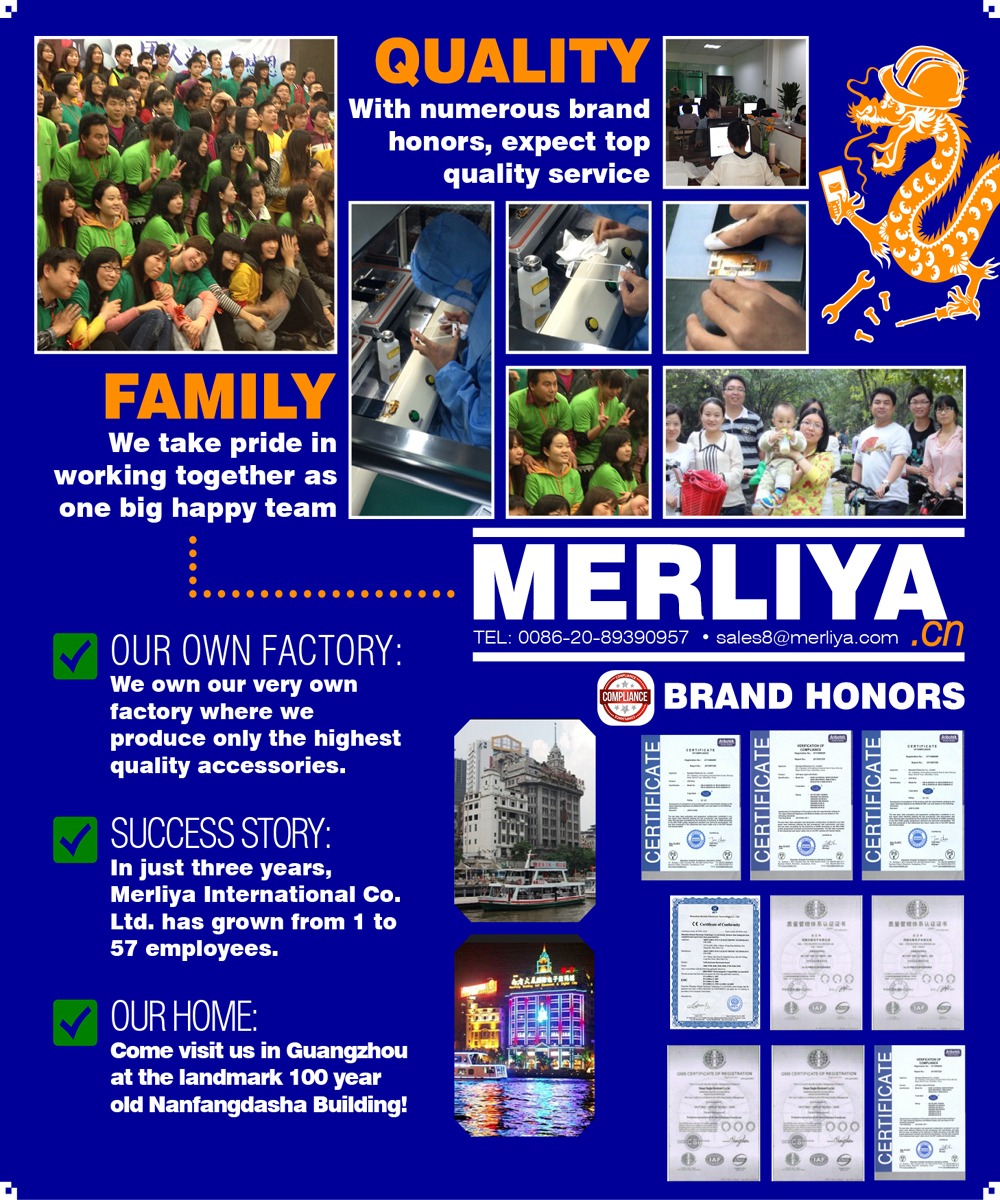 1.What kind of transportation methods you offer?
A. For spare-parts, we use express delivery like DHL, UPS, FEDEX, TNT and EMS, as we enjoy very good discount in these companies. But if buyers provide us effective account, buyers could pay transportation fee by their account.
2. What kind of packaging you offer?
A. During the packaging process, preventive measures will be taken by us to assure that the goods are in a good condition during storage and delivery.
3. How to apply refund?
A.Once the PI has been confirmed and your ordered goods are ready, a refund will not be availible for a canceled order. But we will refund to you in time the the case that we could not offer the products required, due to the shortage or unavailability.
4. H
ow long will it take to deliver goods?
A.We will start preparing goods upon receipt of buyers' T/T copy. After receiving your full payment, we will deliver the goods within the deadline which both parties agreed.