1. Product Details:
Product: Hot sale Compatible Pressure Roller for risodigital duplicator GR/RZ/EZ/RP/CZ a3/a4/b4
For Use In:for riso digital duplicator GR/RZ/EZ/RP/CZ a3/a4/b4
| | |
| --- | --- |
| Compatible Brand | For Riso |
| Status | Compatible New |
| MOQ | 10 Pieces |
| Quality Advantage | Germany Imported and Japan Technology |
| Shelf Life | 24 Monthes |
| Brand | For Riso |
| Storage Condition | 5-35 Degree, No Direct Strong Sunshine |
| Quality Guarantee | 100% A grade quality |
2. Please check our following specific Pressure Roller for Riso digital duplicator GR/RZ/EZ/RP/CZ a3/a4/b4
upper fuser roller: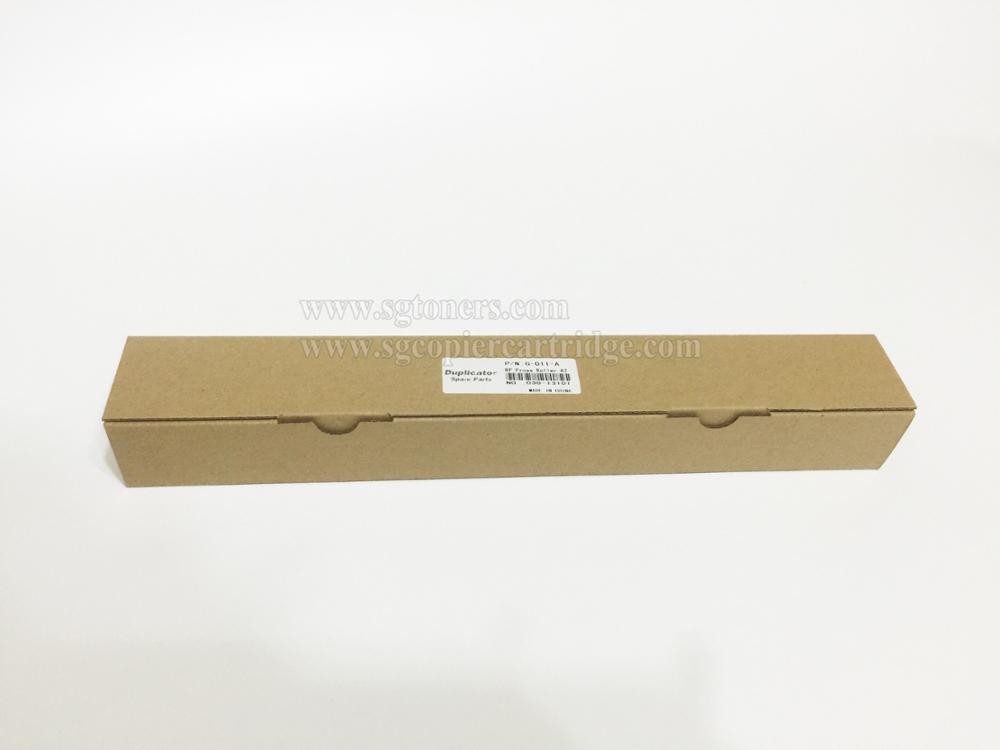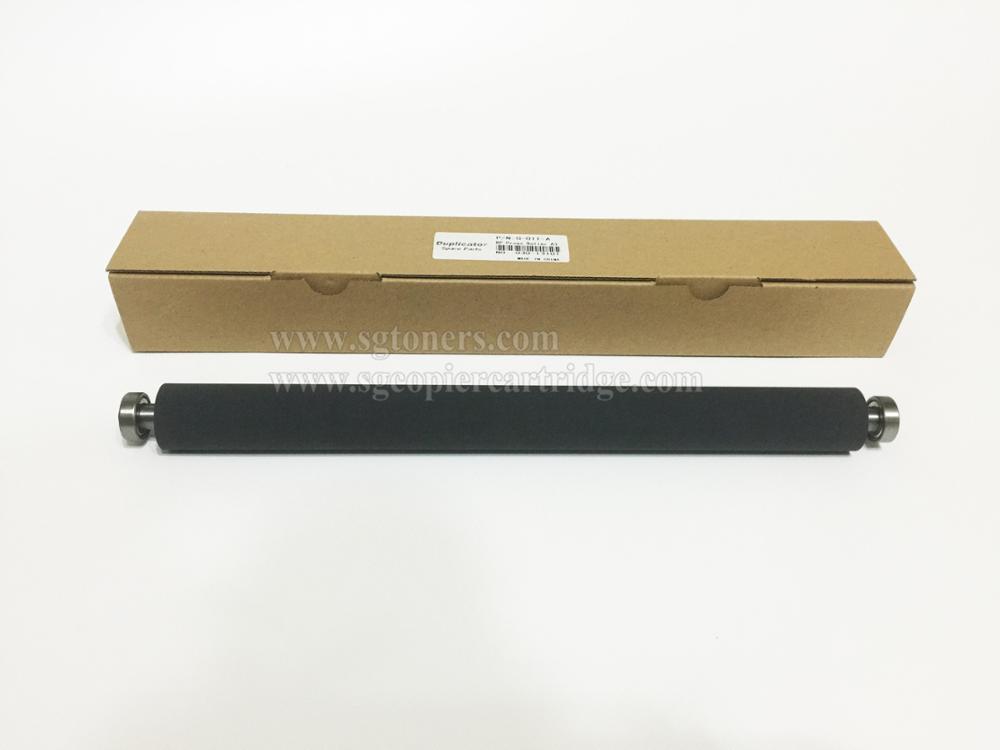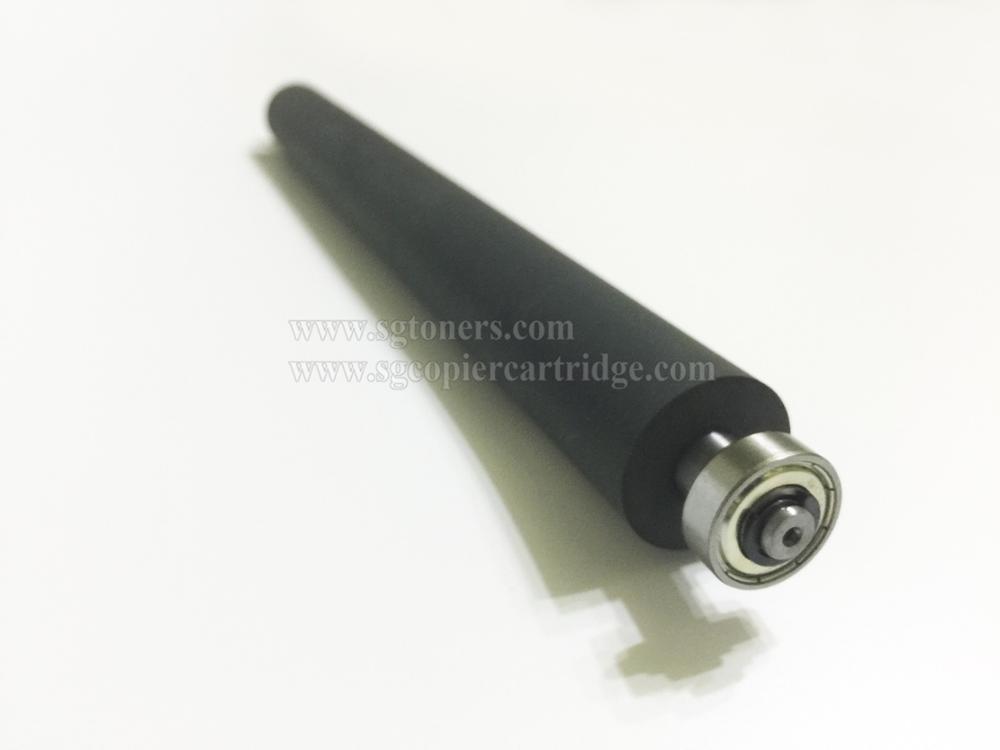 Established in 2008 as a manufacturer of replacement spare parts for copier machines, Nanjing Super Green Import and Export Co. Ltd has expanded to become the supplier the industry relies on to provide access to all parts and supplies for most office machines.
Not only do we supply the normal consumables such as toner cartridges, opc drums, upper and lower rollers, etc.., but we also have access to thousands of copier parts such as copier gears, copier clutches, copier springs, scanner cables and more. A principal source of compatible supplies and parts for top name brands such as Konica Minolta, Kyocera, Ricoh, Canon, Toshiba ,Sharp, Xerox and many more manufacturers.
Nanjing Super Green Import and Export Co. Ltd produce all models of compatible toner cartridges, spare parts for resale to dealers. As the demand grew our range of products has grown through the years. We now currently manufacturer copier toner and spare parts for all major brands such as Canon, Toshiba, Panasonic, Ricoh and Kyocera Mita range, to name a few.
Our compatible range of toners and spare parts are 100% brand new, and covered by our warranty. Our remanufactured range of products are original cartridges that have been used once before and refilled, and also any components (drums, blades) that need to be changed are replaced with compatible parts. These cartridges are then tested and are 100% guaranteed.
1.What is Fuser Rollers ?
The most important part of the photocopying system is the fuser roller, which finishes the copying process by fixing the toner to the paper.
The fuser roller contains a heating element with an output of approximately 1.5kW. This cycles on and off as required and is controlled by a thermistor which is in contact with the covering on the fuser roller. This creates significant wear and damage. In addition, the fuser rolls are subjected to a load of approximately 100kg over the face length to create a nip approximately 5mm wide, which allows time for the fusing process to take place.
2.Producing Fuser Rollers and Current Technology?
Producing fuser roller coatings to withstand these harsh conditions although at the same time improving quality and value for money is an extremely competitive business.
The current method of producing fuser rolls involves degreasing and priming the metal core, and then applying a thin (typically 0.25mm) elastomeric layer by spraying or moulding
3.For more information and technology about fuser rollers, please contact me as follows: