coffee lover latte art pen set for cafe shop
coffee lover latte art pen set for cafe shop
stainless steel 304 latte art pen
latte art pen set
barista tool latte art pen
latte making art pen
wholesales latte pen
stainless steel latte art pen with silicone
food safe material
fashion design ,useful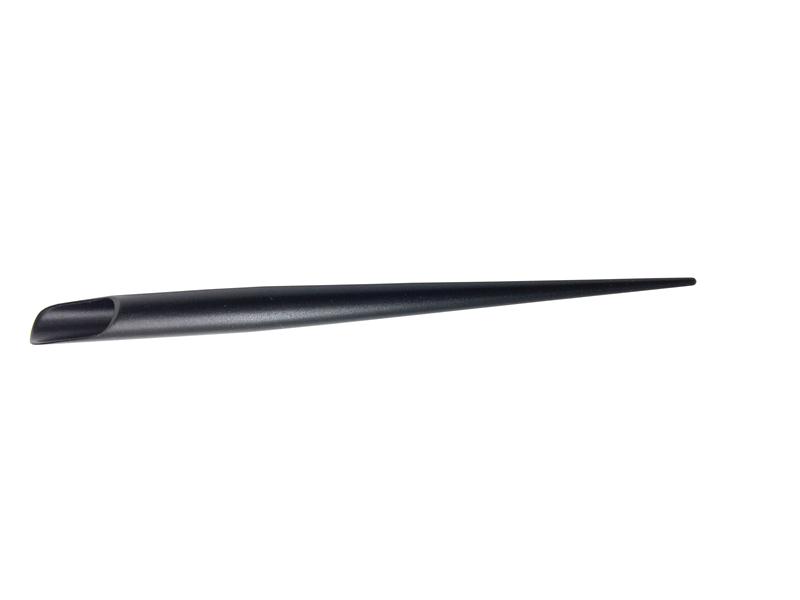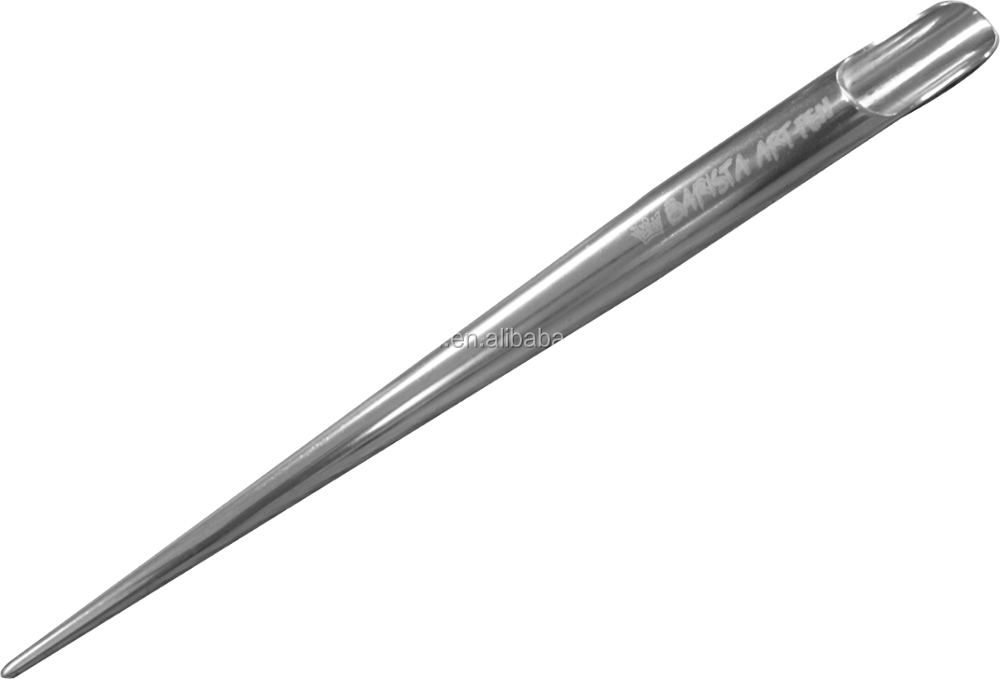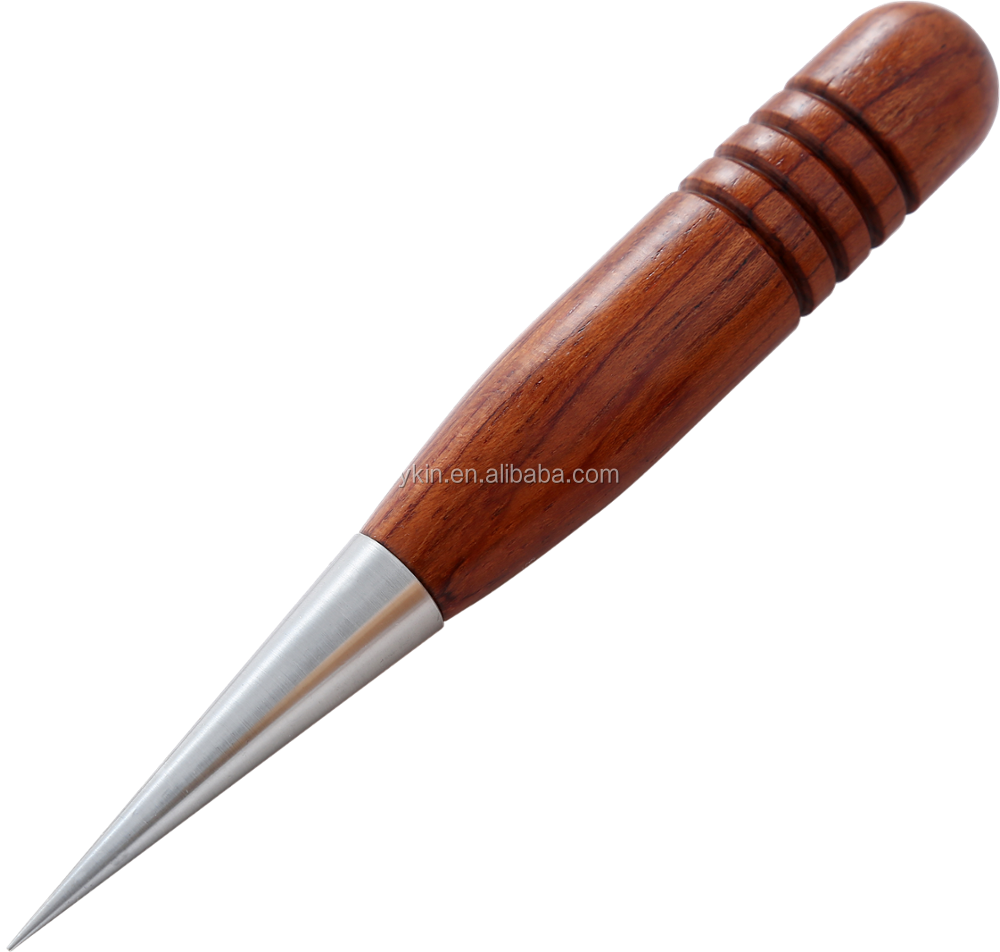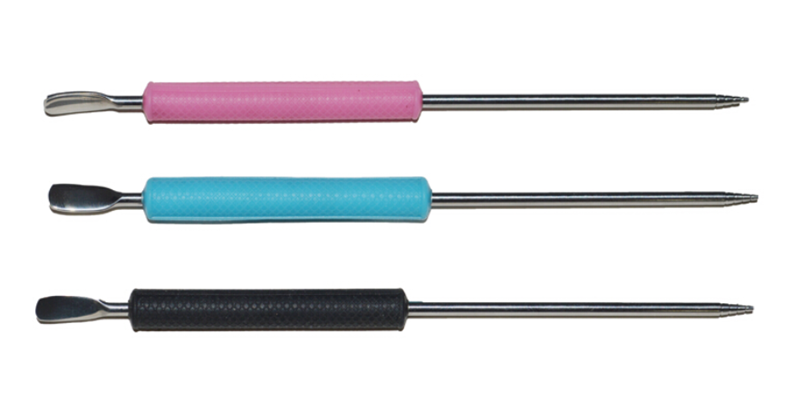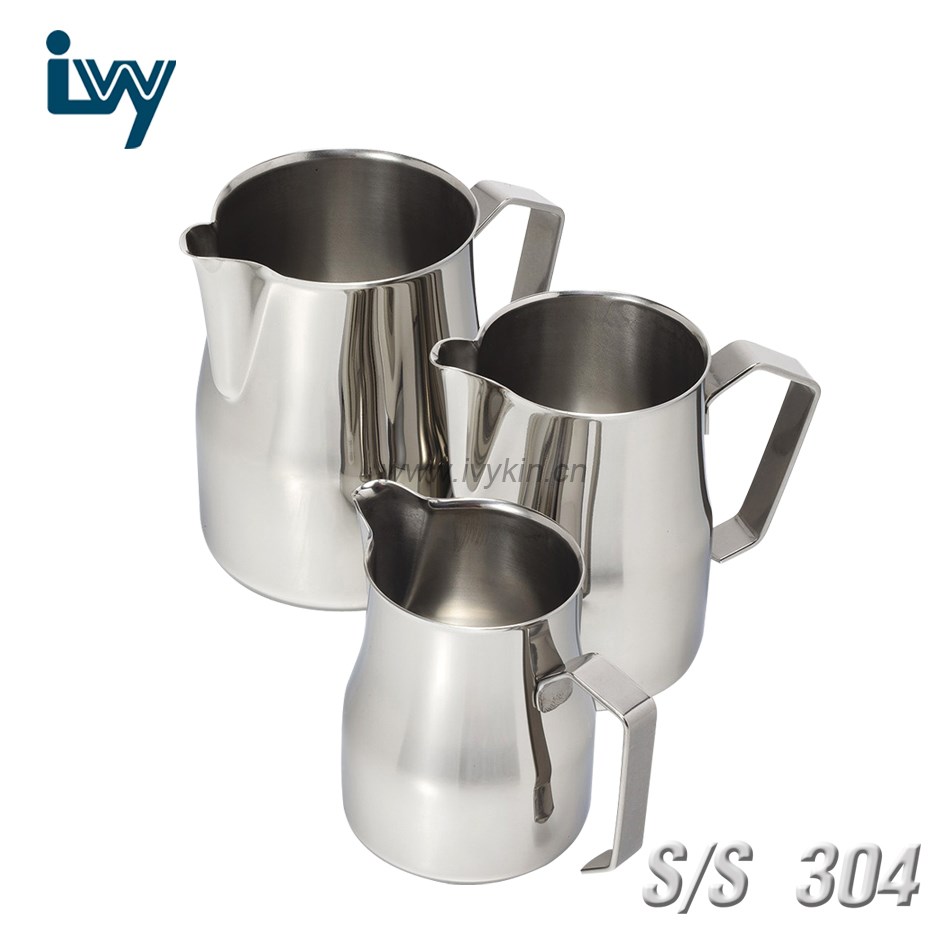 Wingkin Household Appliances Co., Ltd specializes in producing espresso machine and other home appliances. And we can also OEM and ODM the best products to you.
-Alert, in coordinating the orders,
-Precise, in delivery dates.
-Creative, In offering a vast choice
-Alternative, in desinging and making coffee machines for .... GREAT COFFEES...
The company exports 99% of its production, whihc is manufaturing by more than hundresds of empolyees who are super experts in the espress machines sector. Top quality and high production flexibity are the decision factors that lie behind the success ofour coffee machines on the world market. Heart and body are made entirely inside our new facilities in Wingkin Household Appliance Co, Ltd. which is located in Jiamen, Guandong m CHINA. It covers an area of more 19,8000 sq,m.
Unrivalled quality, perfect finishes, meticulous controls of the production processess and lastly limited manufaturing costs that reduces selling prices to a minimum are clear to everyone. We are growing annually by 50% in terms of sales volume.