Dynamic Slide(indoor soft playground interactive slide projection games for Kids amusement park )
How is the feeling of slide down the slide covered by snowflake? Interesting and amazing! Dynamic Slide is fascinated by more and more children. The cool or cute slide scene and the dreamy slide experience will fascinate all the children. What are you waiting for? Let us experience the Dynamic Slide!
Product Gallery
Structures
Software
Dynamic Slide softwrare
Hardware
One mainframe(CPUi5/i7)
Identify Device*1
Projector
Remote-controller of Projector
Scanner
Power amplifier+loundspeaker
Wireless Keyboard and Mouse
DC to AC inverter
DVI-RVA Accessory
Projection Area
Projection size:2400*1800mm
Installation & Debugging:
1.Client is responsible for the installation of the product, Gooest provide the equipment installation guide.
2.If client needs installation service, client should pay for installation, travel,accommodation and 500RMB per person per day as installation costs.
3.Gooest is responsible for the instalation & maintenance of software by remote control.
Large indoor theme park , Amusement park, Children entertainment park, naughty castle, Shopping Mall,Parent-child multiplayer interactive places, Exhibitions and Trade Fairs,Advertising etc.
IAAPA ATTRACTION EXPO 2017, ORLANDO USA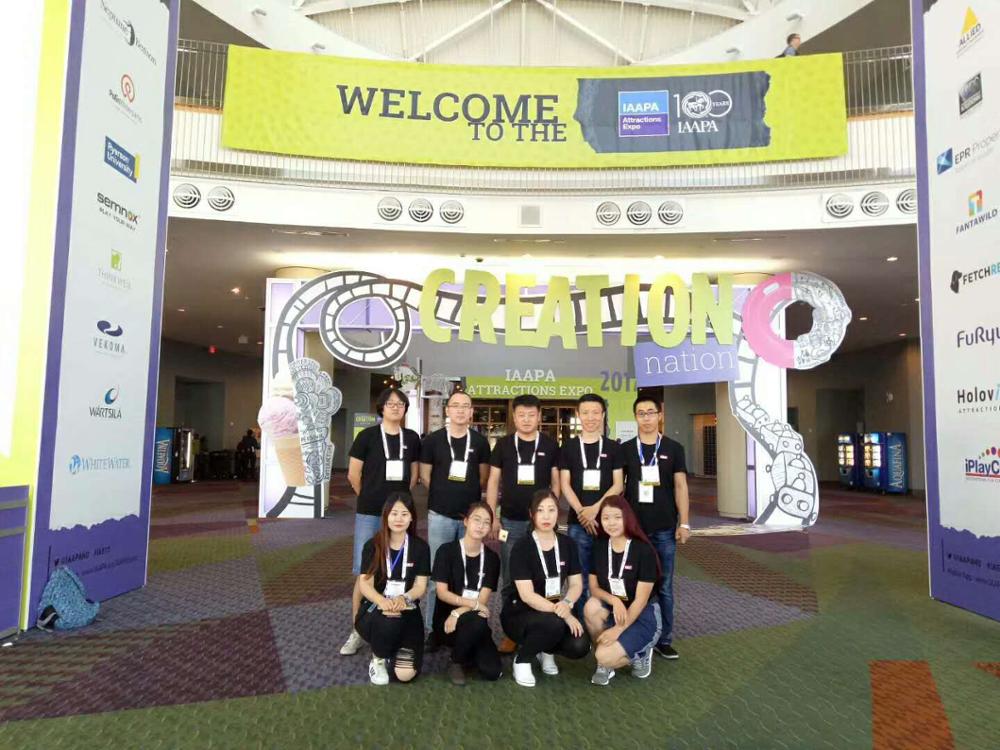 GTI Asia China Expo 2017 March.8th- March.11st 2017
Asia Amusement & Attractions Expo (AAA) 2017 March.8th- March.11st 2017
1.All 100% self-developed interactive products.
2.Professional creative design and software development team.
3.Perfect programme planning and interactive art creation staff.
4.Owning several interactive products patents/software copyright
5.Serious and responsible after-sales service team
6.Professional comprehensive interactive equipment installation engineers