China goods wholesale new design cosmetic bottles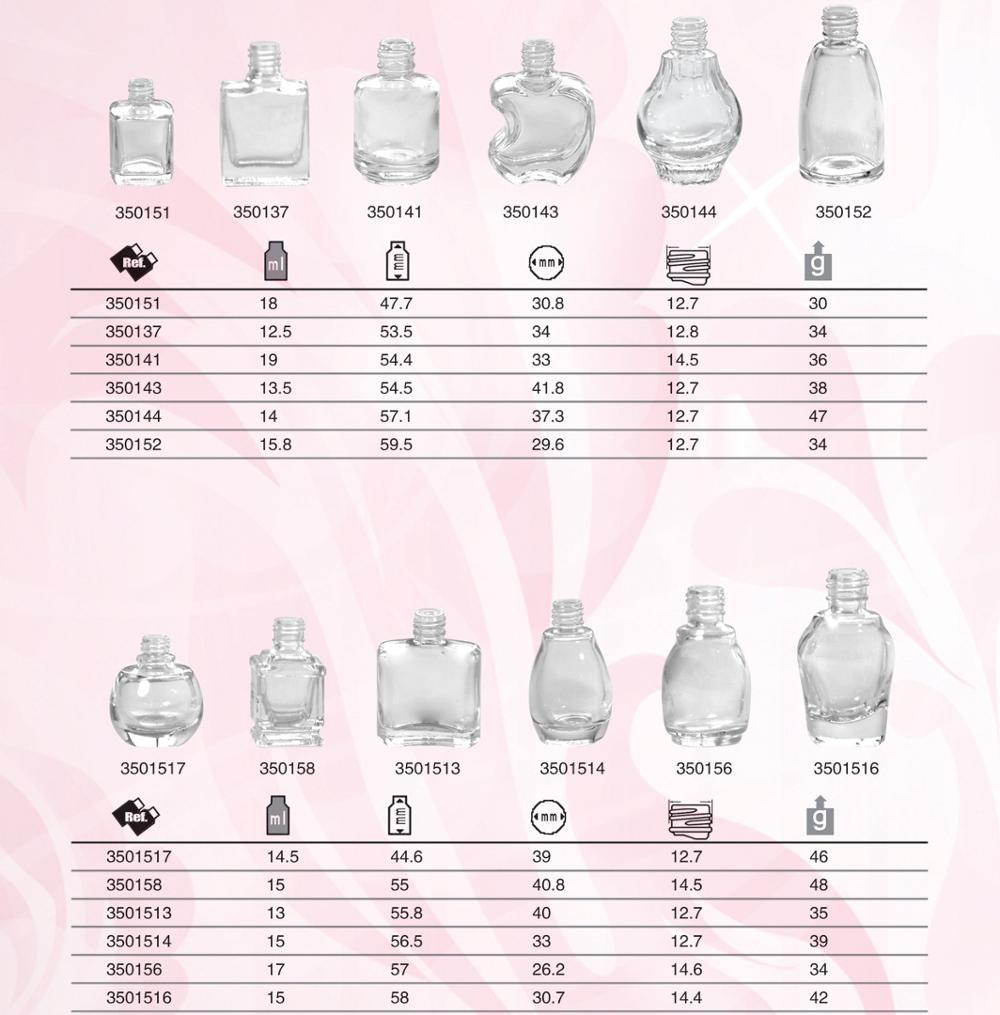 ·We are the largest manufacturer of pharmaceutical glass packaging in China, and were established in 1970 with a registered capital of approximately USD34,781,096 and gross assets valued at over US$200million. We possess advanced manufacturing technology and expertise in our field. Our product range covers various containers used for the storage and use of medicines, vaccines and other pharmaceutical preparations.
·We manufacture: Molded injection vial (USP type I,II,III), Glass tubing(USP type I), Ampoule(USP type I),Tubular vial for injection(USP type I), Amber glass bottle, Infusion bottle, Cosmetic bottle, Food & beverage bottle, Butyl rubber stopper, AL-plastic multi-caps, Accessories for dropper bottle, Prefilled glass syringe, Dental glass cartridge.
·The range covers nine major series of 500 products with differing specifications. Among them our molded glass vial and bottle are in conformity with USP Type I, II, III. The annual production of our leading products reaches more than 9billion pieces.
·Our products are sold to more than 1000 medical enterprises here in China, to many provinces, cities, autonomous regions as well as Taiwan. We export more than 90 countries, you can find our products in Korea, Pakistan, USA, Mexico, Spain, India, Philippines, Italy, Middle East Countries, Thailand, Vietnam, Syria, etc.
·The company has taken the lead in China by being the first in our trade to pass both the ISO9001 quality management system inspection, and the ISO14001 environment management authentication.
·We are now a listed company. On June 3rd 2002 32 million of our A shares were floated on the Shanghai Stock Exchange. Presently the market is quite buoyant and indications show that our shares will increase in value in the short to midterm. We can say with confidence and also a sense of achievement that we have opened a new chapter for the future development of the company.