General type auto parts oil filters 90915-YZZE1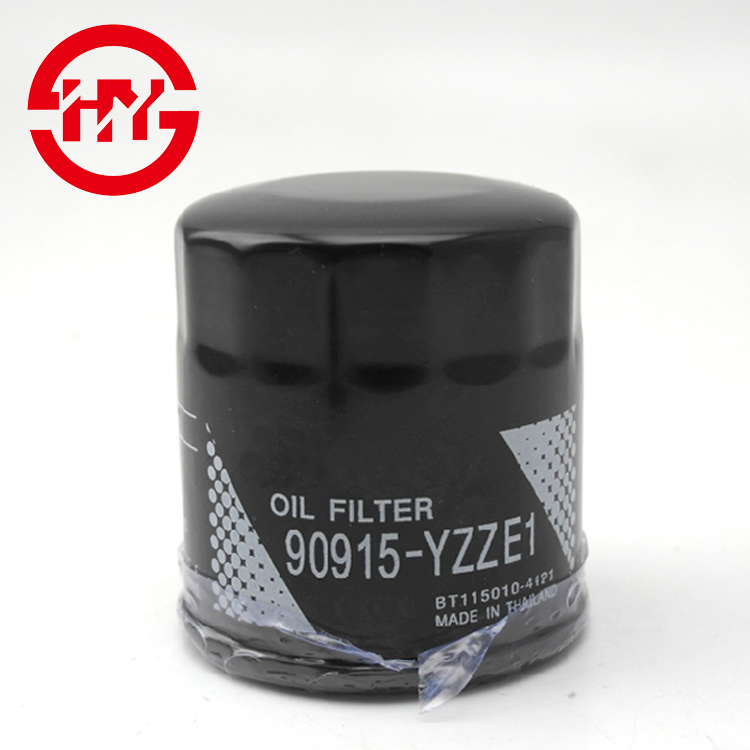 Commodity: oil filter
Parts number:90915-YZZE1
oxygen sensor

spark plug

parking sensor

fuel injector

ignition coil

fuel pump

air flow sensor

abs sensor

clock spring

filter

crankshaft sensor

rubber boots

...

Guangzhou HaoYang Auto Parts Co., Ltd. has established in 1998, located in China's most active auto parts market. we are specialized in import and export of auto parts products,and also had 16 years experience in this area. We have wide connections with wholesalers and retailers from all over the world.And we are looking forward to trading with overseas customers on the basis of equality and mutual benefit and win-win benefit cooperation partnership.
The function of nozzle is to get high pressure fuel from fuel injection pump,then spray the oil mist into the cylinder,and mixes with the compressed air regularly,to make the fuel burning adequately.Because of the different types of combustion chamber,then should mate with the specific injector.
We are specialized in providing all types of fuel injectors, to meet the needs of our customers.
Either the aftermarket , made in Japan or homebred, each product will be tested before sale.
Through strict quality tests,reject the non-standard parts, to ensure the quality of our products.
If there are any quality problems under warranty,return&repair service will be provided to protect the interests of customers.
For further information, please feel free to contact with me.
Any questions and inquiry that will be much appreciated.
Contact person: Queennie
Skype: queenniejchong
Whatsapp: +86 13632434769
Tel: +86-020-29030980
Thank you!