we provides the high quality quartz blocks for high temperature tubing furnaces. Compare with the conventional ceramic blocks, such quartz thermal blocks have no detrimental impacts on the vacuuming. At the mean while, they provide you a clean environment in the chamber.
Diameter: 40 mm (1.57")

Length: 60 mm (2.36")

Fit for 50mm OD

Tube Funraces.
product show of the quartz block for tube furnace: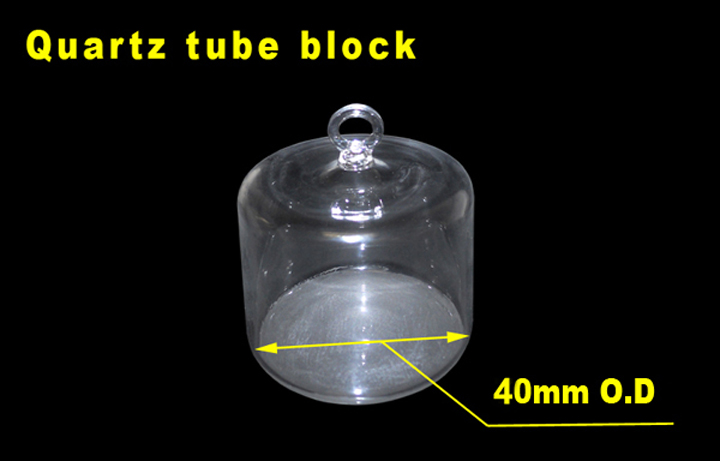 \
other related products that we supply: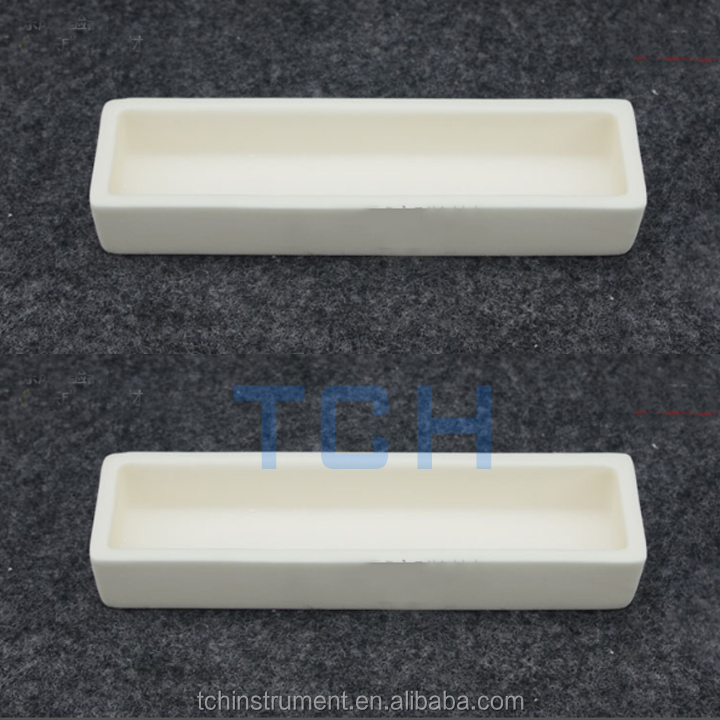 Zhengzhou TCH Instrument Co., Ltd. is established with the goal of providing researchers with specialized instruments designed to meet their unique demands. We has grown into one of the material science market's sources of quality instruments overseas. Although the work of the research community has changed quite a bit over the last years,Zhengzhou TCH Instrument Co., Ltd , through constant innovation, continues to provide the highest-quality instruments and unparalleled service, to meet and exceed all of our customers' needs.
Zhengzhou TCH Instrument Co., Ltd is a leading developer of lab instruments and related products. Our products are used by lab research professionals worldwide. Throughout our history Zhengzhou TCH Instrument Co., Ltd has been synonymous with quality.