High Quality Automatic Multiple Drinking Straw Applicator
Durable welded tubular stainless steel construction.

All mechanical drive; no pneumatic moving parts.

Production capability of up to 7,800 packs per hour.

Adaptable to handle straight, U-type, or telescope straws.

Extremely accurate and consistent straw placement.

Maintenance friendly with fully accessible components and no lubrication required.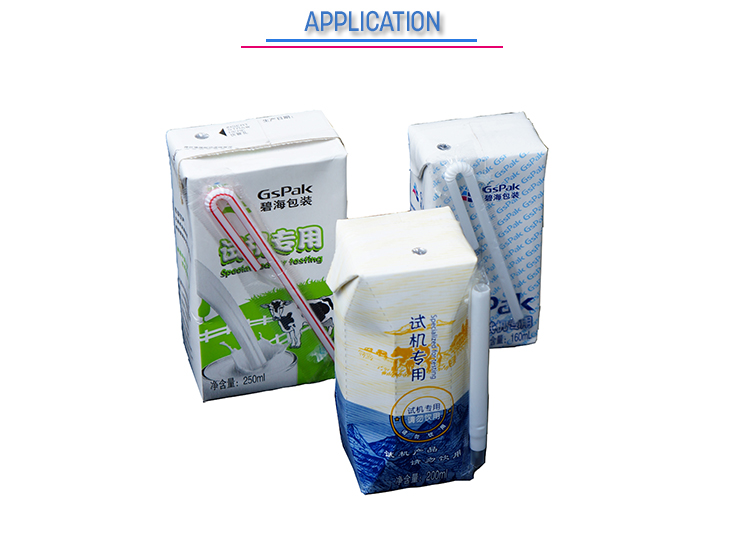 Stick the straight straw, U-straw or telescopic straw etc. on the paper carton surface.