Ingrown Toenails Corrector Nail Care Tool Straightening Clip Curved Brace Toenails Thick Paronychia Correction Foot Care
Name:Ingrown Toenails Corrector
* Toenail and Fingernail Tool - With modification it can be used to treat ingrown
toenails on other toes or even fingernails.
* Painless Cure - The ingrown toenail correction acts like a spring, gently straightening
and lifting each side of the toenail, reducing its pressure against the skin. Correction
is painless and occurs over a period of weeks.
* Easy Use - It is portable, easy used and convenient to operated and easy to maintain and safety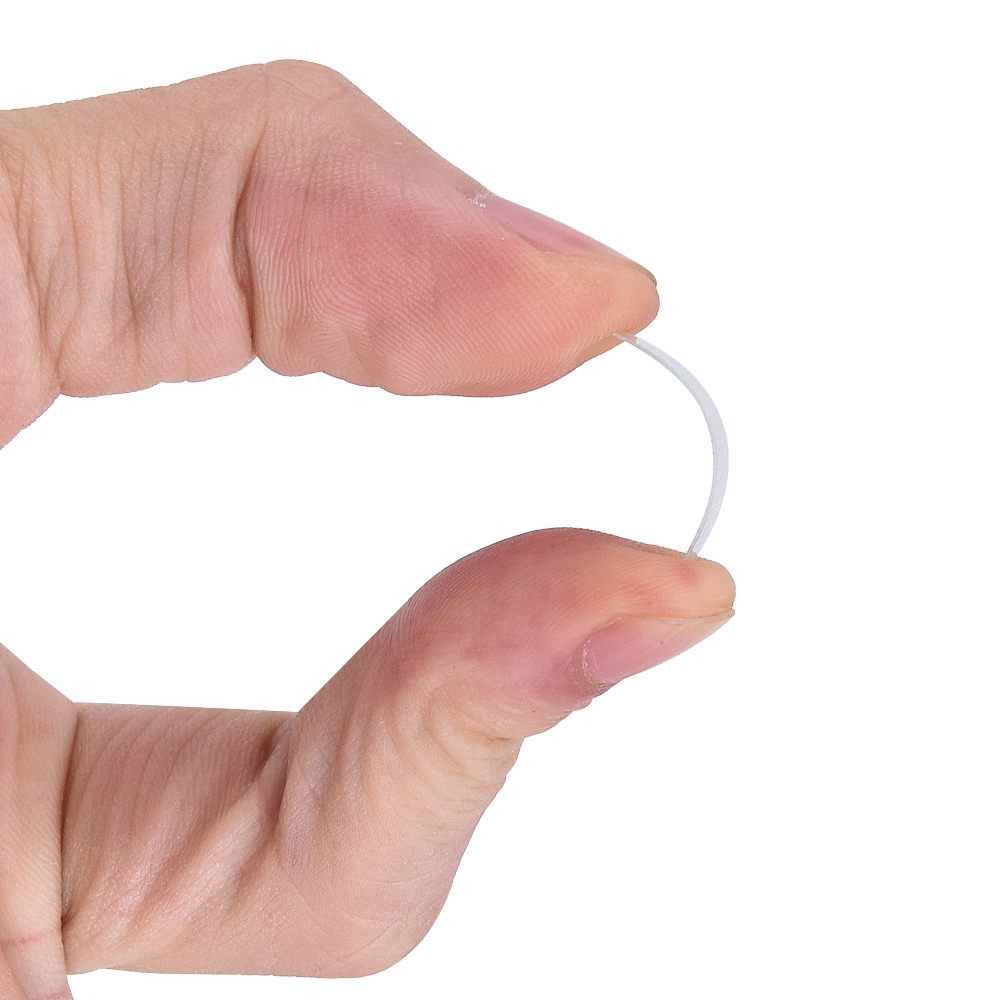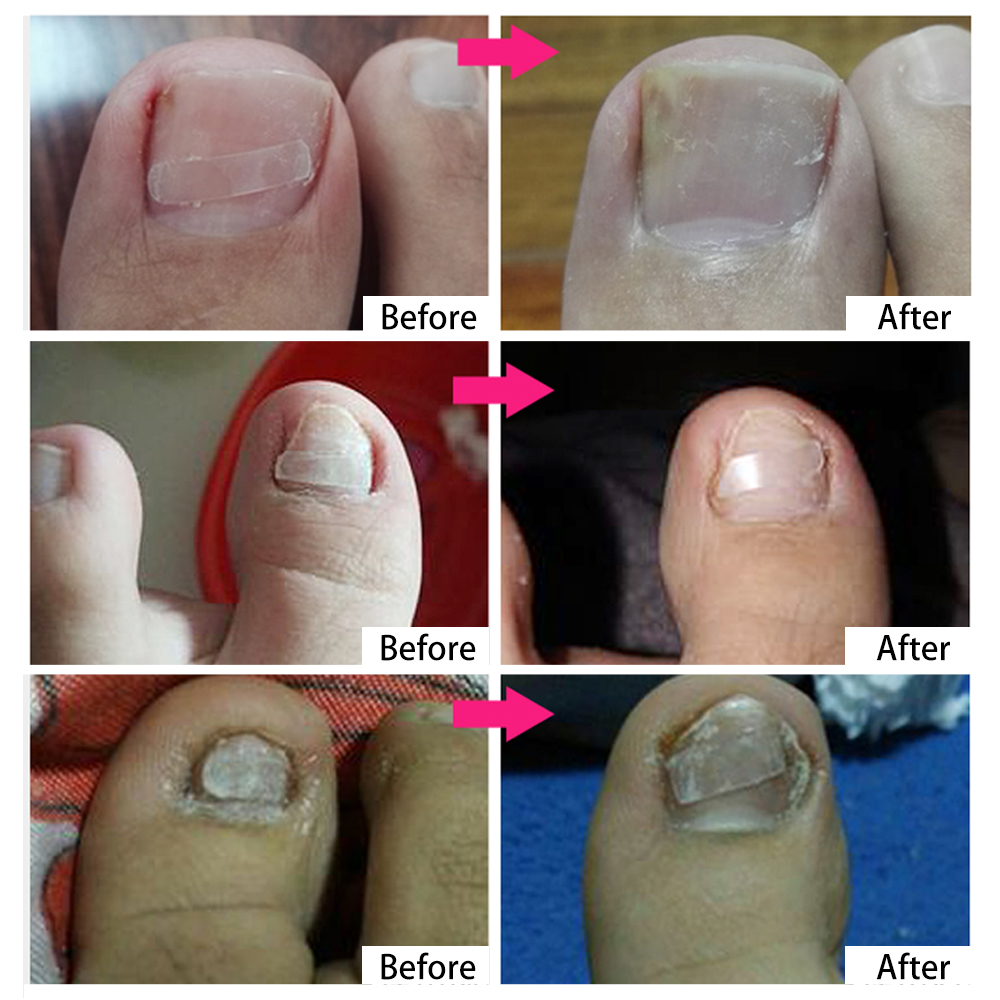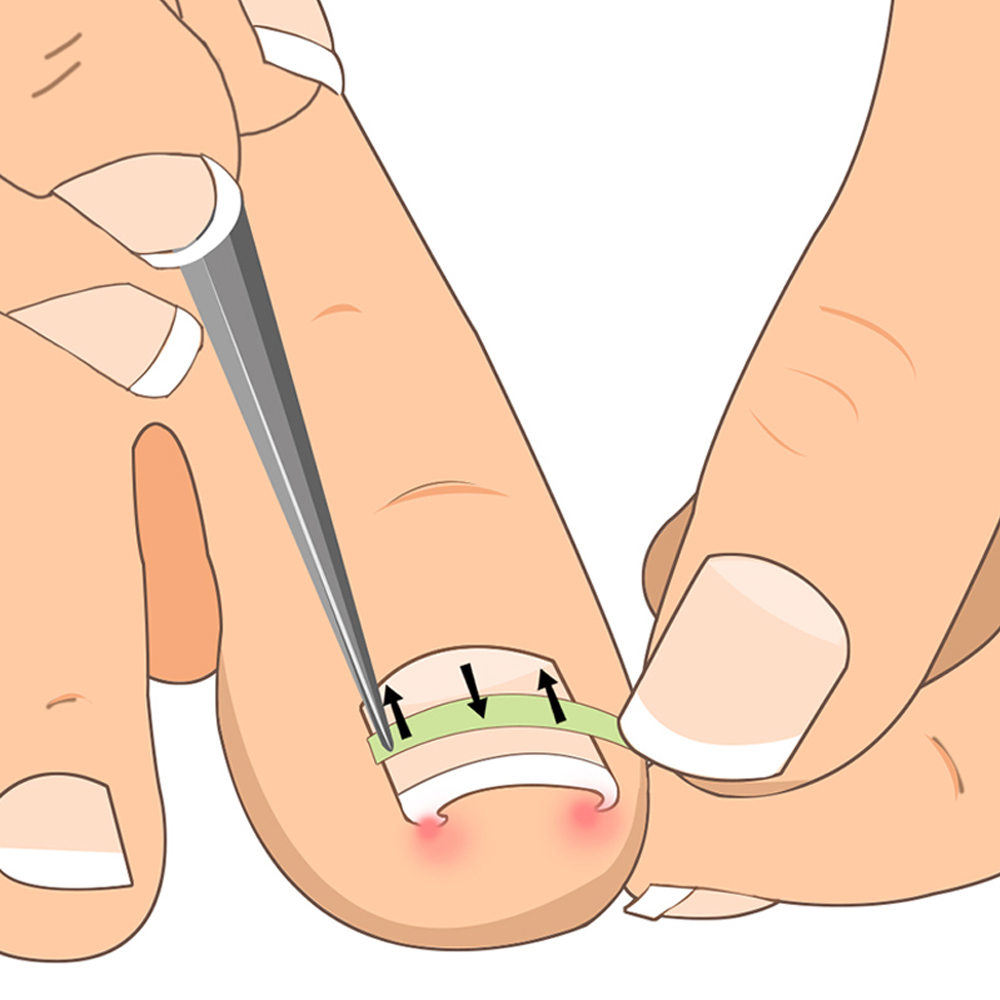 Shen Zhen Hai Li Xuan Technology head office located in Shenzhen.
Being one professional modern personal caring manufacturer, has our own brand-HailiCare,that very popular in around the world.
High efficiency of quotations, samples, production, shipping and so on.
Mature Market in Europe and America:We have been exported to Germany, France, the United States, Mexico etc., so we are very experienced in Europe and Merttace markets.
Stable price for our old customer: we have our own factory,can control the cost successfully.Welcome clients from all around the world to OEM and ODM.