Rubber tactile tile flooring
1.Rubber tactile indicator paving tile for blind people Product Intruduction:
The products from Kaixuan have been used in the obstracle-free facilities construction inland,
and also sold to some contries overseas.In order to supply more safe and enviroment friendly blind
road for tghre disabled,Kaixuan developed out the new products with the new technique,
which is beatiful appearance ,durable ,and easy to install without the glue.
2.Rubber tactile indicator paving tile for blind people Specification:
Material

TPU,TPE

Thickness

3+4.5mm

Color

Yellow, or by your requirement

Size

300*300mm

Features

Soft,comfortable,wear resistance,durable

surface easy to clean and maintain,

environment friendly

Delivery Time

7 days after deposit

Package

PE& Carton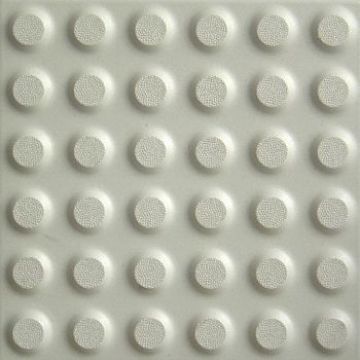 1)With hardness customized.
2) Performence: rubber tactile tile flooring
3) Excellent chemical and physical property
4) RoHS directive compliant green products
5) Rapid development line, from drawing, tool design to mold support and samples
6) We are ready to customize your products upon your requirements.
7) Available in various sizes and colors
8) We have experience R&D engineers, skillful workers and high QC system assure our products to meet international approvals.
9) We can offer best price and best service.
Photos:rubber tactile tile flooring
certification
FAQ:
1 . We are factory located in Xiaotun Industrial Zone,Qinhe county,Xingtai city,Hebei province,China (Mainland).
2. Our products are approved by ISO9001:TS 16949.
3. Our products life fom 10 to 15 years according to your working condition.
4. You can contact me directly,we are on line in 24 h.
Contact Person