PP filter bag(Micron Polypropylene filter fabric) have a lower fiber release, more defined pore size and greater retention efficiency than other filter media(filter bag). Liquid PP filter bag offer high efficiency filtration and have a high solids catch capacity. MLD produce micron Polypropylene filter bags have their outside surface singed or glazed to prevent fabric fiber from the bag getting into the clean,filter process media. Micron PP filter bags are generally compatible with most fluids except those considered aromatic solvents or strongly alkaline.Liquid PP filter fabric(liquid PP filter bags) are recommended for prefiltering acids,aqueous and most solvent solutions.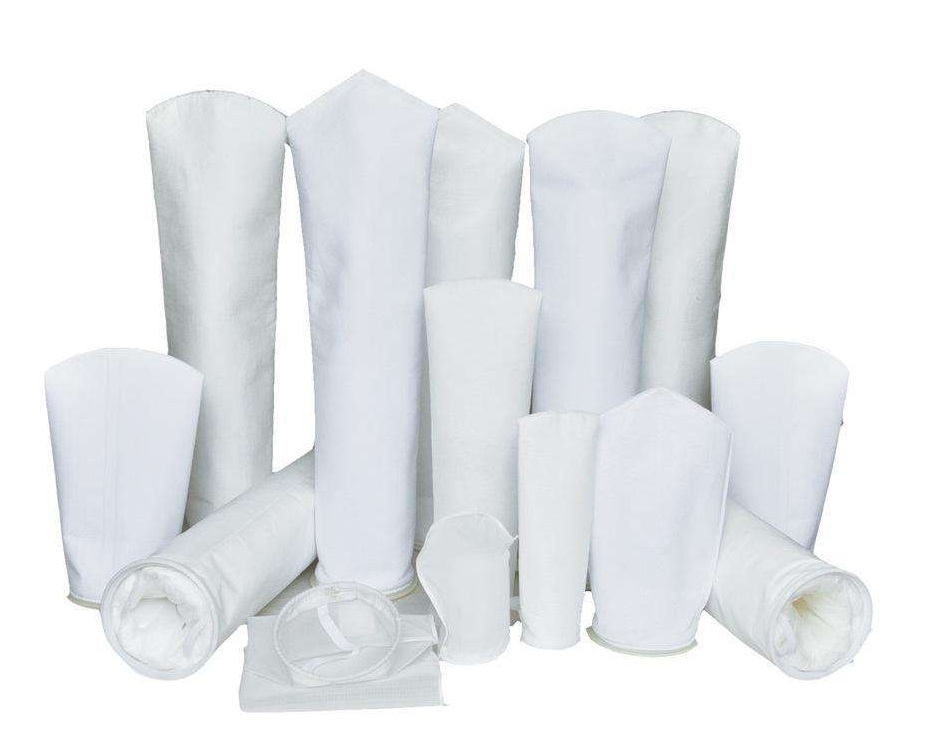 Su Zhou Linda Environmental Material CO., Ltd. is located in Kun Shan City , near Shang Hai city .convenient transportation , is a professional and leading industry of solid-liquid separation ,filtration .air filter .dust filter .water treatment ,wastewater treatment ,production and application of high-tech enterprises. The main products of the company are dedusting equipment ,filter bag , liquid filter bag , needle felt non-woven fabrics , a variety of filters , filter cloth, mechanical equipment ,various brands of RO membrane , water treatment and wastewater treatment products etc .
Company strictly enforce the ISO 9001 quality management standard ,equipped with advanced equipment and analytical instruments , implementation of strict quality control standards. The products are widely used in pharmaceutical, electronics , food and beverage, power , petrochemical , metallurgy , water treatment ,drinking water and swimming machinery manufacturing , automobile manufacturing and other industries , products throughout the world , The company's products have been widely used in the affirmation and recognition . Products are sold all over the world .
Filter your filter is the constant pursuit of Linda Company . We will continue to innovate , to introduce more and better products to meet all walks of life on the separation of filters higher requirements.
Main Products :
Our Production Line :
Our Testing Equipments :