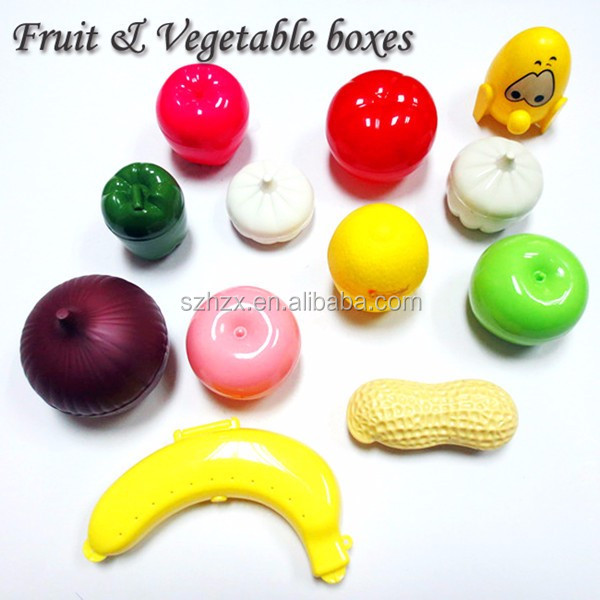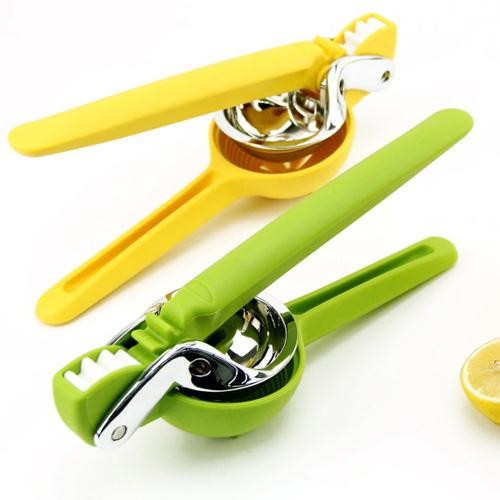 Why choose Hoersun ?
1.We are not the trading company,but a proffesional manufacturer for many years
2.We have high competitive factory price.
3. Our professional designers are always pursuing to developing new and unique products with their innovative spirits,so OEM & ODM are welcome.
4. We have been specialized in plastic prodcuts for many years and got a lot of reputation and long-term business partners.We have products for Walmart and Disney.
5. Our prodcuts are tested by authorities,and we promise the quality.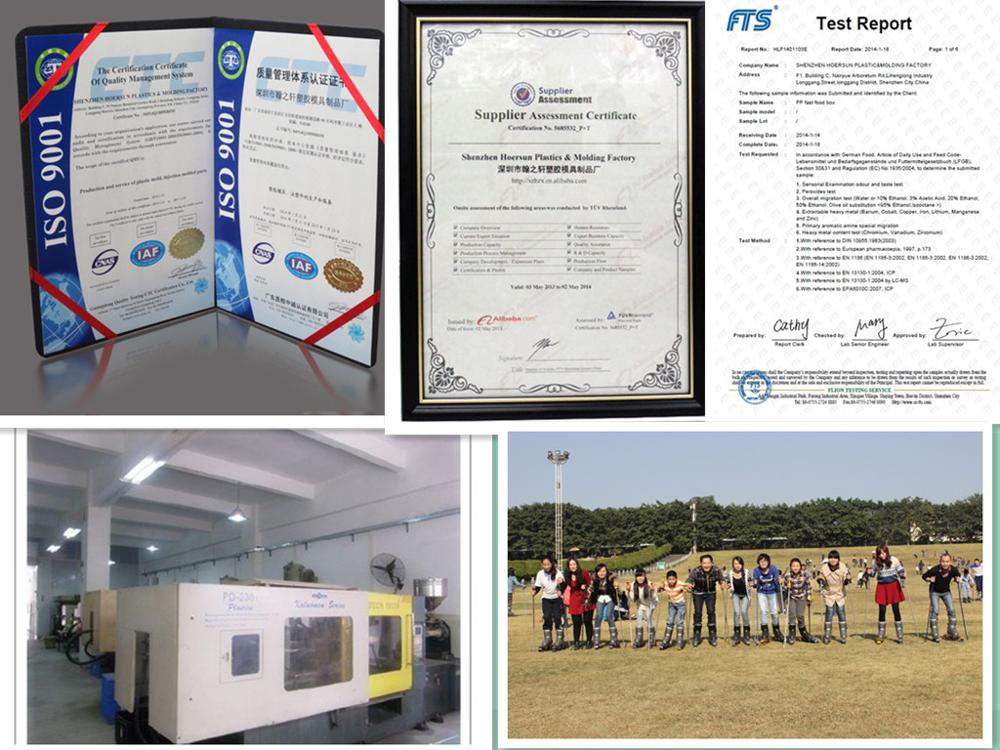 Company Name: Shenzhen Hoersun Plastics & Molding Factory
TEL: 86-755-89364896 or 86-755-89353499
FAX: 86-755-89363819
Website on alibaba.com: http://szhzx.en.alibaba.com
Trade manager:cn18925215996 QQ:2412218839 Cici
Skype:Cici.yao2