Aluminum Frame for silk screen printing machine
size can be customized
Normal size1:300*400mm
Normal size2:400*500mm
Normal size3:500*600mm
Aluminum screen printing frame, this T series aluminum frames can fulfill customers' needs
and are welded for great mesh adhesion. All corners are completely sealed to prevent
ink from leaking. One side is specially prepared to make fabric adhesion fast and easy.
Optional corner reinforcement is available for any frame size. Larger aluminum extrusions help
eliminate frame distortion. Surfaces are anodized for maximum strength and durability.
Having different size frame profiles. With suitable wall thickness of each profiles size.
Mesh Counts ranging from 31 tpi to120 tpi. We can provide a solution to all of your
screen needs, no matter what the size or application. Custom frames are available on request.
Aluminum frames are an excellent investment compared to wood versions; dimensionally more stable at higher tensions, water-proof, more durable and stronger per material weight/inch, and recyclable. There are extrusions for all frame sizes and applications.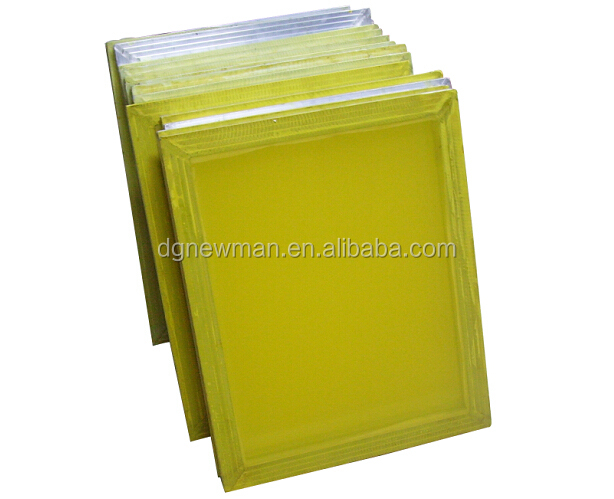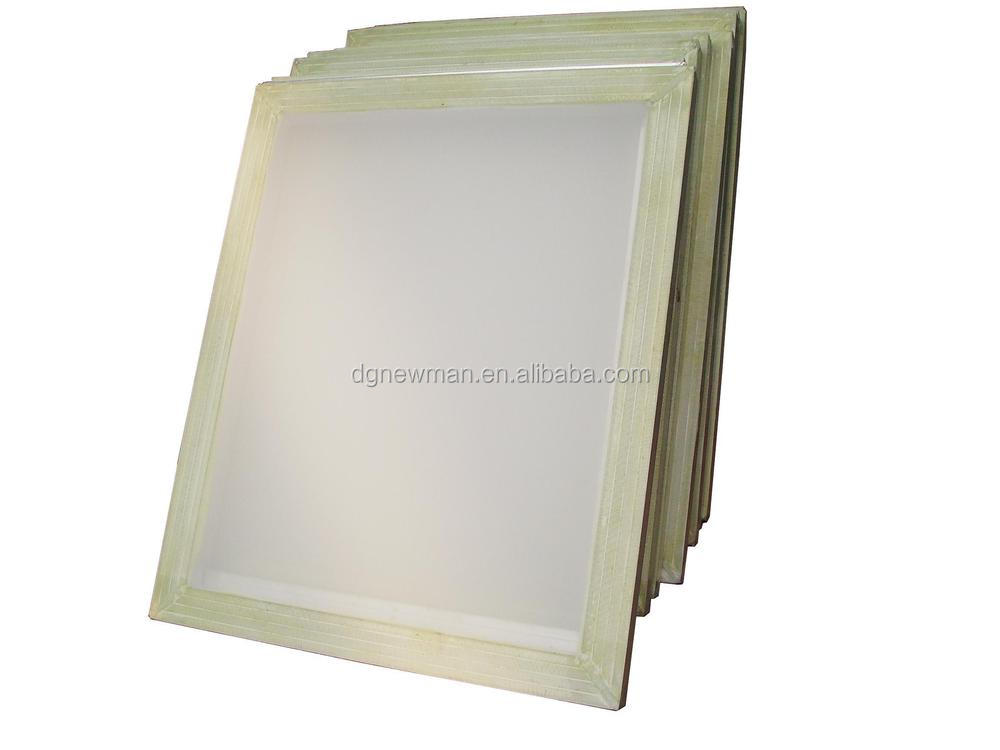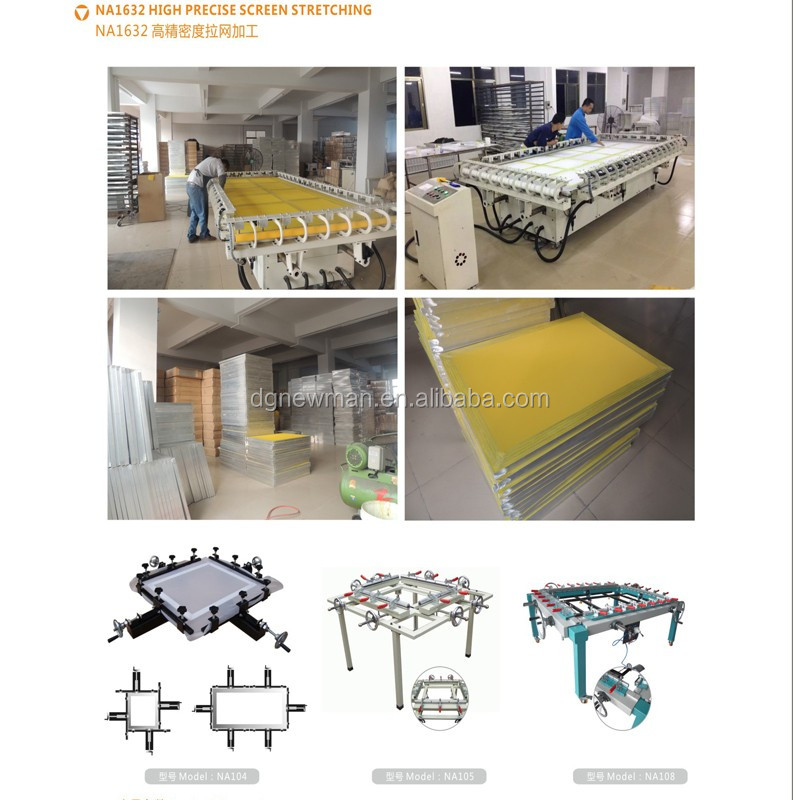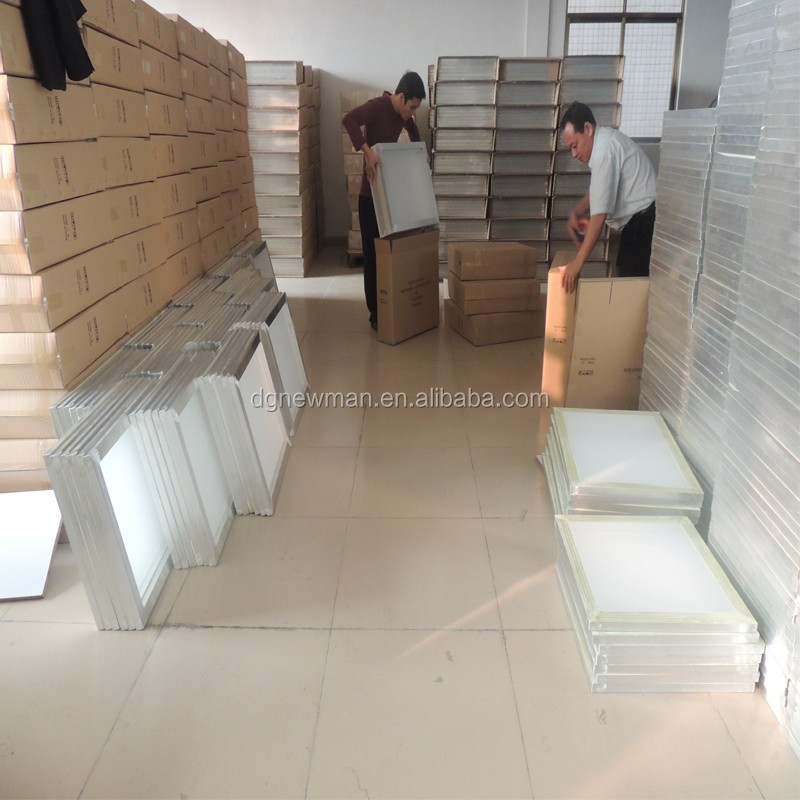 Company profile:
Dongguan Ruida Machinery&Equipment Co. Ltd was founded in 2011,we are engaged in the production of garments silk screen printing machine and auxiliary equipment. The machine can be applied to costume,woven,fabric,metal,paper,copybook,plastic,wood,glass,ceramic,leather and other products need flat printing and round printing .
Our products have been exported to more than 50 overseas countries and regions,and in American,France,Britain,Holland,Philippines,Malaysia,New Zealand and Dubai,has established the long-term cooperation dealer network .Also covered all over the country at the same time,the product quality,price and service has won the market recognition.
After four years of development ,we have Hundreds of product items,will create every machine with heart,and provide excellent service for our customer .
Welcome your inquiry !
My Whatsapp/Wechat ID:+86 18027543351
WE ARE A PROFESSIONAL MANUFACTURER IN DONGGUAN CHINA WITH MORE THAN 6 YEARS OF HIGH END PRODUCING FABRIC SCREEN PRINTING MACHINES TO OVERSEAS MARKET.