SK gsm voip gateway free international calls goip 16 port,16 ports goip gateway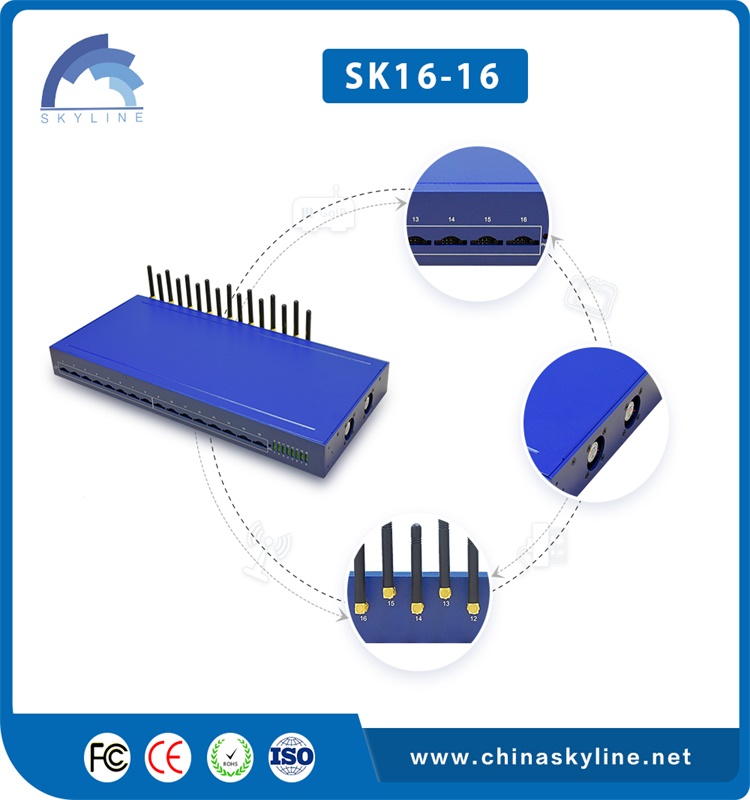 16 ports 16 slots goip 's new functions:
1. Support IMEI change automatic and support USSD
2. Support automatically detect the ACD ASR
3. Support automatically detect the sim card issue
4. Save your internet bandwidth ,15kb/s for 1 call
5. Including the sim bank feature of avoiding the sim card blocked
For more models contact skype: chinaskylinmichelle
16- 16 port VoIP GSM gateway (SK) for call termination
1: 30% Price of Dinstar, 2N, Topex, IQSIM
2: GSM 850/1900/900/1800 Mhz
3:SIP V1/V2, Compatible with mainstream softswitch, SIP server and Asterisk/Open source PBX
4: 16 channels 16 SIM cards
5: 1 sim card per channel
6: The SIM can Make calls from different Base Stations.
7:SIMs auto rotation according to ( Time limits - Day hours - successful calls - Unsuccessful calls - .. etc )
8: Removing Blocked SIMs or SIMs with no credit from routeing.
9: Remote configuration access. ( Web-interface ) .
10:SIMs can make calls and SMS between each other. ( To simulate Human Behavior )
11:Sending USSD code for SIM recharge.
12:Working fine with DTMF.
Picture show: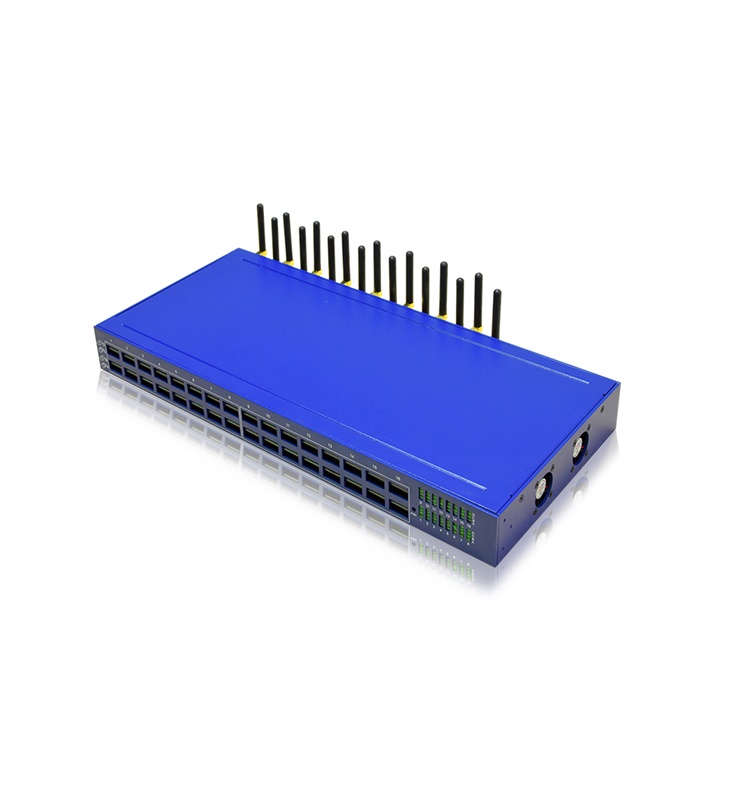 Specification:
lSupport G729a/b/e,G723.1,G.711 A/U law, iLBC auto-selecting
lEBO(Skyline Bandwith Optimization)
lProxy Encryption Solution for IP Block
lSupport SIM Bank
lVPN(pptp)
lSIM Card Rotating(ACOM516-16)
lStation intelligent switching
lERMS(Skyline Remote Management System)
lPort Inter-Calling
lFake Ringback
lCall Duration Limitation for SIM Card/Single
lDial Plan/Prefix Inward Translation/Intelligent Routing
lWeb Browser: Firefox/Chrome /IE/Opera
Mobile Features:
lSMS Send,Receive and Forward(GSM/SIP/HTTP)
lSMS Inbox
lAT Command , USSD
lSMS Format: PDU/TXT
lPIN Code Management
lCDMA Delay Answer
lGSM Polarity Reversal
lCarrier Selection
lCaller ID Hidden(need SIM Card support)
Maintenance & Management:
lMulti-language Interface
lUSB Serial COM
lConfiguration Backup and Restore
lSupport HTTP/TFTP Upgrade
lCall statistics: ASR,ACD,PDD
If you have any needs welcome to contact us ~~