Once The Adhesive,Hard To Leave And Separate!
Features

HONGDING ADHESIVE is the single component of volatile dry adhesive with perfect

performance waterproof, oil-resistant, high strength and long stickiness.

Application

For bonding furniture, construction material, fiber boards, furniture, Flooring, tabletops, laminas, Linoleum and rubber to wood, Concrete, also is mainly used

in the daily repair such as: shoes, furniture, leather, sofa and handicraft.

Color
Light yellow /White/Transparent/Brown/Black

Viscous liquid

Solid Content


20/25/30/35/40%
♦Directions For Use:
contact adhesive:

Carefully clean the surfaces be bonded,smear the glue on both surfaces,then wait for a while,about 10-18mins according to the room temperature joint the parts together and press them.

white glue

bonding directly,operating at room temperature,and drying in the air.
pu adhesive

used for shoes

industry.

Primer for shoes

clean the shoes surface after use the pu adhesive.

AB glue

used for steel,aluminum,wood,glass etc.

silicone sealant

used for glass.
♦Storages:
contact adhesive

1.Keep container tightly closed and dry.

2.Keep away from sources of ignition.

3.Do not breathe vapour.

4.Take precautionary measures against static discharges.

wood glue

Storing in airtight place,the suitable temperature is at 5-37°c

.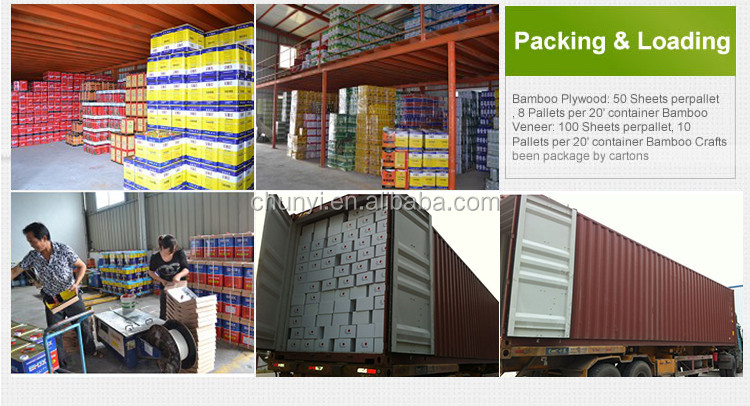 | | |
| --- | --- |
| Shelf Life | 12months |
| KEEP OUT OF CHILDREN,DON'T PUT IT INTO MOUTH! | |