KECO Motorized roller blind, automatic roller blind and electric roller blind are well made and designed. They are widely used in homes, commercial and office use, all applicable to hotel automation and home automation, smart home system.
The model here is with a 180-degree , 135 degree or 90 degree turn, so you can use one motor to drive 2 or more panels of roller blinds in one corner.
By more than 50meters away remote control, it is able to stop and move automatically.
Great for living room drapery, dining rooms, bedrooms, dens, home theatre curtains, convention booth curtains, hotels, church, etc.
Model of Motors
KT35-6/17-E
KT35-6/28-E
KT35-10/17-E
KT35-6/17-S
KT35-6/28-S
KT35-10/17-S
AC Powered AC120/AC230V/50HZ/60HZ
Roller blind motor options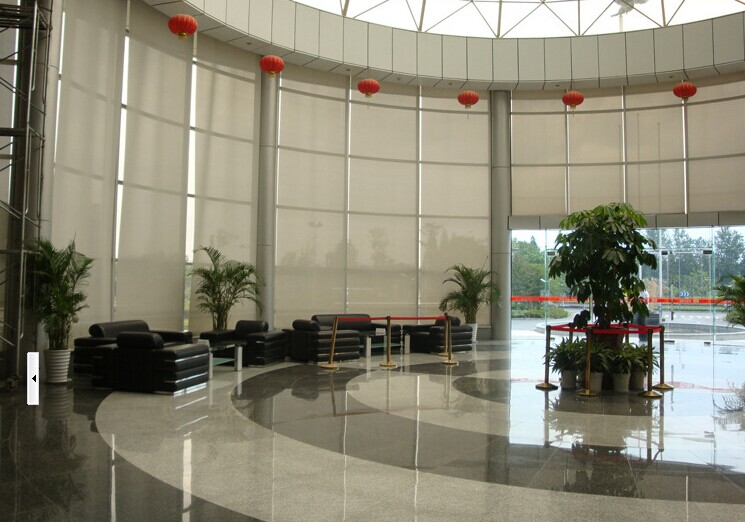 Shipping
Packaging
Contact KECO by Email and inform me the measurement you need