BS EN1869 Standard Fire Blanket, LPCB, AS/NZS 3504:2006
Our products can be customized. We're professional manufacturing company!!!
WELCOME TO LANXI JOEN FIBERGLASS CO.,LTD
Silicone Coated Fiber Glass Fabric Silicon Fiberglass Thermal Conductivity Fiberglass
Properties
No ceramic, no harm to human body.
Low thermal conductivity, excellent thermal insulation,high resistance to thermal shock
Superb electric insulation
Inert to majority of chemical reagents
Good flexibility
High silica fabric Application
Aerospace, nuclear
Shipbuilding, machinery industry
Refinery
Metallurgy, auto industry
Specification
Item

Weave

Weight

Width

Thickness

Warp

Weft

g/m2

cm

mm

yards/cm

yards/cm

HS600

Satin 8HS

600±30

92

0.7±0.05

18±2

13±2

HS600-100

Satin 8HS

600±30

100

0.7±0.05

18±2

13±2

HS1100

Satin 12/7

1250±50

92

1.3±0.1

18±1

13±1

HS1100-100

Satin 12/7

1250±50

100

1.3±0.1

18±1

13±1

HS600-S

Satin 8HS

600±30

84

0.7±0.05

18±2

13±2

HS-1100-S

Satin 12/7

1250±50

84

1.3±0.1

18±1

13±1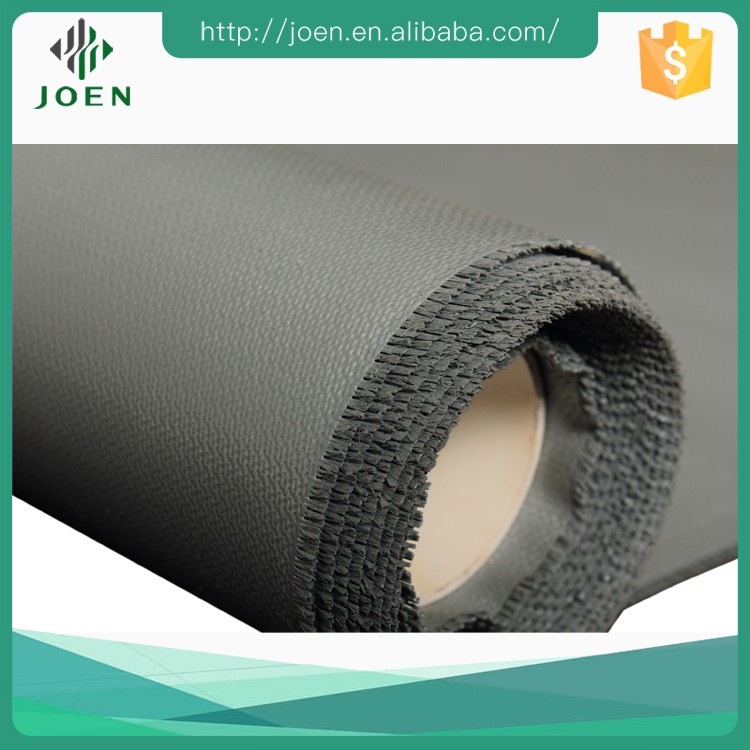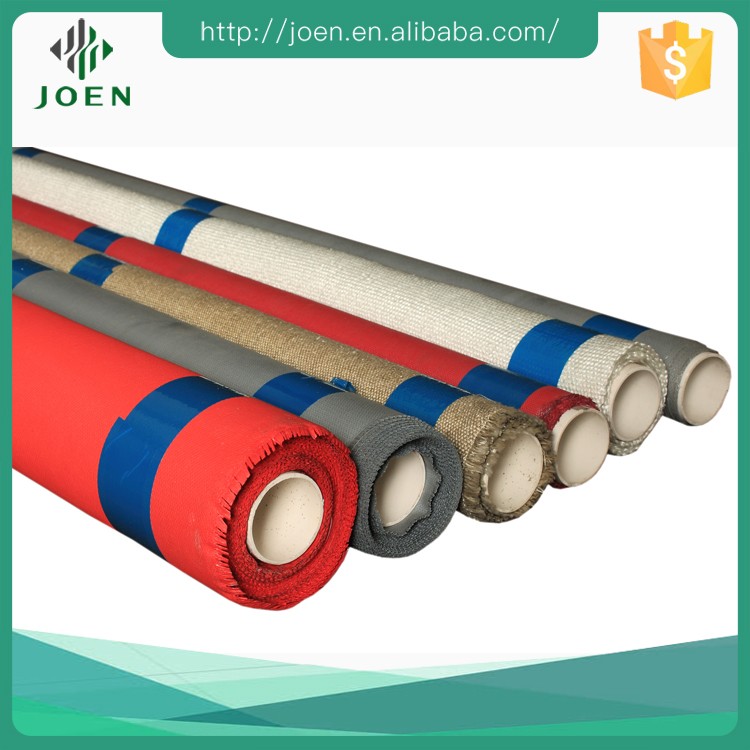 Related products:
Welding blanket with MSDS, willing to do Fire Blanket
the FM approval with customer
Company Introduction
LanxiJoen Fiberglass Co.,Ltd was established in year 2001, which is a professional manufacturer of China Fiberglass Composites Industry. We specialize in manufacturing and developing high-performance fiberglass woven fabric and further processing products, committing ourselves to be one of the best high-tech enterprises of fiberglass processing in China.
Core Competencies: Colored fiberglass fabric/cloth, fiberglass tape, silicone rubber/Alumilum foil/Vermiculite/PVC coated fiberglass cloth, high silica cloth, texturized cloth, Tarpaulin cloth, fire blanket, welding blanket, welding habitat/enclosure/PPWE, thermal insulation jacket/cover/blanket, and other related fire safety products.
Application: Oil & gas, Shipyard, Aviation, steamship, wind energy, sports goods, FRP, insulation, ordnance, construction, firefighting, fire-retardant, and so on.
Market Niche: North America, Europe, Asia, Middle East, and South America, etc.
Service: Real time response, good after-sale service. Our goal is Out of customer expectation.
Quality Management System: ISO9001. Quality is our Culture.
Third-party inspection report:
Fire blanket: BS EN1869:1997 / EN1869:1997
Welding blanket: MSDS. Welcome customer to make the FM approval together.
Silicone rubber coated fiberglass cloth: UL94
PVC coated fiberglass cloth/fabric: fire-retardant test by SGS
High silica cloth: MSDS
Company management principles:
Devotion, Excellence, Sincerity and Keep Learning
Expect your Contact!
Skype: lisaliang0205
WhatsApp: 008618368815557