The absorbent sticks is mainly use to absorb liquid, it have plenty of liquid storage capacity.
Specification:
Diameter: range from 1mm to 62mm, length can be customized

We can also make the absorbent stick as per customer's requirement

Main features:
1. The absorbent sticks are well structured in bright white color
2. The absorbent sticks are good elastic, can hold water well without drip after enveloped
3. The absorbent sticks are of good density distribution, it performs well with good absorbability, big water storage capacity and stable volatility.
4. The material are no water solution, and no sticking, which can keep the speed of volatilization.
5. The absorbent sticks can be well used in different kinds of perfume, liquid, it's non-toxic, a totally environmental-friendly products.
WE HAVE MANY KIND OF PRODUCTS RELATED TO PERFUME AND MEDICAL INDUSTRY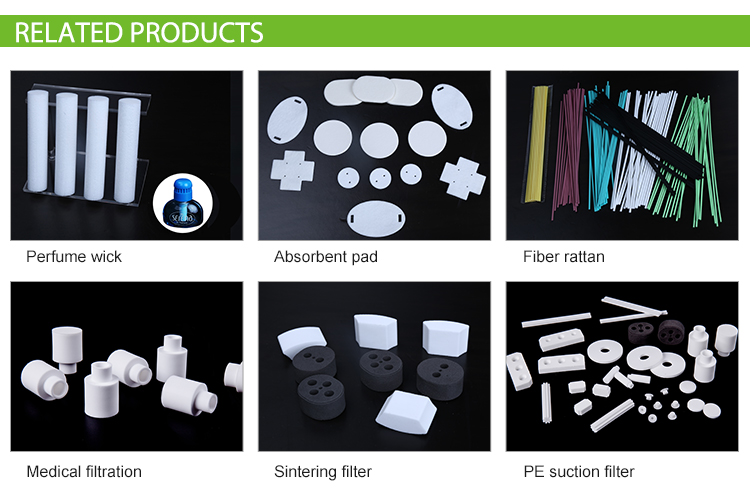 OUR FACTORY IS EQUIPED WITH ADVANCED MACHINE AND HIHG TECHNOLOGY
WE BULD GOOD BUSINESS RELATIONSHIP WITH CUSTOMER FROM ALL OVER THE WORLD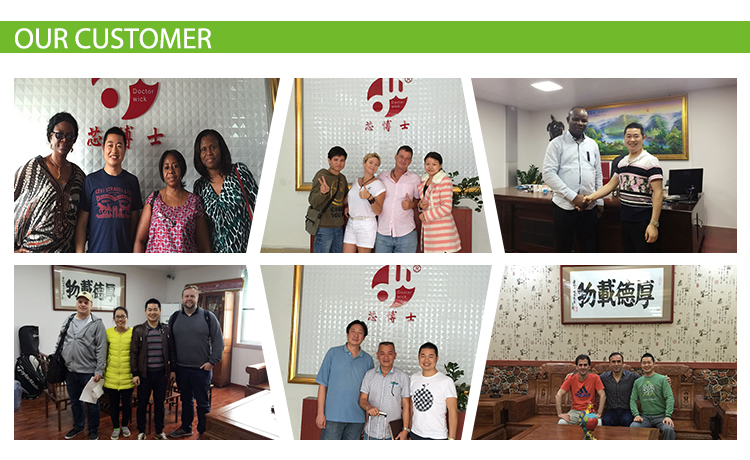 OUR PRODUCTS HAVE BEEN ACREEDITED BY NATIONAL AND INTERNATIONL ORGANIZATION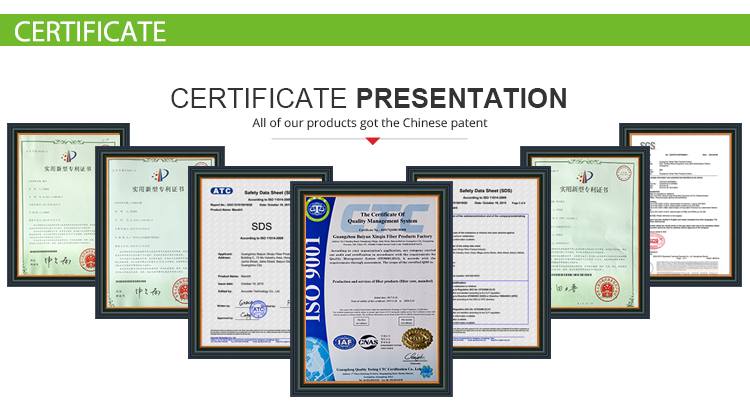 WE CAN HANDLE DIFFERENT KIND OF SHIPPING METHORD AND PAYMENT MODE.
YOU ARE ALWAYS WELCOME TO CONTACT US FOR ANY INQUIRY OR QUERY.