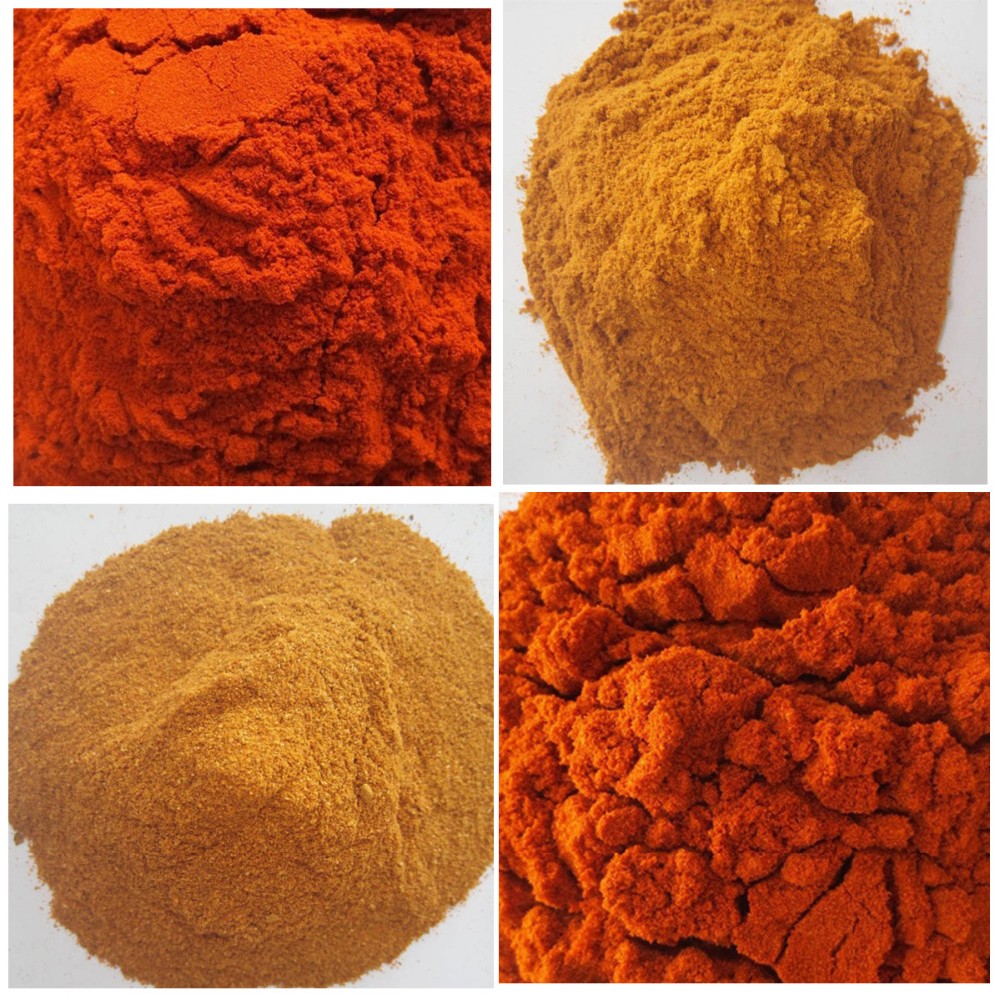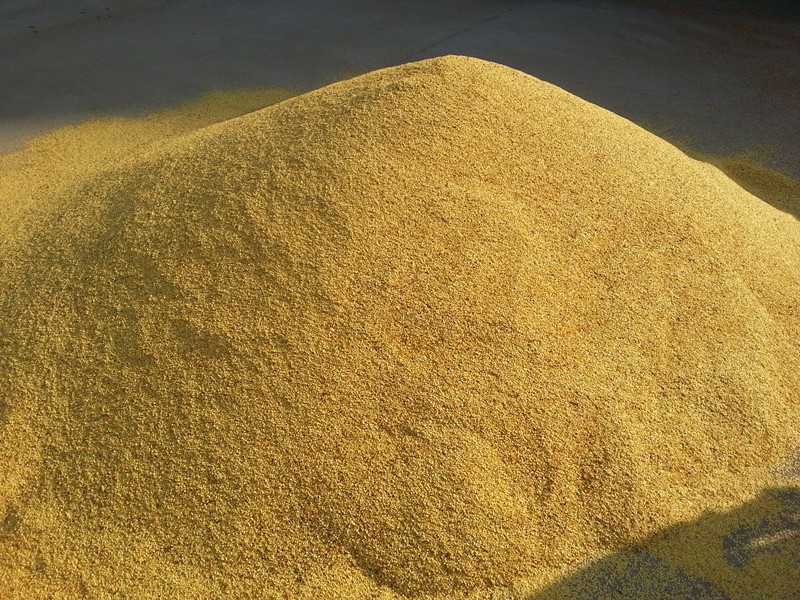 Specifications:
1.Name of proucts:green chilli powder.
2.Products categories: chilli.
3.Hot degree:accroding the chili types.
4.Our certification:HALAL HACCP ISO9001:2008 QS.
5.FOB port:lianyun port and qingdao port.
6.Delivery time:in two weeks after we received your 30% deposit.
Package:
1.Woven bag:25kg/50kg woven bag.
2.Craft bag:5kg/10kg/25kg craft bag.
3.Mesh bag:5kg/10kg/20kg/50kg mesh bag.
4.Carton:5pound*6plastic/1kg/2kg/5kg/10kg/20kg carton.
5.Other packing:gunny bag and peritoneum bag or as your requirement.
Our products:
1.Low hot chilli: America red chilli/ xi'an chilli/ Erjintiao(long)chilli/ Yidu chilli/ Jinta.(pungency:6000-15000SHU)
2.Medium hot chilli: sanying(tianying)chilli /Bullet chilli /Xinyidai chili.(pungency:28000-36000)
3.High hot chilli:Tian yu(chilli king)chilli.(pungency:50000-60000SHU)
4.Other chilli and chilli products:Paprika/Green chili/crushed chilli/Chilli ring/Thread/Flakes/
Powder/Kimchi chilli powder.
5.Other products:garlic/onion/ginger products.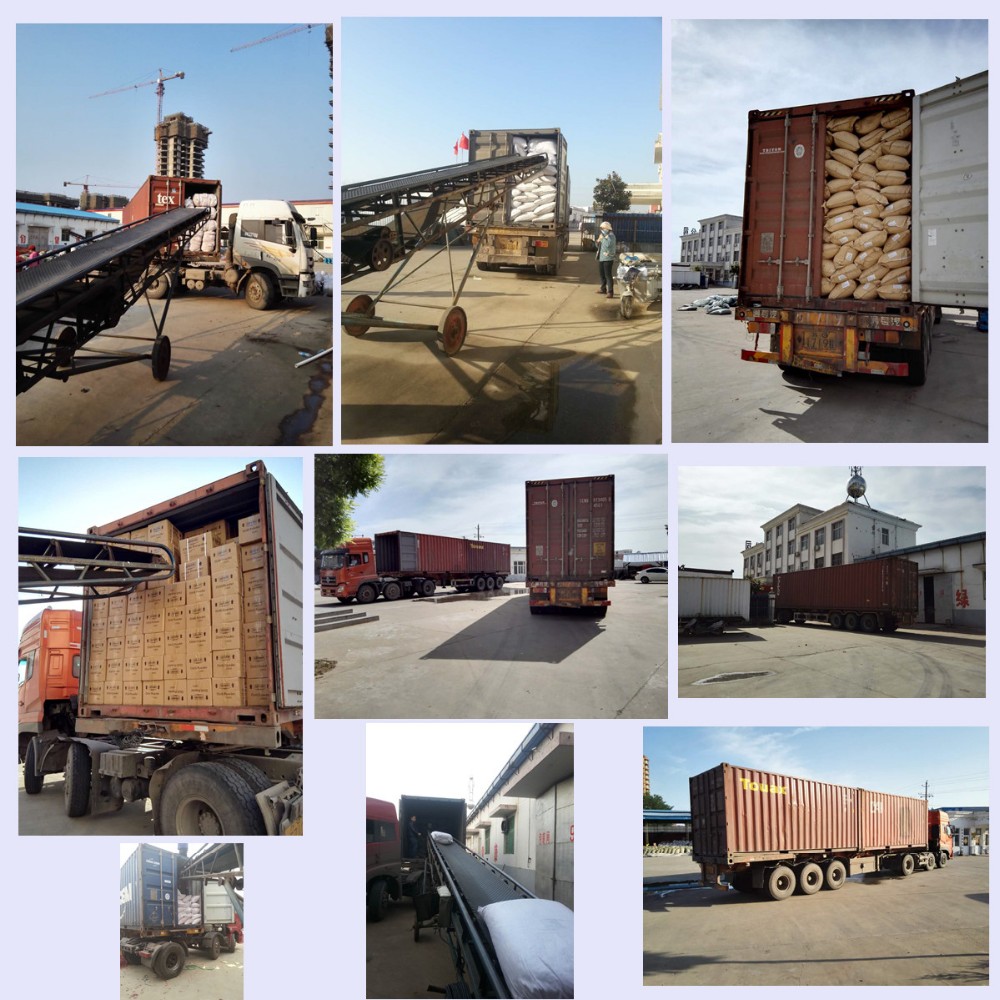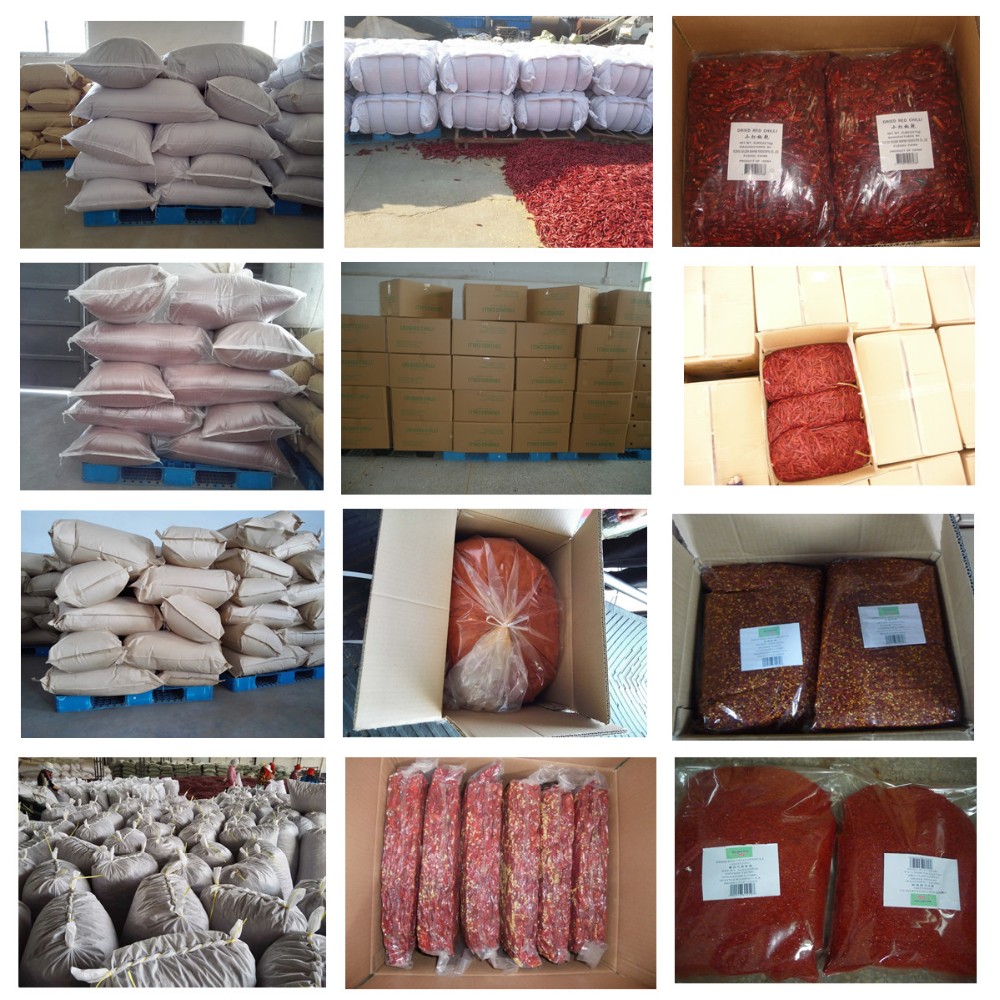 Company introduce
Our company,Zhecheng Chunhai chilli foodstuff Co.,Ltd.are specialized in manufacture and export of chilli and garlic products with high quality and competitive price in China for many years.If you have any further needs,pls feel free to contact me. my skype:cherry_921116 qq:2226883894.
OUR CERTIFICATION
OUR PRODUCTS:CHILLI AND CHILLI PRODUCTS
OUR PEODUCTS:GARLIC AND GARLIC PRODUCTS
EXHIBTION INFORMATION
OUR COMPANY OFFICE
OUR FACTORY CORNER