CRAFT BEADING WIRE GX076011
Stainless steel, Nylon coating
7 Strands, 0.60mm Diameter. 9.2m length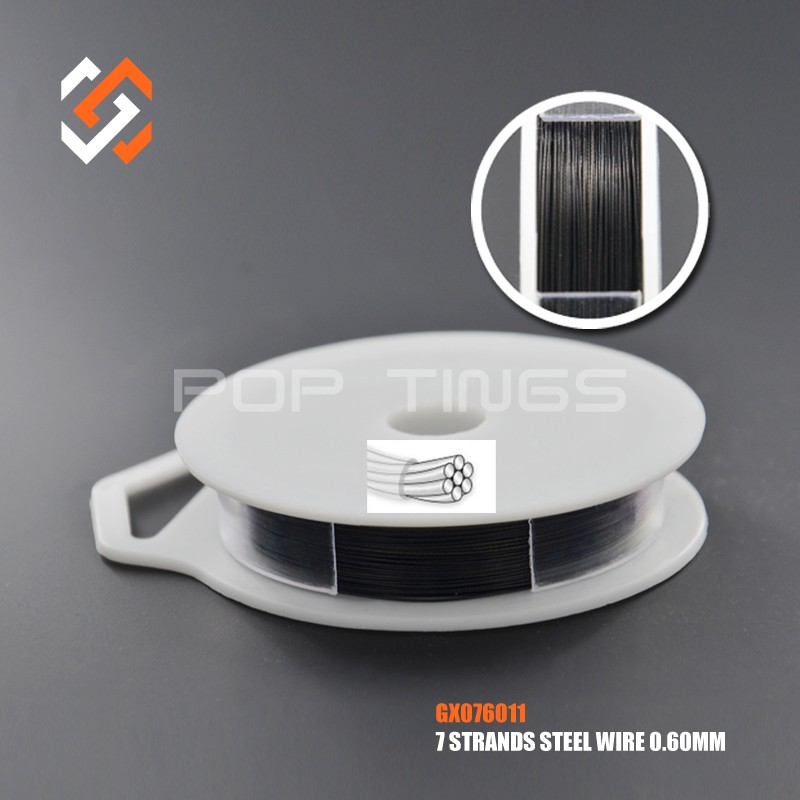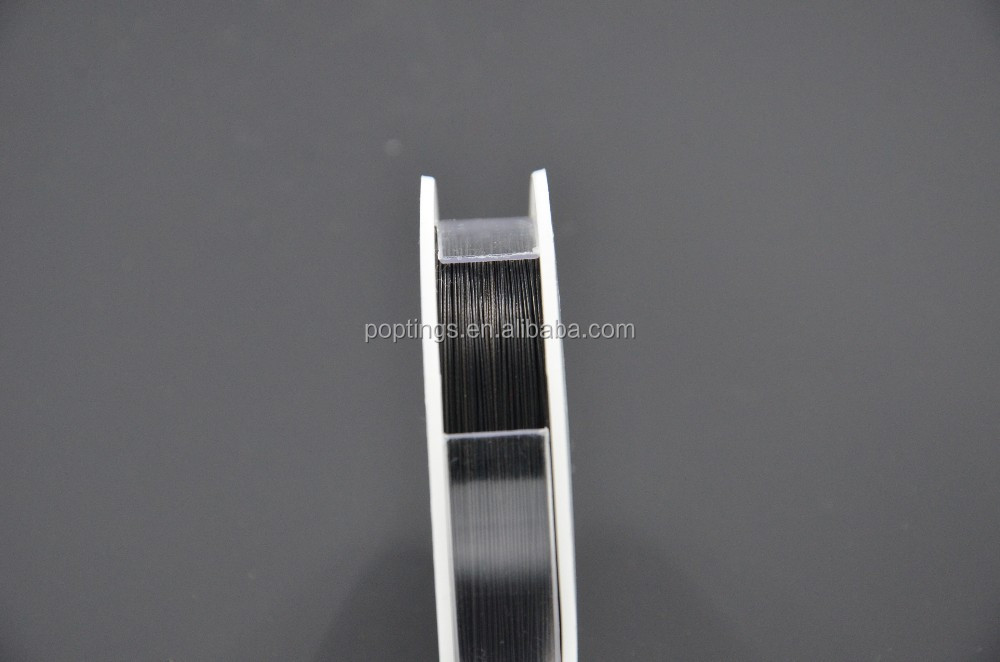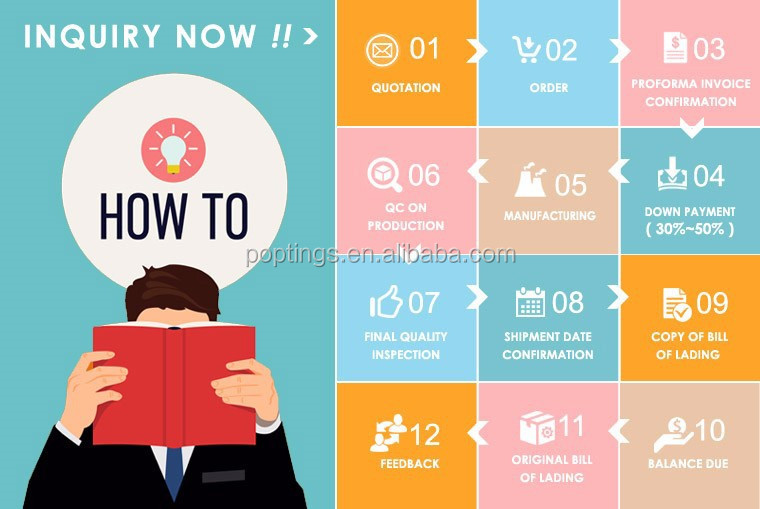 PLS REFER TO THE BELOW COLOR CODES WHEN ENQUIRING STAINLESS STEEL STRINGING WIRE: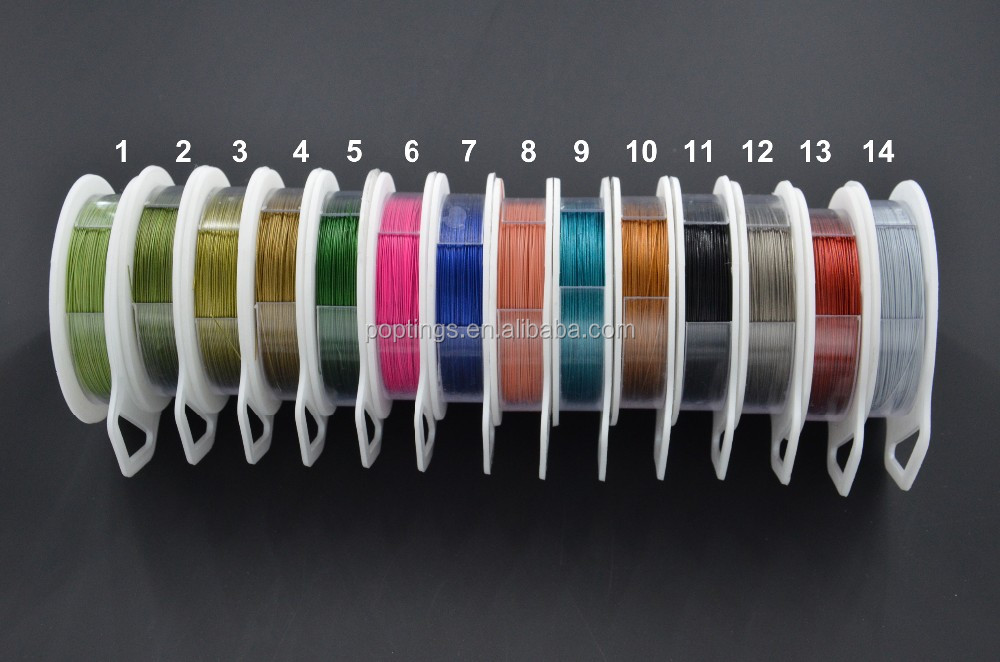 POP TINGS has been awarded with internationally approved tests, and achieved the trust & satisfaction from our clients. Your dependence is most valuable property to us. We are always ready to be at your service.
We are a perfect team which combines the professionals with over 15 years experience in hand tools industry and very well trained international trading representatives. We feel very much confident to give better understandings not only to the products, but also to what you are concerned. That's why we say " Work with POP TINGS, make things easy" !
1, How do we guarantee the quality of delivered products?
Our first priority has always been providing our clients with reliable quality products. We have a very much experienced QC team which will carry the complete and comprehensive assessment to the potential suppliers. Also our QC team will supply effective quality and time control before, during and after order production.
Surely we welcome the third party QC inspection assigned by our clients.
2, Why us, if we compare to a factory?
A certain factory has his own products range, but we are cooperating with hundreds of factories which gives us capability to cover all your needs.
For long time cooperation, our factories offer us most competitive prrice and full technical support.
We can integrate sources from different factories and keep promoting NEW products. Classic is the tradition, new face represents vitality. We say it in the market.
We understand you better.
3, All above are just a few important features for you to understand why we are your ideal business partner. We hope to have your trust and work with you in the coming future.
Welcome to visit us @www.poptings.com, or you may contact us via below:
Tel: +86 - (0) 512 56310772 Fax: 0512 56310773 Skype: sales_39458
Thank you !