StarsColors 99 korea eyelash perm whole eyelash perm kit for beauty
Color: Pink,blue,yellow,white,transparent
Product name:99 korean eyelash perm
Advantage:easy to use , Makeup at home is OK
Volume: 10g/bottle
How to use it:
Firstly clean our eyelash ,put the perm rod on the eyelash, then apply the glue on the eyealsh to keep it stick on the rods.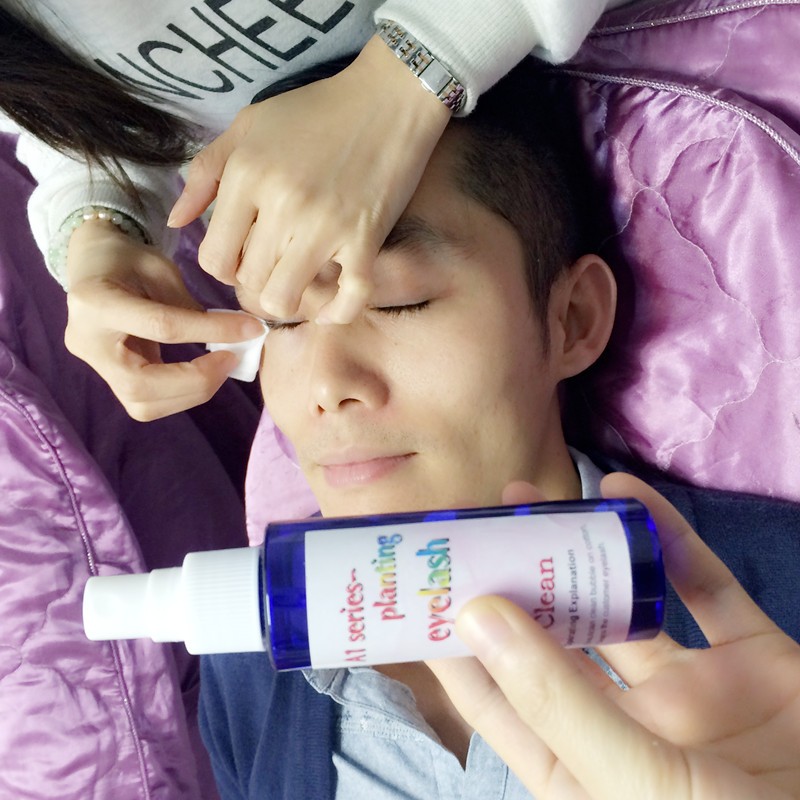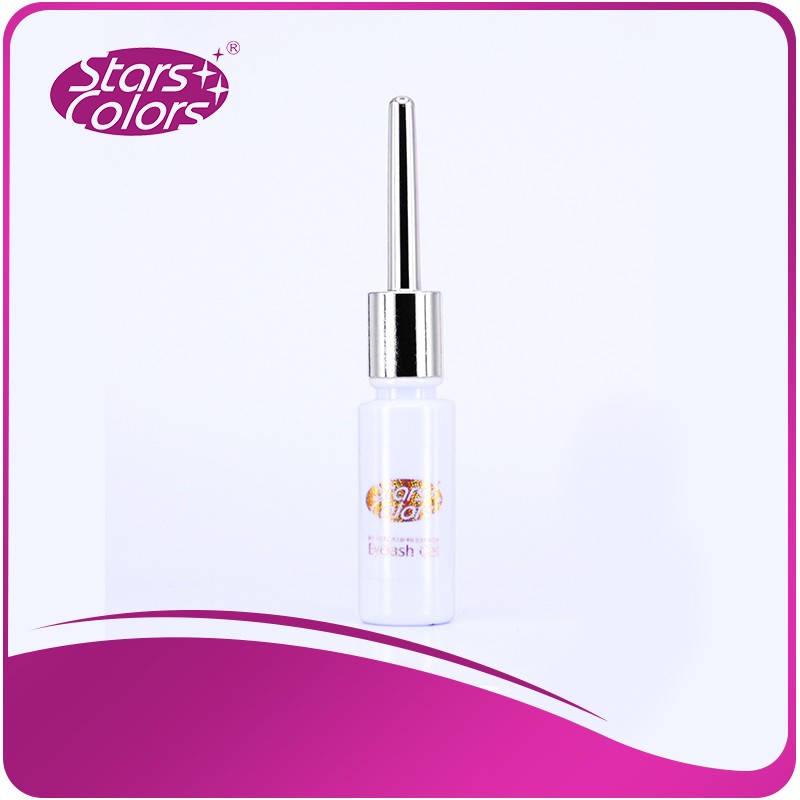 choose the Pink color for perm, apply on eyelash for 10 minutes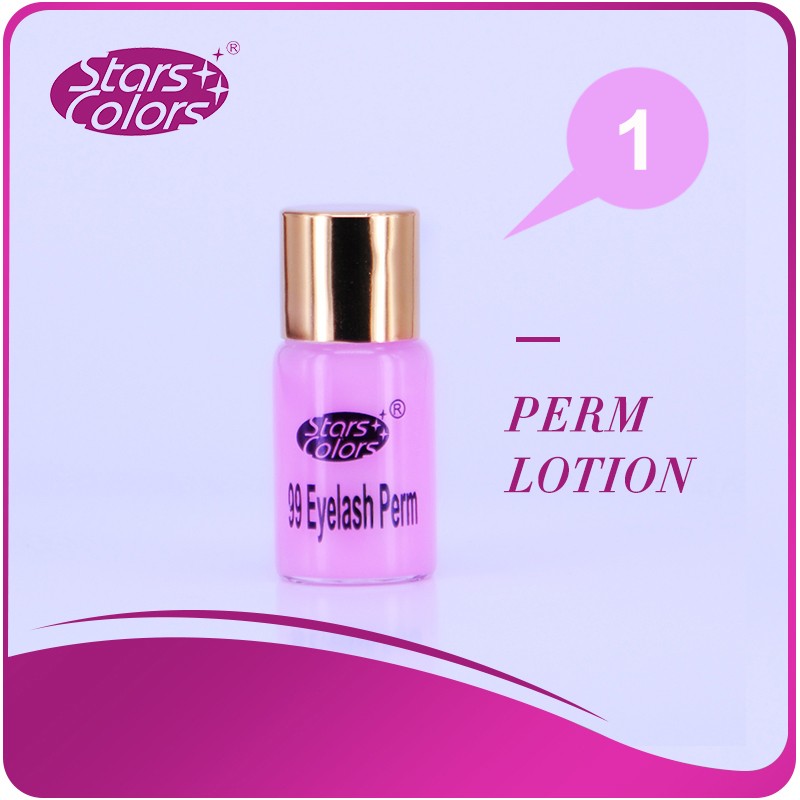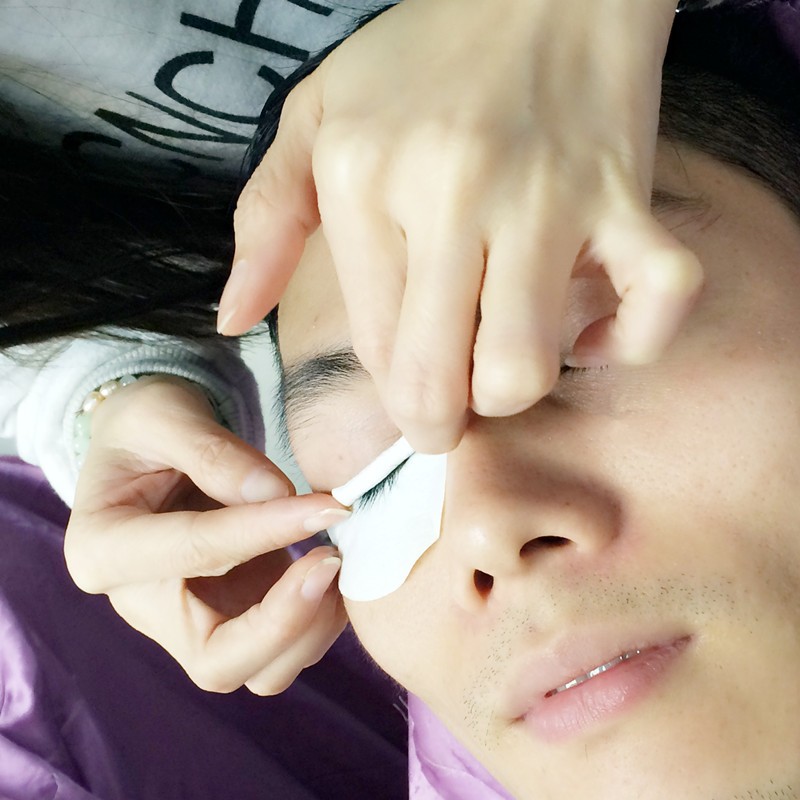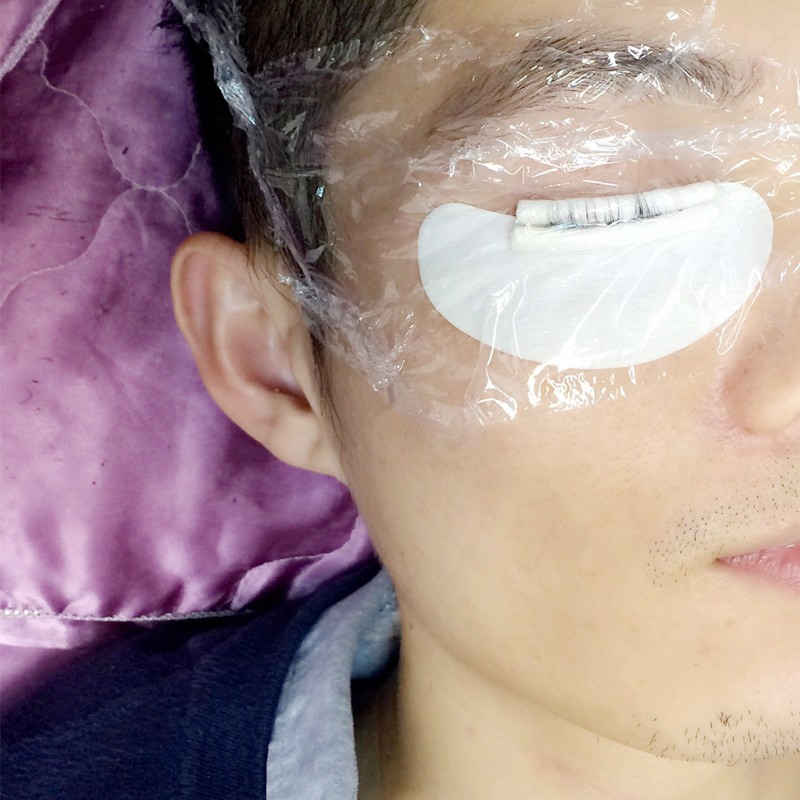 Secondly : after 10 minutes perm work, clean off the perm residue with our plastic cleaning scoop,and then apply the blue lotion to fixig the eyelash in curl shape. apply the blue fixing lotion for about 10 minutes.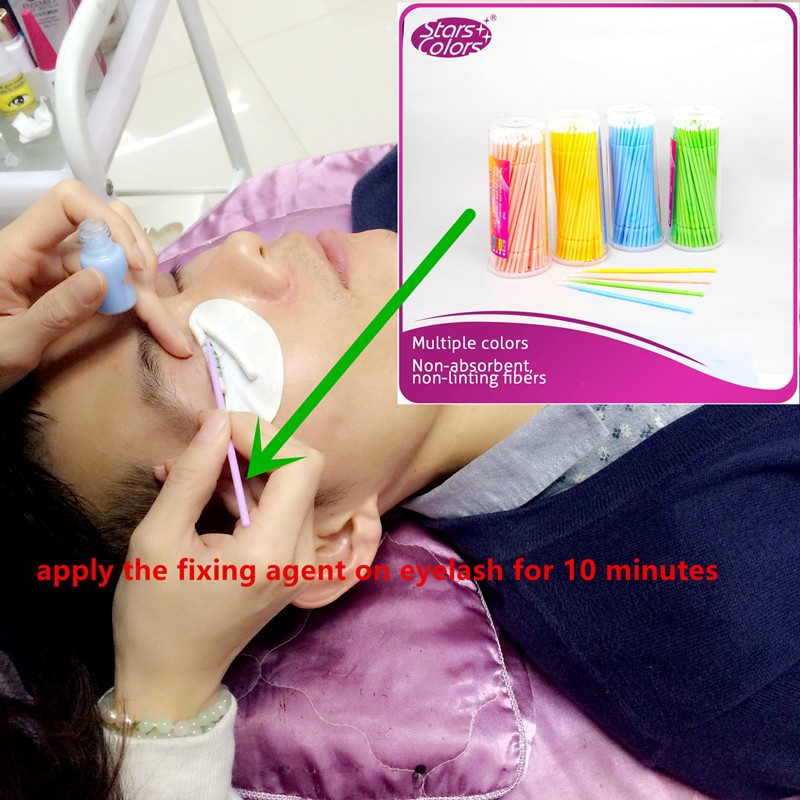 Thirdly after 10 mintues fixing work, clean off the residue gently, and apply the Yellow lotion to polish and offer nutriction to our eyelash ,make it more shiny.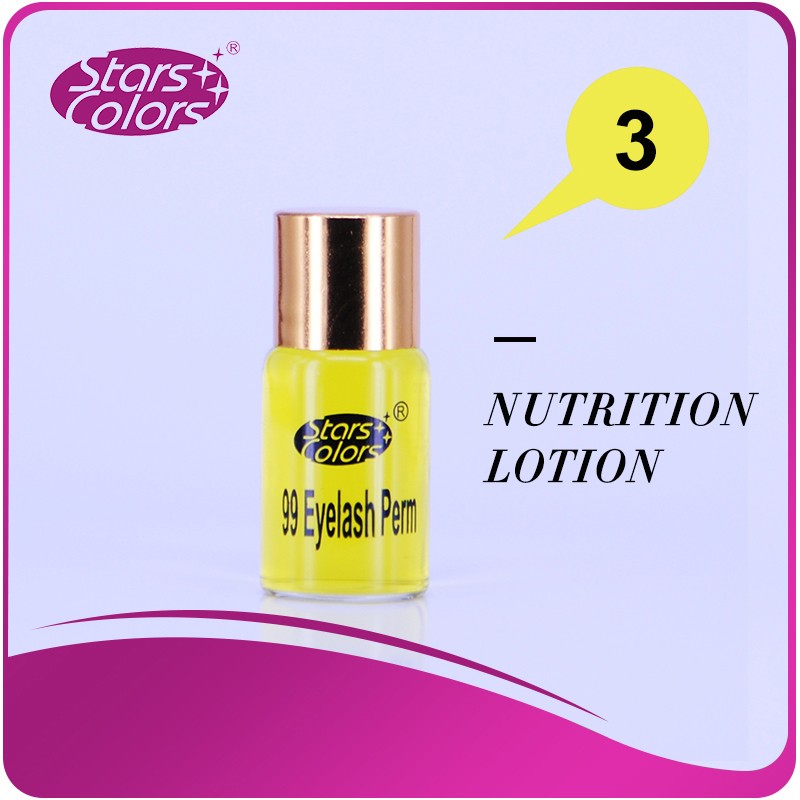 Finally using the transparent lotion to clean off all the perm residue:)
Here is all the set:
1. three bottles of perm lotion
2.three bottles of fixing lotion
3.two bottles of nutrition lotion
4.two bottles of cleaning lotion
5.one bottle of perm glue
6.one bag of white perm rods
7.one bag of pink silicone perm rollers (S,M,L size iside)
8.one cleaning plastic scoop