32.5x32.5x6cm blue 30 holes duck egg tray for egg storage and incubator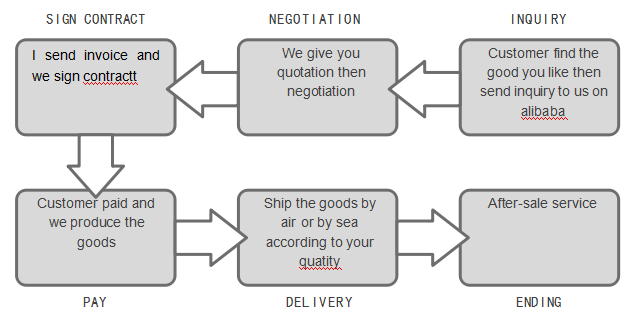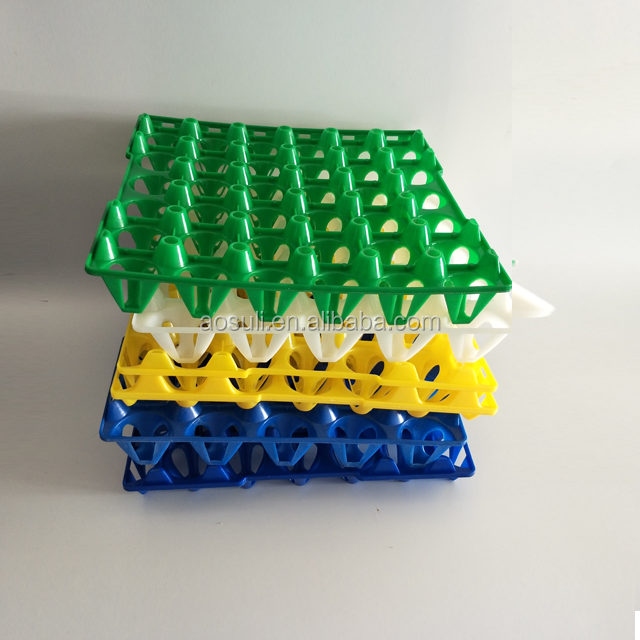 Egg tray introduction
Professional trays are used for transporting or storing eggs. Trays are nestable
when not in use and can be stacked high for transport to market. Strong red poly trays
are machine washable and can be reused for years before needing replacements.
Industry standard 30 egg capacity in a 5x6 pattern. 11.375 inches long by 11.375 inches
wide by 2 inches tall. Space saving commercial design holds all chicken eggs from small
to jumbo.
Egg tray advantage
1. Egg tray can be stacked more than ten layers.
2. Egg trays can be installed two meters high In the container truck.
3. Can be high temperature cleaning, can be reused.
4. The thickness is bigger cause good flexibility, good support, suitable for long-distance
transport.
5. This section of the back of the egg nest is better, you can put the egg on the back, not
broken eggs.
6. This section has high temperature pure high temperature polypropylene, suitable for
steaming eggs, high temperature cooking and so on.