High cost performance good condition used plastic injection turnover chair household used mould for sales in Taizhou China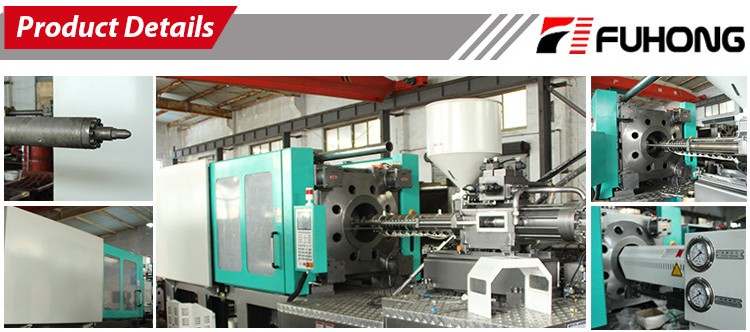 Injection unit
♦ Quick response checking valve
♦ Dual alloy 39CrMoAl screw and barrel
♦ High response and double cylinder injection system with automatic conversion function
♦ Screw back pressure control
Hydraulic unit
♦Top brands hydraulic parts ensure machine fast and stable
♦Visible and dischargeable oil tank, easy for hydraulic circuit maintenance
♦Top brand hydraulic pipe fits with seal, no leaking
♦High response hydraulic circuit,0.05S to reach the maximum power output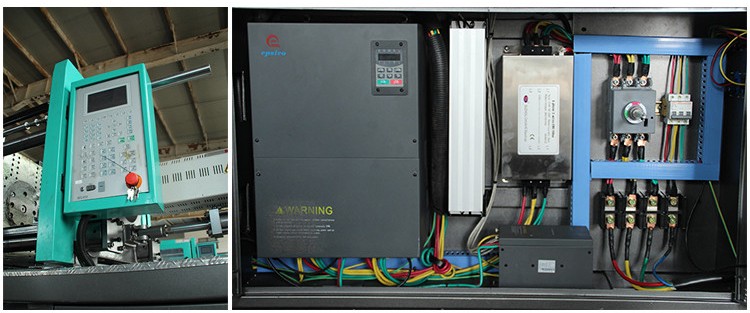 Electric Unit
♦ Top brands electric parts supporting
♦ High class color screen controller
♦ Three color tower light with alarm
♦ Euro standard safety standard
FHGS SERIES servo motor machine:
FHGS servo energy saving Injection Molding Machine, equipped with high performance servo motor controlling system, the machine's output power can vary in conformity to the loading changes, which reduce energy consumption and noise.
Servo energy-saving molding machine feature:
♦Optimize the match of energy demand and realize automatic adjustments.
♦Improve injection precision
♦ Save power and water, resulting in environment-protection and energy-saving
♦ Quick response and low noise.