Acrylic traffic paint
Description:
Composed:This product is mainly composed of thermoplastic acrylic resin, chlorinated rubber resin, plasticizer, colored pigment, wear-resistant filler, additives and solvents consisting of one from a dry paint.
Advantages:
High skid resistance

Weathering resistance.

Good luminosity and visibility.

Fast drying speed.

Strong adhesion
Where to Use:
Widely used on cement and asphalt gpround as arting line, sign and warning line etc.
Shelf Life:
One year
Application Notes:
1.Control the temperature between 170-190°C.
2.The road surface must be clean, dry and free from wax, grease, oil etc.
3.The road surface temperature mustbe >10°C.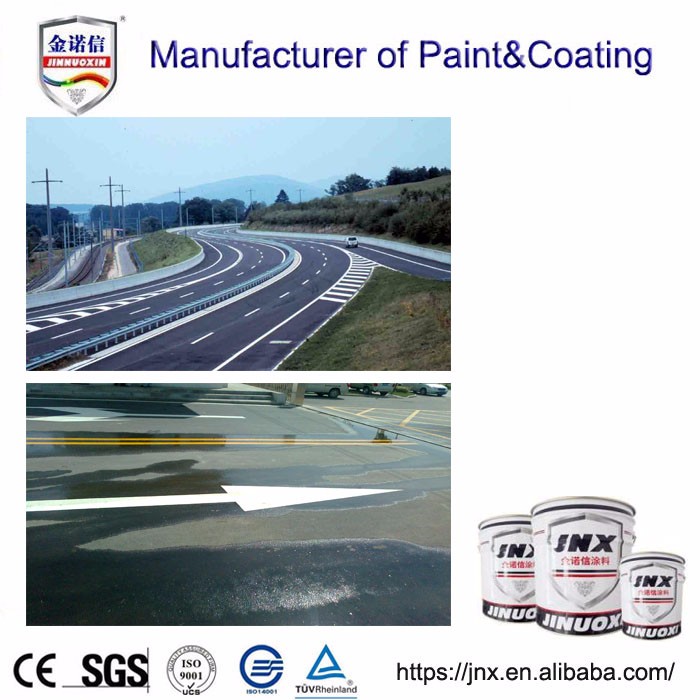 Packaging detail:20kg into one metal barrel packaging, 1 ton/pallet,OEM available.
20 tons less than a week can be shipped.
Delivery Detail: Within 15 days after confirmed.
Certification: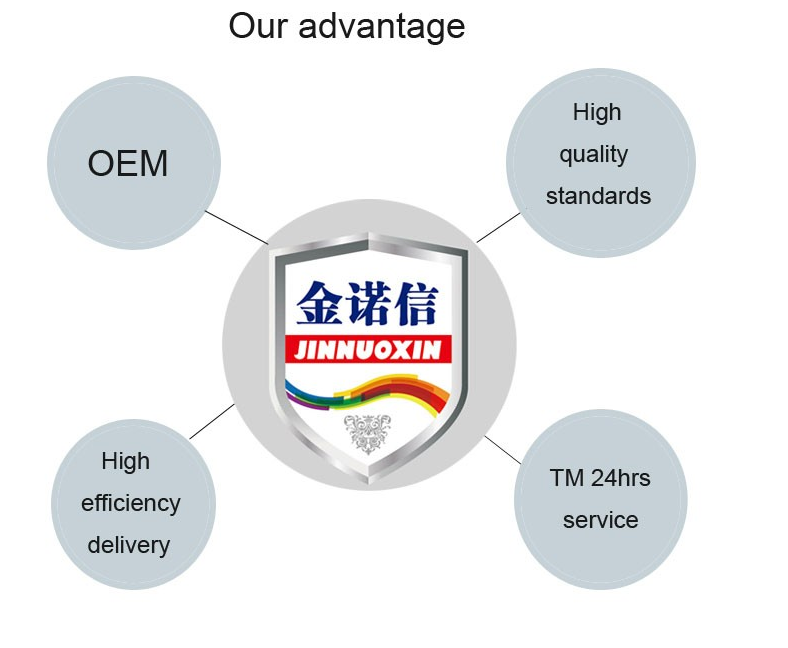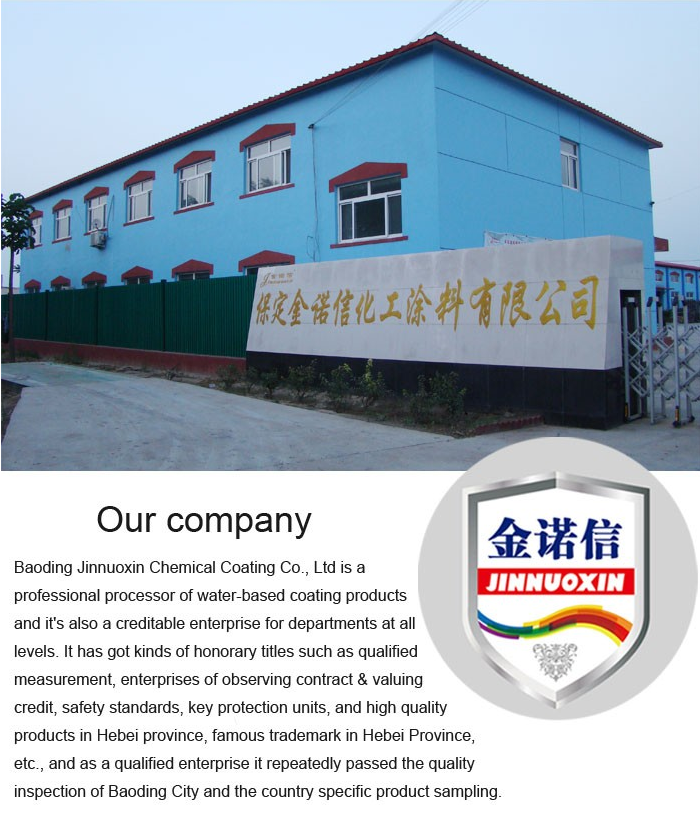 Technical requirement:
1, Before construction should be coated with the surface to keep clean and dry.
2, The former road supporting coating: epoxy resin coating, acrylic rubber coating, etc..
3, Does not recommend the coating of epoxy resin, polyurethane coatings.