Black and White reversible Witness Band Silicone Bracelet
Made to last, this durable, 100% Surgical Grade Silicone wristband can go anywhere with you. Made with a stretch feature that extends easily over your hand, you'll love the style and comfort it provides. This sporty and fun band goes with everything. Find your size from our full size variety: XS (6.3 in or 16 cm), S (6.9 in or 17.5 cm), M (7.5 in or 19 cm), L (8.1 in or 20.5 cm), XL (8.7 in or 22 cm).
Product Description
Product Description Product Description Product description Size available: S (17.5cm) M (19cm) L (20.5cm) Color available
uses holograms embedded with frequencies that react positively with your body's natural energy field to improve balance, strength, and flexibility.
Material: 100% environmentally-friendly non-toxic silicone,Classic unisex design is suitable for both men & women
Standard 8 inch size fits most teenagers to adults
3 pcs/Pack, Assorted Color
Dimension: 188mmX12mmX2mm (7.40X0.47X0.078inch)
basketball fans best collection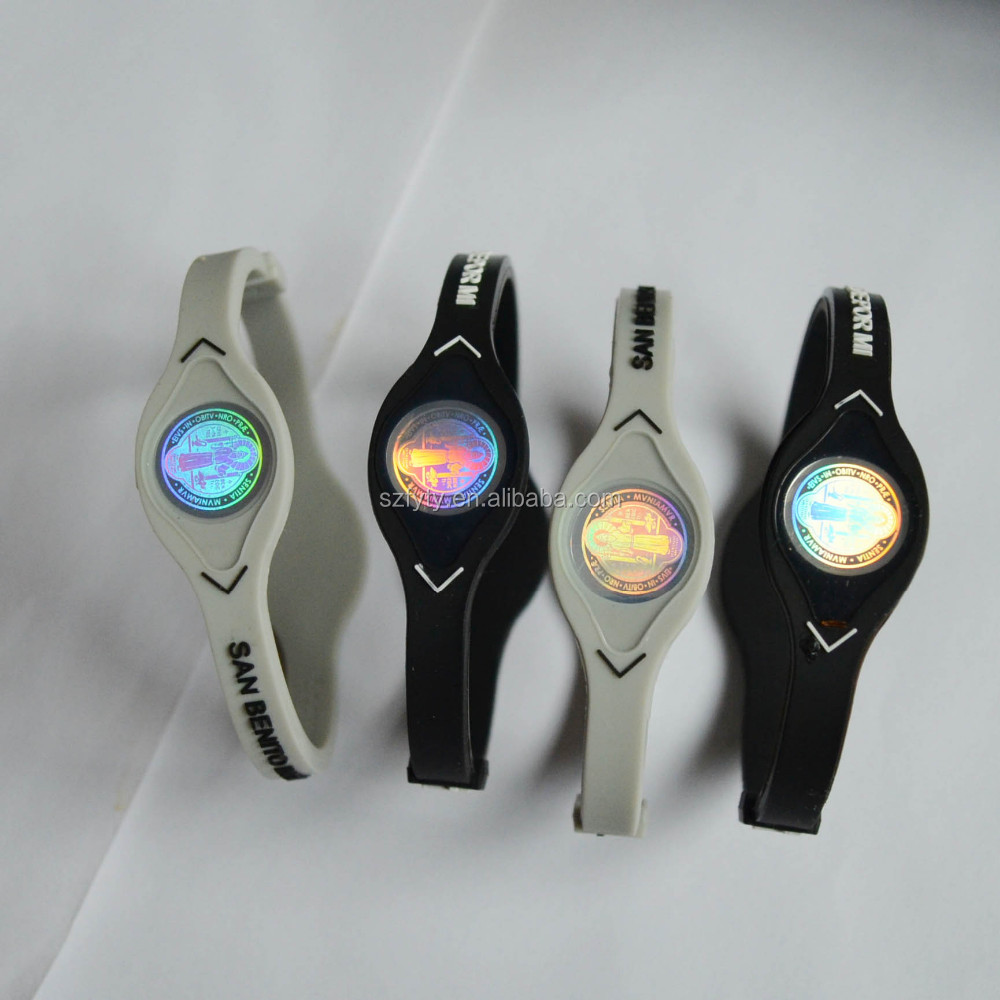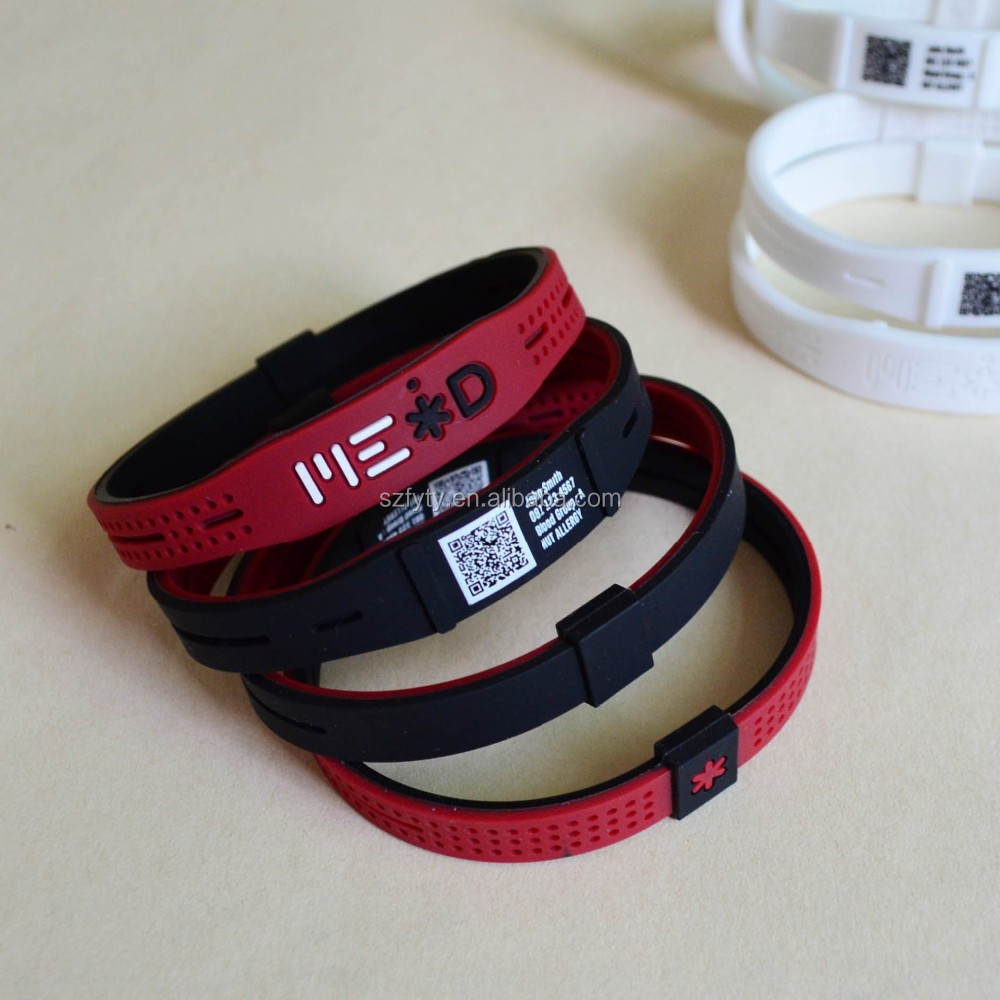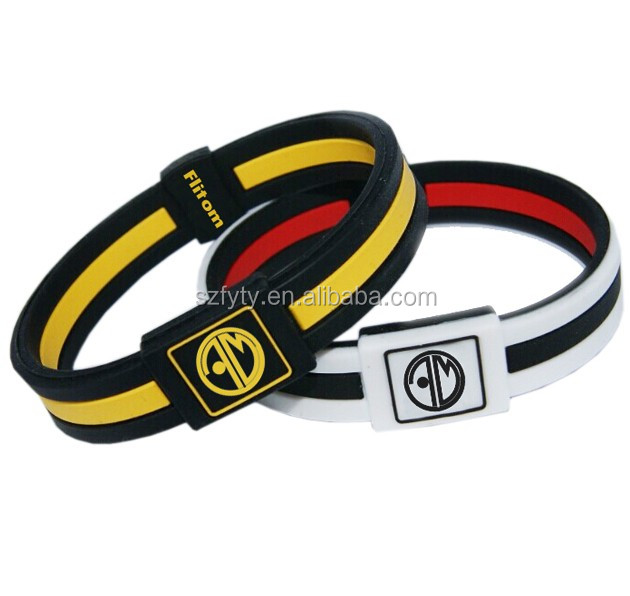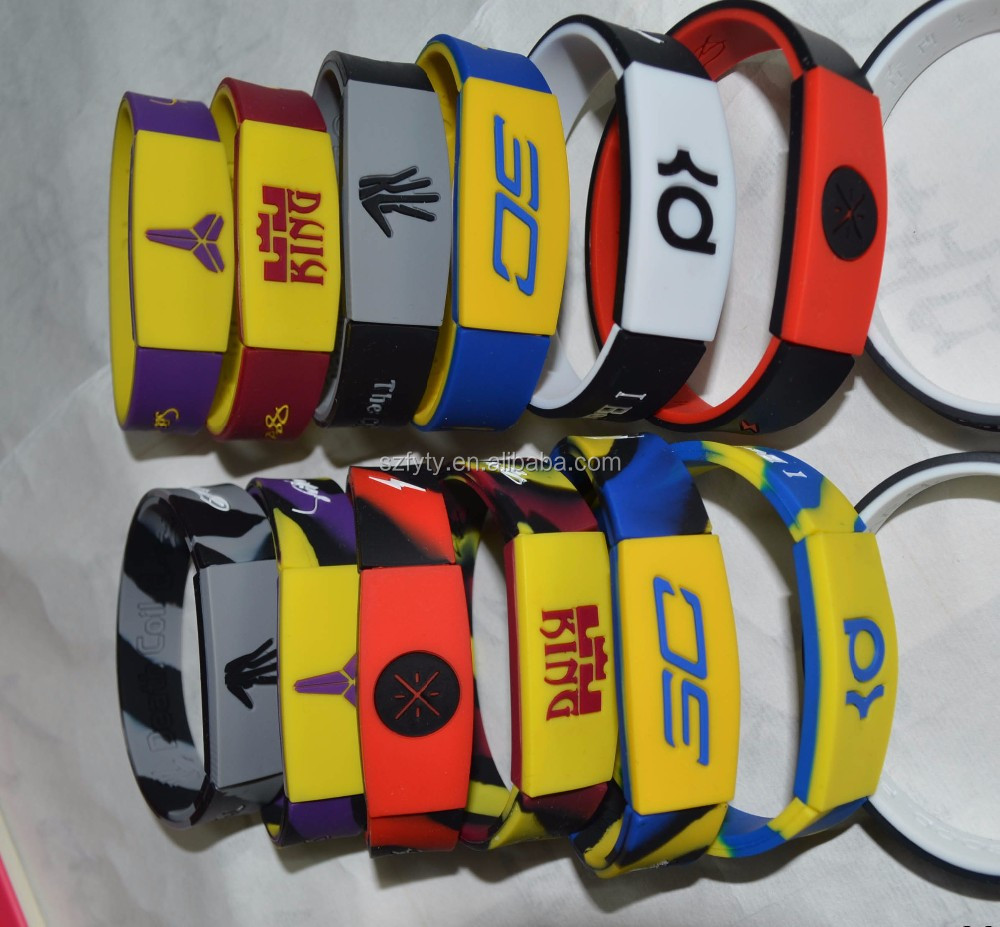 1. 100% pure silicone, non-toxic, green, environmental food grade
2. Add negative ion, make you balance-strength-flexibility, powerful, body balance, promote blood circulation
3. Promote the synthesis of cell
4. Has the ability to destroy viruses and bacteria
5. Increases energy balance, Promote blood circulation and metabolism, enforce immunity, and improve body constitution.
6. Reduce inflammation, Alleviate fatigue, muscle pain, neuralgia, and migraine.
7. Helps to protect DNA from damage, Facilitate sleep, stabilize nervous system, promote cell regeneration and prevent ageing.
8. Helps to fight cancer cells, improve concentration and boost work efficiency.
9. Enhance the body's immunity and endocrine systems
10. Strengthens the body biofield isolate electromagnetic radiation, such as cell phone computer, television and other electronic devices
11. Increases focus and concentration
12. Enhances cellular nutrition and detoxification
13. Negative Ion Silicone Bracelet is Performance Technology designed to work with your body's natural energy field.