1. Product introduction of sublimation paper
Features
Type: light & dark heat transfer paper.

Size :A4, A3 ,rolls size

Package :10 sheets/pack,

1-4 rolls/CTN

.Netrual packing or Color foil package or color box.

Can use dye ink and pigment ink. Better use for pigment ink

Works on all inkjet printer.

Light heat transfer paper use for white color clothing,

dark heat transfer paper use for other dark color cloithing. (like yellow, black,red,brown,ect)

Use heat press machine or Iron to transfer it on T-shirt

High effective,color keep for long years.

Size

Width

Length

Packing / Core

1,620mm / 64 inch

100m

2 inch / 3 inch

1,600mm / 63 inch

100m

2 inch / 3 inch

1,524mm / 60 inch

100m

2 inch / 3 inch

1,370mm / 54 inch

100m

2 inch / 3 inch

1,320mm / 52 inch

100m

2 inch / 3 inch

1,270mm / 50 inch

100m

2 inch / 3 inch

1,118mm / 44 inch

100m

2 inch / 3 inch

914mm / 36 inch

100m

2 inch / 3 inch

610mm / 24 inch

100m

2 inch / 3 inch

432mm / 17 inch

100m

2 inch / 3 inch

Special Size

2 inch / 3 inch

A3(297mm x 420mm)

100 sheet / pack

10packs(1000sheet) / box

A4(210mm x 297mm)

100 sheet / pack

20packs(2000sheet) / box
Transfer paper operating instructions:
printing the picture , cut and peel the blank part off.

Take the photo off slowly

Put the photo on the cotton

Place a grase proof paper onto the picture.

Add a fibric on it .

Set heat press machine at 165 degree for 25 seconds.
2. The picture of sublimation paper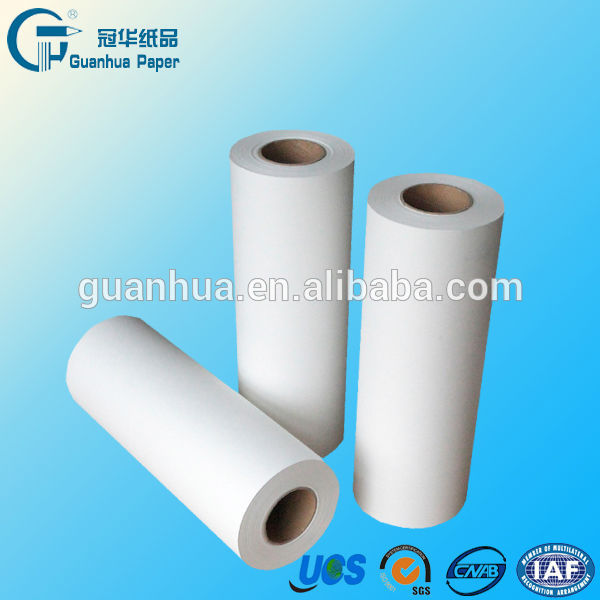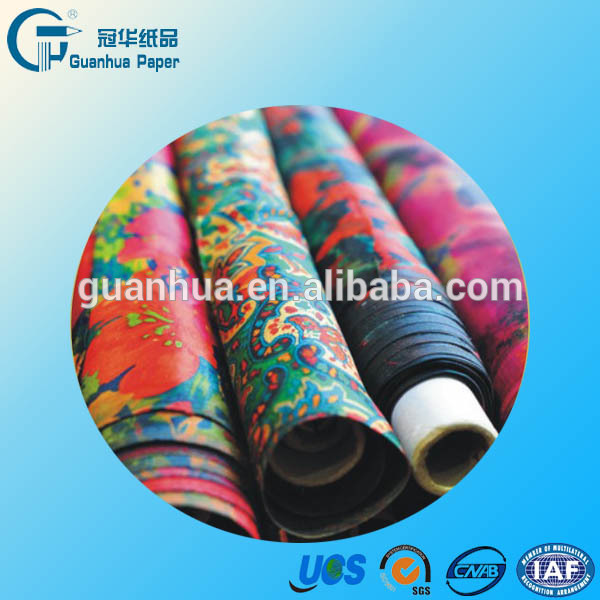 1. About us
2. Why Choose
1.We are an over 10 years experienced manufacturer of paper.
2.Supplying many large companies with good product,our quality and services are excellent and stable,
3.Our factory has 5 printing machines, which could provide beautiful printing, up to 8 colours.
4.With over 30 machines and strict inspection system, fast delivery and good quality are ensured.
5.Speaking fulent English, our sales members are in high quality and good experiences.
6.It take 10 minutes from our factory to Suzhou Railway Station, 30 minutes to Wuxi Airport,
1 hour to Shanghai Hongqiao Airport and 2 hours to Shanghai Hongqiao Airport. So it's very convenient
for your visit and production inspection.
2.Certifications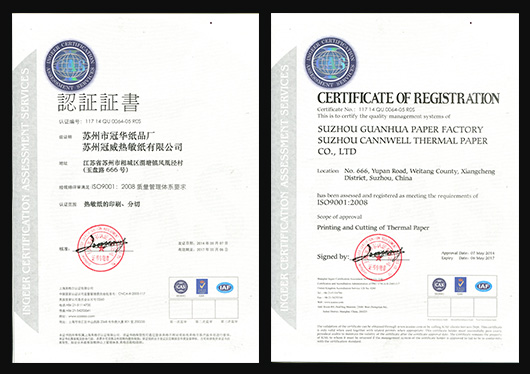 3. Customers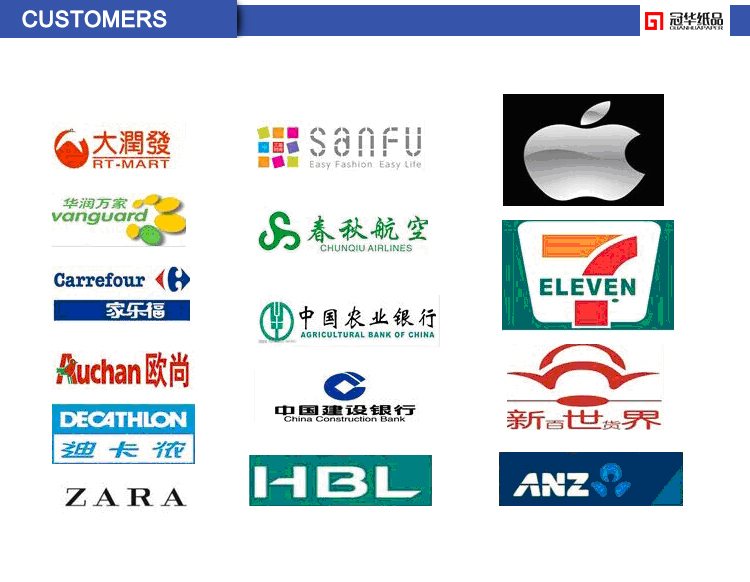 5.Our Markets