Stainless Steel 304 condenser pipe cleaning equipment
Related Products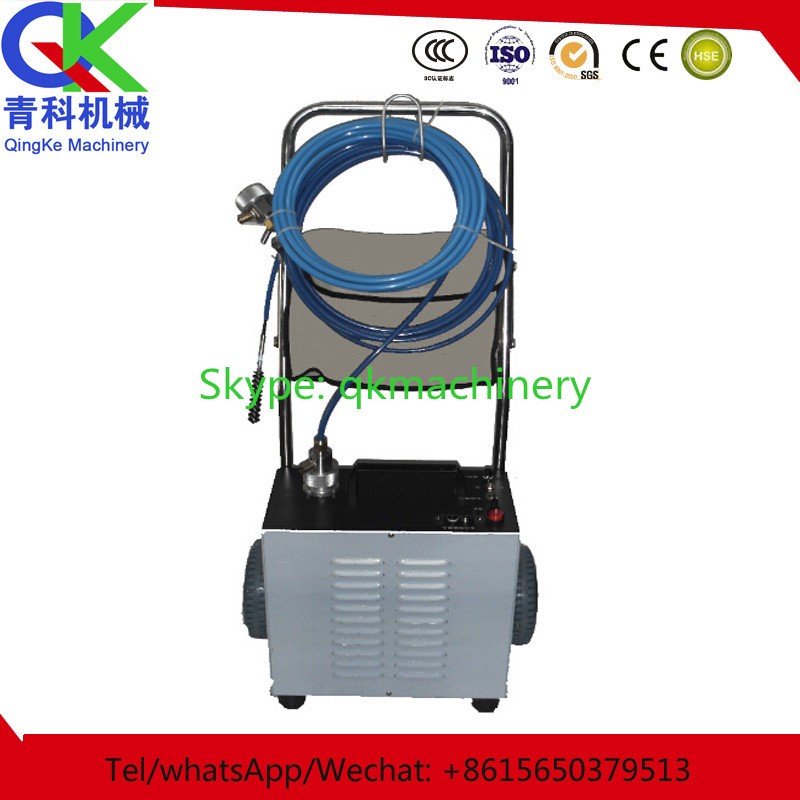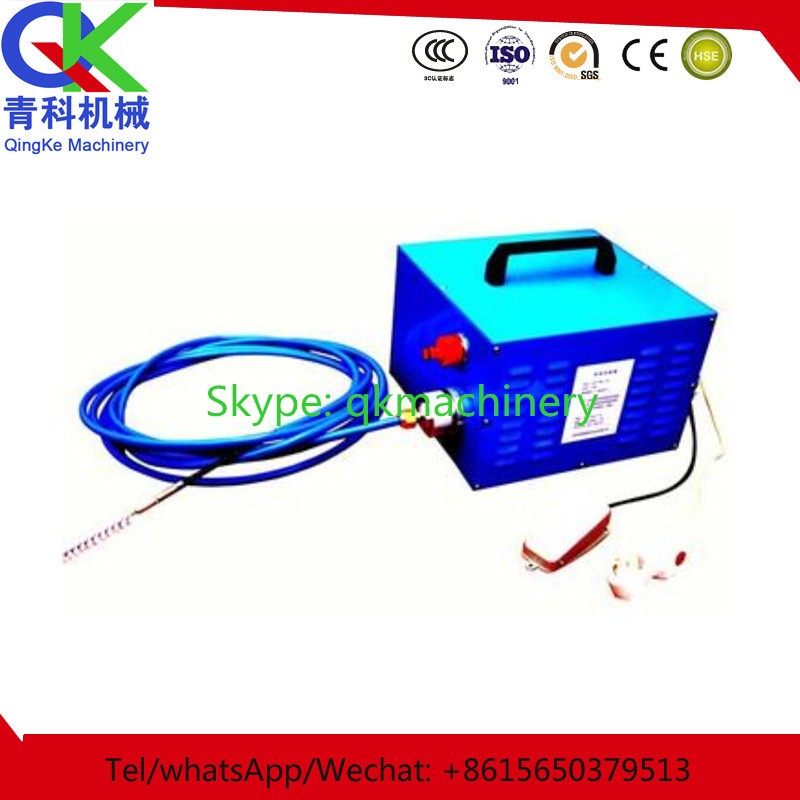 Description
The model of pipe washing machine applicable to
(1)Condensator
(2)heat exchanger
(3)heat exchanger
(4)air perheater
(5)evaporator
Cleaning and polishing of inner surface of heat exchange pipe, such as heat exchange pipe, and the inner surface of pipeline production enterprise. Widely used in power plants, chemical plants, food processing plants, pharmaceutical plants, pipeline production and processing plants, hotels, buildings, etc..It makes the pipe cleaner difficult to be easy, one person can operate, convenient and quick.When the cleaning brush head or the cutter head is rotated at high speed in the pipeline, the water is also ejected out, and the flushing is loose, so that the pipeline is completely cleaned..Suitable for pipe diameter: 6.35mm-25.4mm Suitable for piping material: brass, stainless steel pipe, cast iron pipe, PVC pipe, graphite tube and so on.
Detail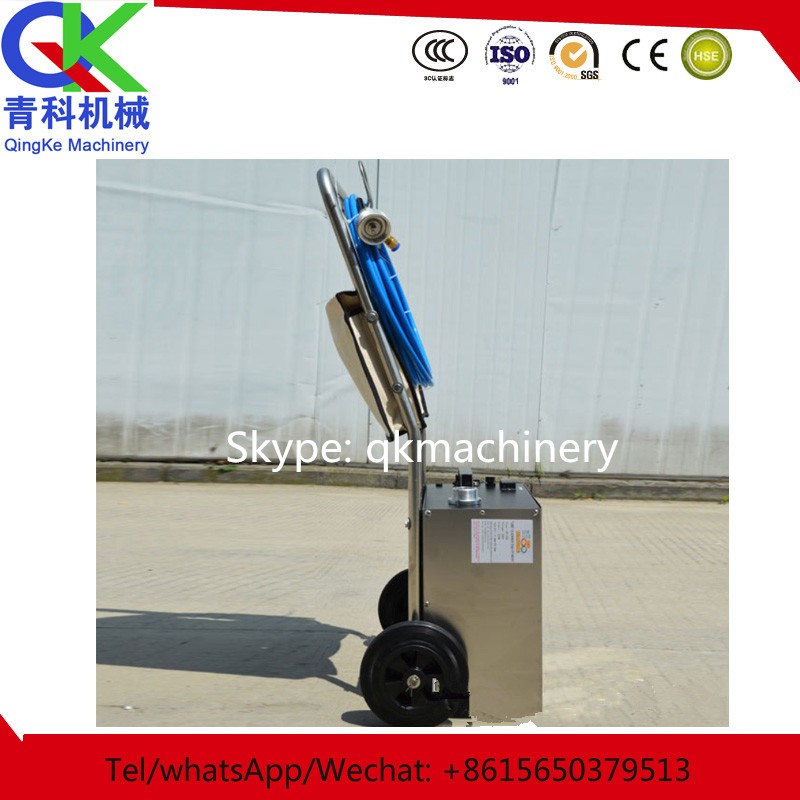 Specification

Packaging

Shippment

.
Company Information
Jining Qingke Machinery Co., Ltd established in July 29, 2015, registered capital of 5 million. This is our new branch. Our factory has 6 years history. We have CNC machining center, CNC lathe, boring machine, and milling machine.
Main products: condenser pipe cleaning equipment , Bending machines, Straightening machines, Steel arc bending machine, Ground polishing machines, Terrazzo machines, Solar water pump, Garden Machinery(including tree spade & lawn mower), Construction machinery and accessories, Road marking and Mining equipment, Mining tools and so on.
We have passed the ISO9001:2000 certification. Our products have been exported to Europe, Russia, south America, Africa & the Middle East, more than 20 countries. We sincerely hope to have the opportunity to co-operate with you.
Contact
Linda Liu
Jining Qingke Machinery Co.,Ltd
Tel/whatsApp/Wechat: +8615650379513
Email: doingmachine(at)163.com
Skype: qkmachinery
QQ: 2033085688