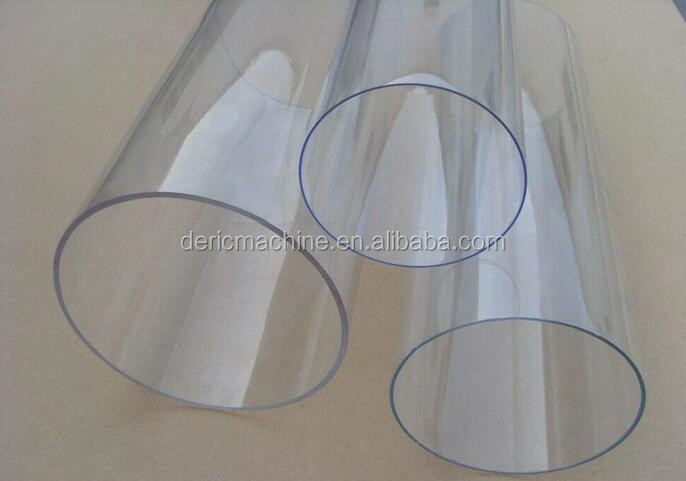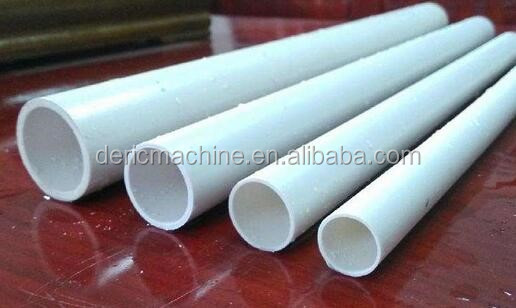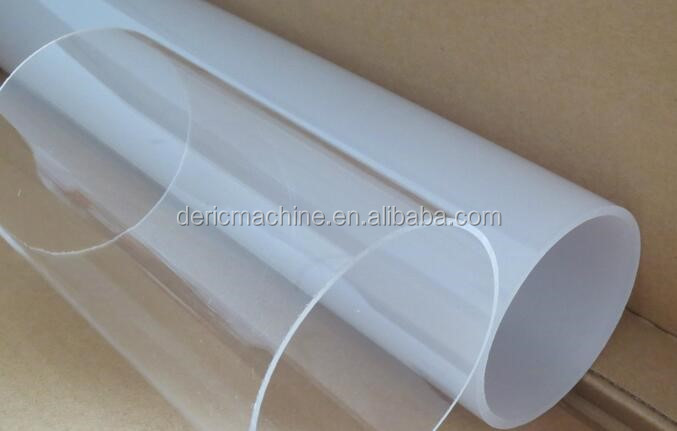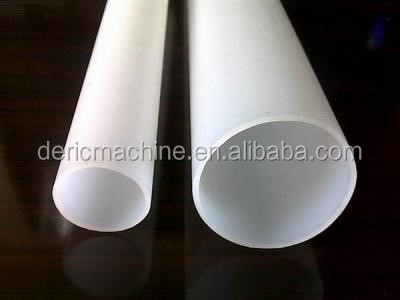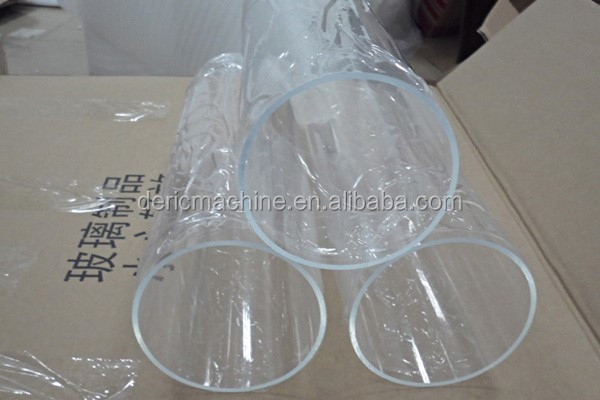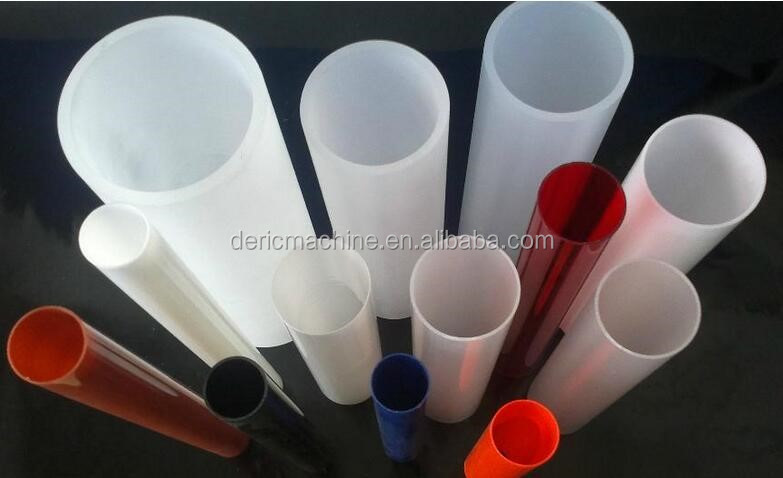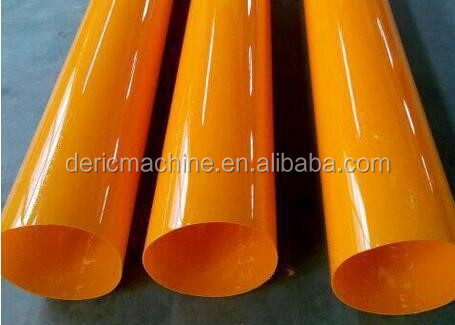 Free samples for acrylic/PC tube can be sent on request.
Material Selection
1.The brands of our products' materials are from Germany and Japan.
2. We have professional experience of the same series materials for 5 years. It helps us to ensure material's stability.
Production Processing
1. Using an extruding machine of better plasticization can make a fuller integration of plasticized materials.
2. Record the technology processing by ISO Quality Control System, so that all of product information can be traced.
We strictly enforce the process to ensure the product's consistency.
3.Technical Department will analyse the feedback datas, constantly improve the technical maturity and quality stability.
Quality Control

1. We ensure the products pass five full-parametric test and a fully parametric sampling during production to delivery, thus our products' quality will be up to all the standards.
2.Customer's special requirements will be joined and strictly enforced in the inspection standards, to ensure that customers are satisfied with our products.
Material Heat Treatment
1.Annealing treatment of multiple materials can maximize removed the material's stress. In the latter of processing applications, materials can be more stable and durable.
2.Each product has passed the STRESS TEST to ensure its stress in qualified ranges, reducing the risk of cracking and discard which caused by stress in the processing.