Pavement hot melt road marking machine / thermoplastic line striping machine
Product Description
Hand-push thermoplastic road marking machine adopt single-handle marking shoe. It has advantage of easy using and hard to slip paint out. The glass beads spreader complete with speed control buffer devices and can change the width of glass beads according with needing. The positioner upon back wheel make sure the machine go straight. This machine has the advantage of high-quality construction, fast , flexible operation, convenient maintenance and so on. It can be suitable for highway, municipal roads, village or town road, guiding arrows, words, parking lines, factories etc.
Features
Main Features
1.Paint barrels: Stainless steel cylinder, high carbon steel pan (6 mm thick) capacity of 120 kg plug-in manually stirring device.
2. Glass Bead storage box: 10 kg / box
3. Glass beads sow browser: synchronous clutch spread with speed gearshift device
4. Crossed Doo: High-precision ultra-thin material manufacturing, scraper-type structure, the standard configuration of 150 mm
5. Landing knife: Carbide, with eccentric sleeve device can adjust the thickness of the scope marking: 1-2.5 mm
6. Tire: Alloy Wheel Unit, a special heat-resistant rubber, after the last round with positioning devices for the body along a straight line direction
7. Heating method: liquefied petroleum gas
8 Subscript Line Width: 150 mm engineering requirements in accordance with the replacement of different specifications crossed Doo. Hot melt road marking machine / thermoplastic line striping machine
We can according your demand to product . welcome your inquiry .
Technology Parameters
SPECIFICATIONS

Content of Paint container

100kg

Line marking wideth

100/150/200/300mm or adjust to requires

Line thickness

1.0-3.0mm

Speed

1.5km/h

Heating Temperature

180-230°C

Heating Method

LPG

Suggest gas tank

25kg

Dimension

1400*900*1150mm

Weight

180kg
Figure Photos: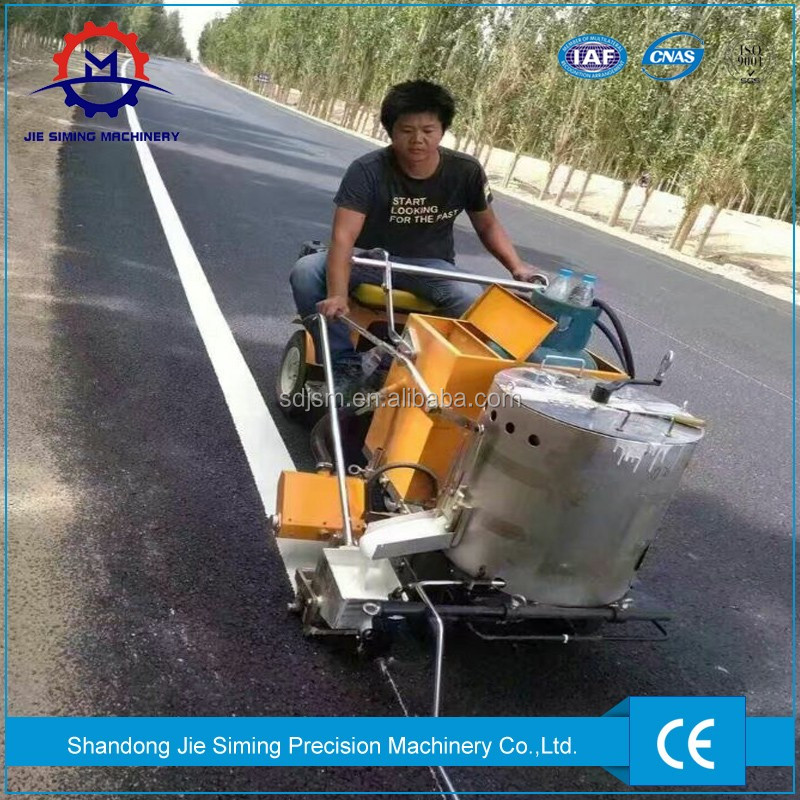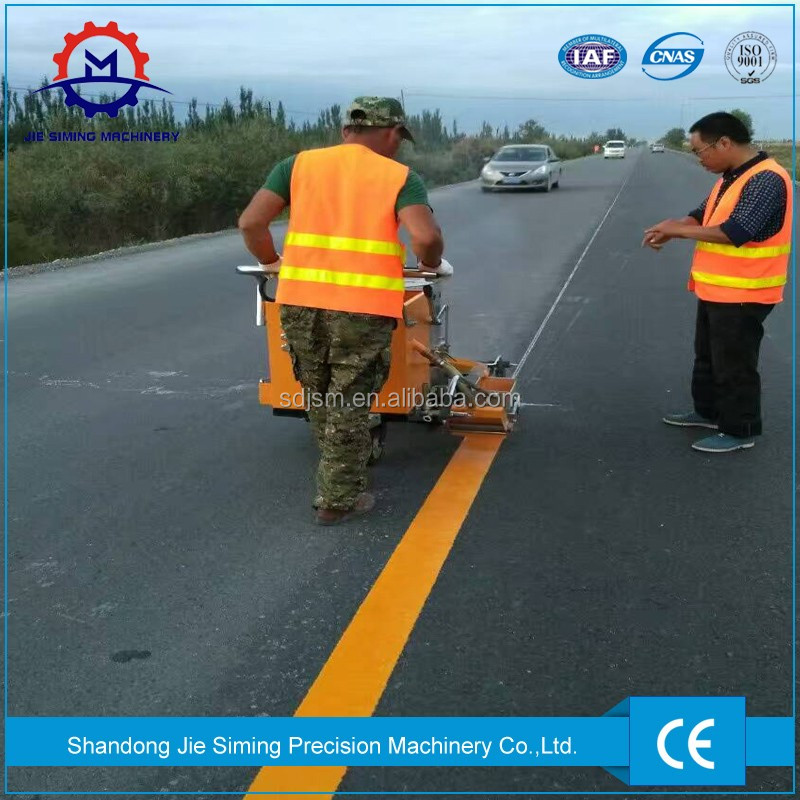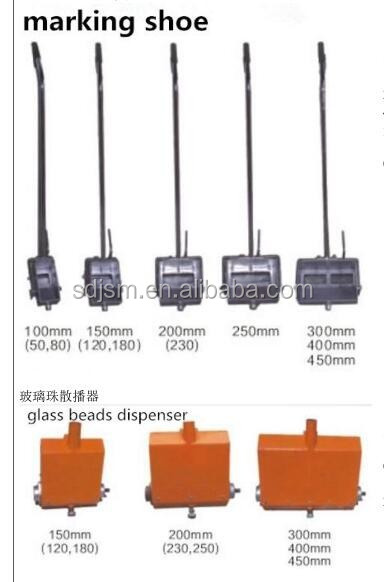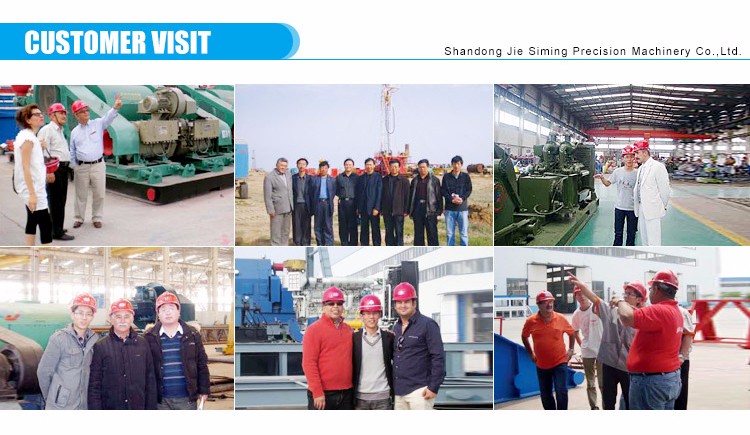 24 hours Instant feedback
If you have any questions or problems with the machines , please feel free to contact us , we will provide guidance and solution to customers within 24 h ours by email or phone .
Warranty service
Best after-sales service for every customers within one year product warranty.
Always honest with excellent quality
We will make great efforts to provide our customers with first-class machines, first-class quality, first-class price and service.