Portable Oxygen Concentrator for Home & Travelling Uses
Product Picture: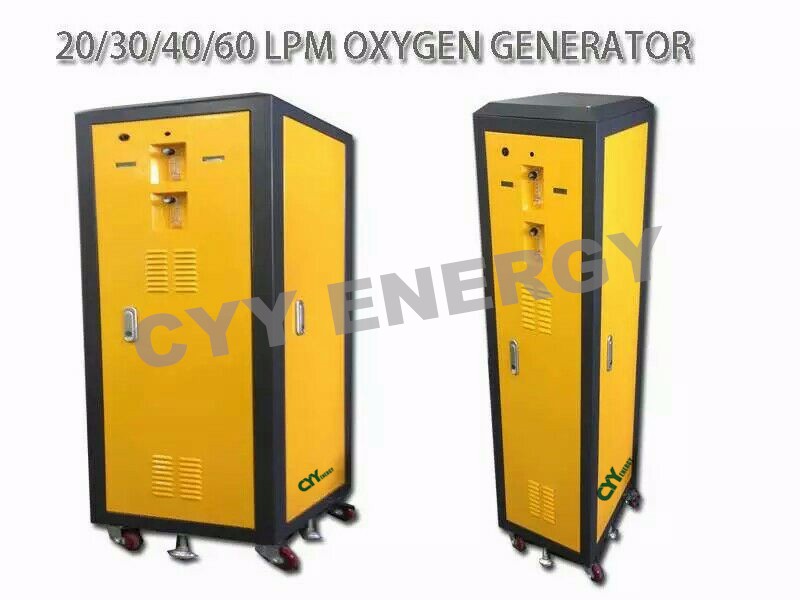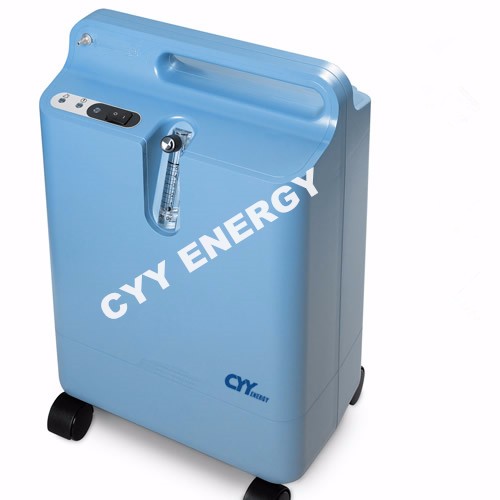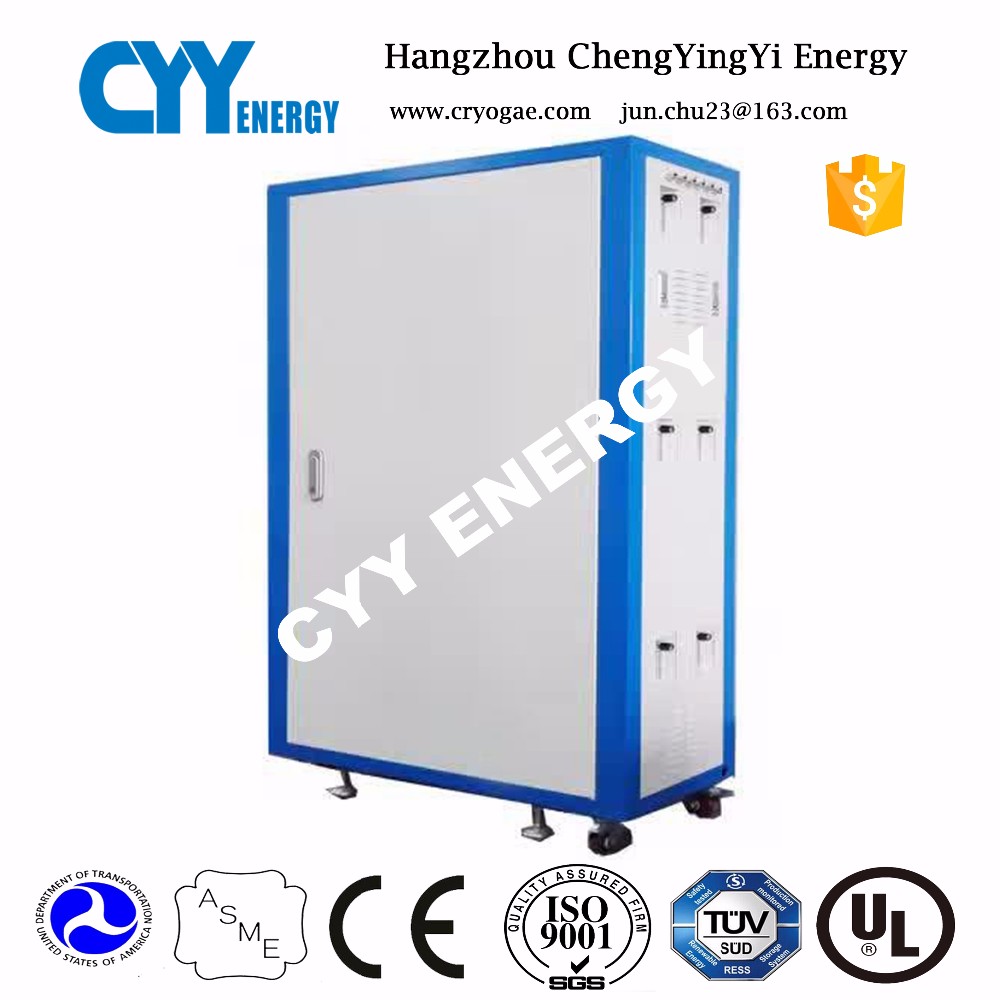 (1) Application
1. Medical use
2. Combining with separate flow meter to be used to supply oxygen for children or adults
3. Oxygen cylinder filling system
4. Industrial use such as welding, glass cutting, etc
5. Fish farming
6. Oxygen supply for ozone generator
7. Veterinary use
(2)Technical Parameters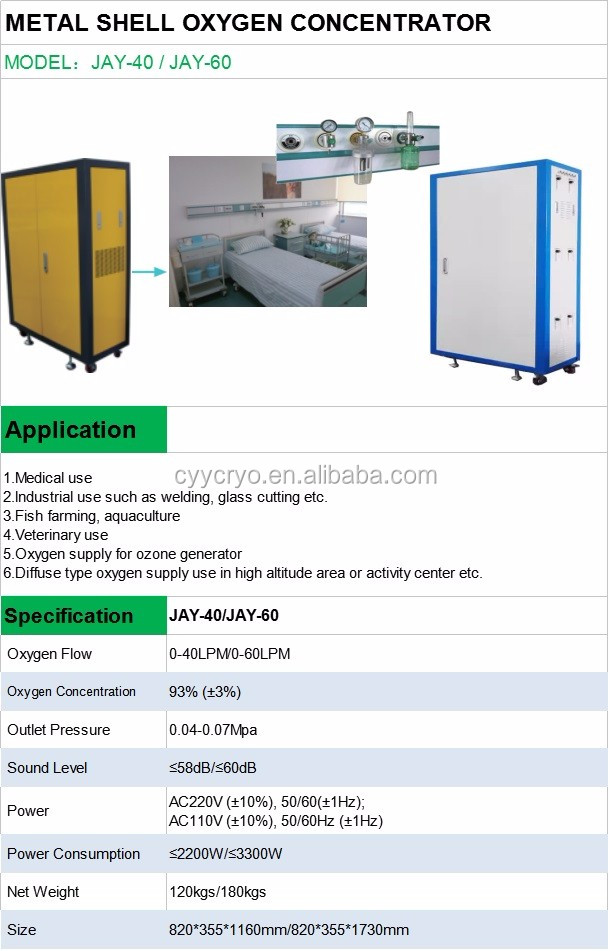 Optional
1. Nebulizer (Atomizer)
2. Low concentration alarm: when oxygen concentration is 82% or above, the blue light will be on; when the oxygen concentration is blow 82%, the red light will be on.
3. Maintenance alarm: alarm for maintenance after 3000 hours' operation.
4. High temperature alarm: alarm for high temperature when the internal system temperature is above 50°C
5. Pulse oximeter: fingertip pulse oximeter is available for monitoring patient' oxygen saturation on site.
6. Small LCD display: showing accumulated time, present working time and preset time.
7. Dual flow configuration.

Packing: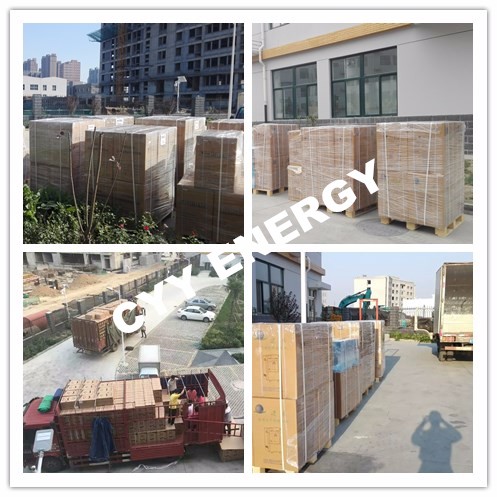 FAQ: