Chinese products sold blu ray BD-R 25GB 4X Burning Music Use
Zhonghang Yuming (Anyang) Science Technology Co,.Ltd.is a professional recordable disc manufacturers, put into operation more than 10 years.
We provide Kodak brand, UME brand, OEM and printable discs,including Mini CD-R (200MB) , CD-R (700MB), Mini DVD-R (1.4GB), DVD+/-R (4.7GB), DVD+R (8.5GB), DVD+R (9.4GB), BD-R (25GB) etc. Our sales network is around the world, and our products are mainly exported to Europe, America and other countries.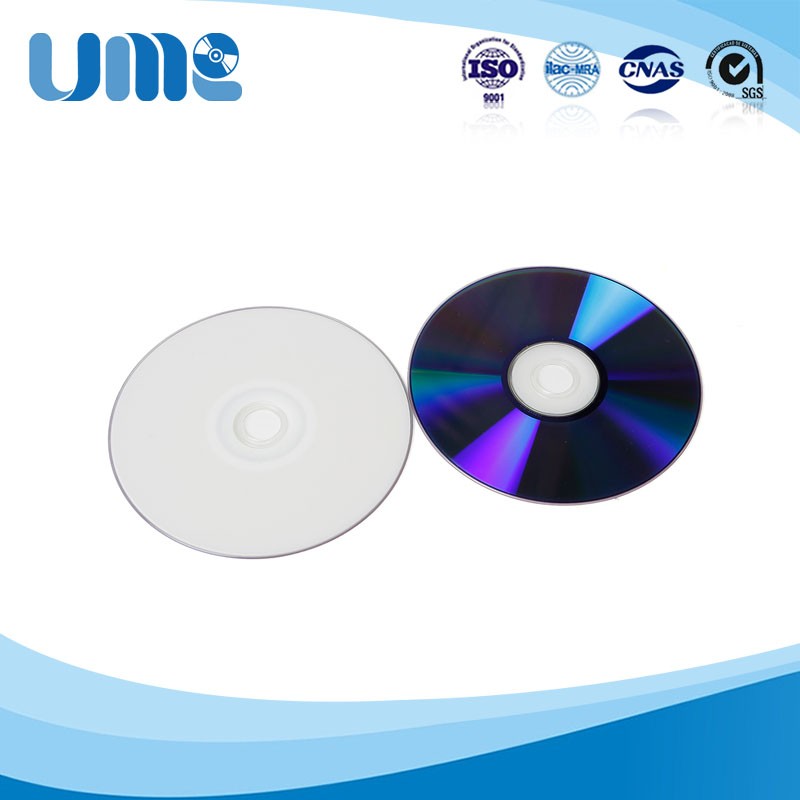 Name:BD-R
Capacity: 25GB
Size: Ø 120mm
Thickness: 1.2mm+/-0.3mm
Recording speed: 4X
Center hole: Ø≥15mm
Record layer: Single layer
Brand:OEM
Usage: release high-definition film and television works, game publishing and dissemination, video recording and storage, data backup, software storage and installation
Brand:
1)Kodak brand 2)UME brand 3)OEM 4)Printable
Packing specification:
1) Inner packaging: 50pcs shrink wrap
2) Outer packaging: 600pcs/ctn
3) Customized designs and packaging available (1/10/25/50/100 cake box, shrink wrap, slim case, value pack)
Shipping:
1) Small quantity for samples: FedEx, DHL, SF Express. DHL, EMS
2) Formal order: Air shipping,transportation ocean shipping
3) Depends on your need, We find the best shipping way for you!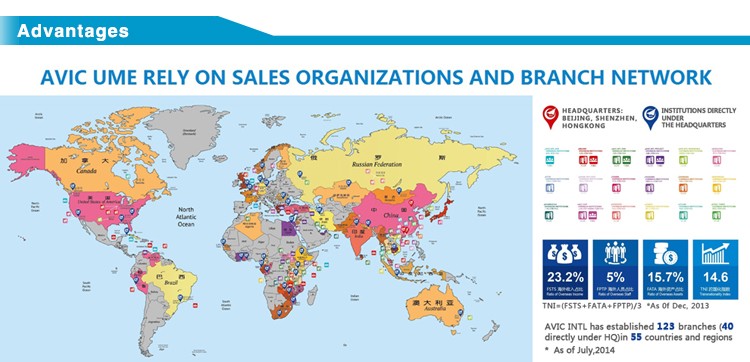 Why do you choose us
1. The most reliable and competitive CD-R/DVD-R/BD-R manufacturer in China;
2.As the world's only manufacturer with "Kodak" brand license
3.High quality assurance, certification:ISO17025(CNAS: L5377), ISO9001, ISO14001 and OHSAS18001;
4.Price is negotiable, larger order quantity can get more discount;
5.Accept Customized logo, provide OEM/ODM service;
6.Have Excellent after-sale service and satisfy your requirements;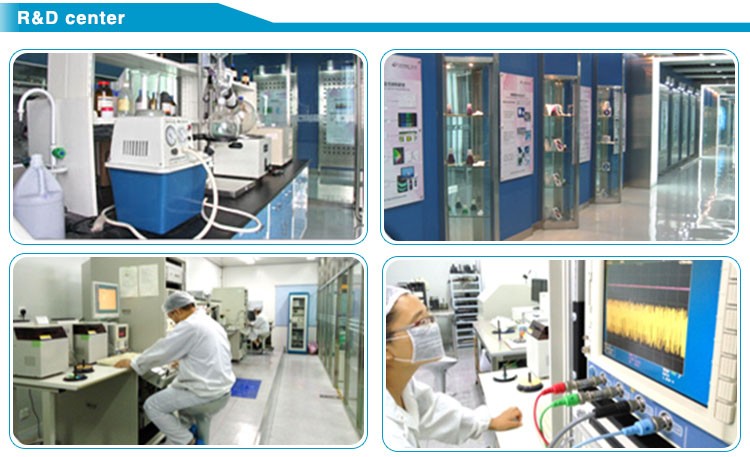 The company has invested heavily in the global top optical disc tester and equipment and developed DVD +/-R 8X recordable disc, DVD +/- R 16X recordable disc, MINI-DVDR 4X and BD R 25GB, BD-R 50GB, BD-RE and so on.
The QA department has professional quality testing engineers and international advanced testing equipment, such as: BASLER REFERENCE, DES-21, ETA-GT, , DBA-I, EXPERT BDT, High and low temperature alternating damp heat test box, color fastness to sunlight and so on.
The company has optical disc testing center (CNAS: L5377), ISO9001, ISO14001 and OHSAS18001 management system certification qualification. There are perfect safeguards in terms of product quality and customer service.

1.Q:Are you a factory or trading company?
A: We are factory with 10 years exporting experience.
2.Q:Where is your factory located? How can I visit there?
A:Our office is located in Anyang City,China.You can fly to Xinzheng International Airport,and we will pick you up.Welocme to visit our office
3.Q:How can I get some samples of printing or printable budget BDR ?
A: We are honored to offer you free samples.
4.How the disc is saved or can be stored for a longer time?
1). Storage location: To be gray, dark, constant temperature.
2). Sunscreen:Recordable Disc is different from the general disc, if exposed to the sun, the dye will cause variation resulting in disc scrapped.
3). scratch: If we use Inadvertently, once from the disc surface destroyed the reflective layer, then this disc is declared scrapped. Therefore, the disc on the positive and negative, we must carefully protected.
4). Moisture: Recordable Disc to be stored in a dry place, to avoid the damp environment change disc dyes.