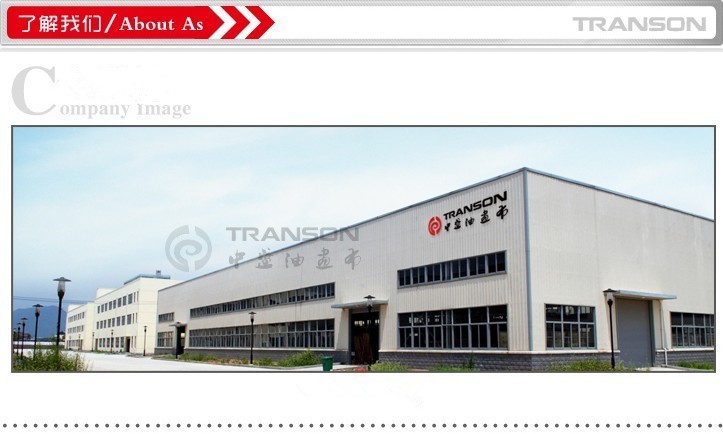 Established in 2000, Tongling Transon Textile Co.,Ltd. Located in Tongling City East Economic Development Zone, Anhui Province,and covers an area of 7000 square meters with more than 100 staff members.
We are specialized in canvas materials of different textures such as cotton, linen,linen blend,polyester,jute etc... and also have special primed materials for digital printing.
We also focus on stretched canvas with wooden bars, canvas boards,panels, easels,painting brushes,oil colors,water-based color,acrylic colors,and other artist painting accessories.
Our products are manufactured with advanced equipments under strict QC procedures, making sure high quality and on-time delivery is one of our expertises.
If you are interested in any of our products, or wish to place a customized order, please contact us. We will do our best to meet your satisfaction.
Feel free to contact me if you have any inquries, purchasing plans via email, cell, whatsapp, wechat.