printed bopp easy tear tape
contact: Marilyn Whatsapp:+86 18625423490
1.Product: cigarette tear tape
2. Thickness : 30 mic
3. Width: 3-8mm
4. Length: 5000m per bobbin
5. Inner core: 30mm
6. MOQ: 100 rolls
7. Package:24 rolls/ carton
8. Application: cigarette packet, cigarette carton.
BOPP tear tape used for cigarette packet, tobacco carton package, food packages.
Cigarette adhesive bopp tear tape
24bobbin/carton, with dimension 41.5×32×23cm.
Luoyang Xinyuantong Industry Co., Ltd, located in Luoyang City of Henan Province, is the Chinese manufacturer for cigarette packing material with more than 24 years experiences.
We have the whole production line with advancing high-speed foil paper laminator and bobbin slitting machine. The products ranges cigarette aluminium foil paper, logo customized embossed foil paper, colorful printing foil paper, white inner frame, metallized gold silver cardboard, hot stamp tipping paper, heat shrinkage bopp film and as well as the self-adhesive tear tape.
International Exhibition Show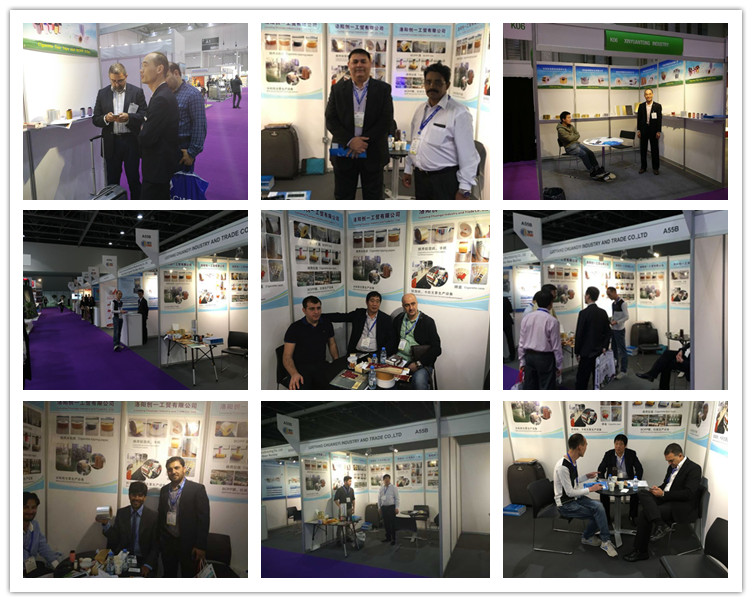 Customer Visting Factory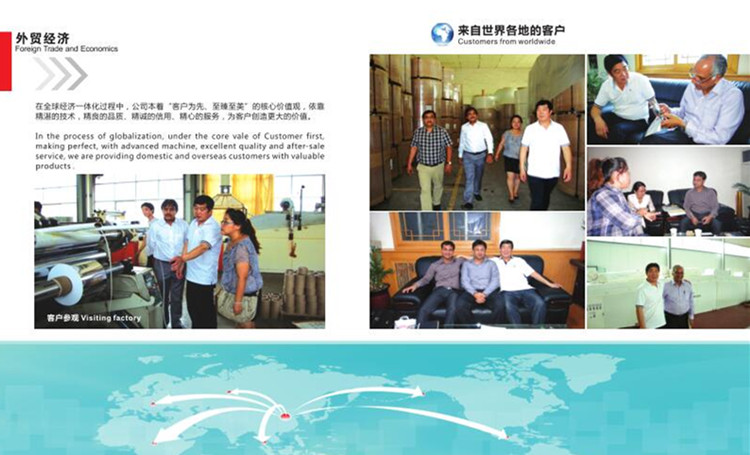 Certificate