High temperature box type resistance furnace SRJX-8-13
Characteristics:
1.The shell is made of high quality cold rolling steel plate, with electrostatic spraying surface..
2.Unique door design, safe and easy door operation, to ensure the high temperature inside that the heat does not leak.
3.The furnace cavity is baked by the high temperature refractories.Between the shell and the furnace cavity filled the insulation material.
4.The heating elements adopt silicon carbide or silicon molybdenum sticks, With use of the controller can measure, display and control the temperature,and let the temperature keep constant in the furnace.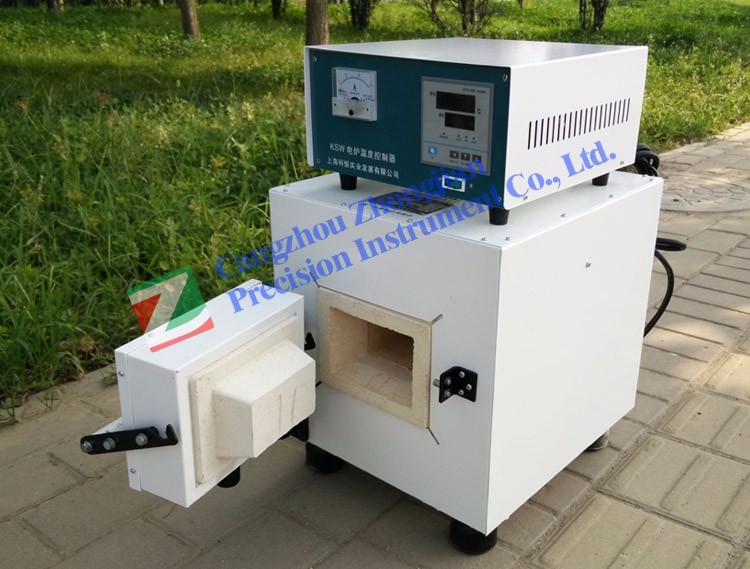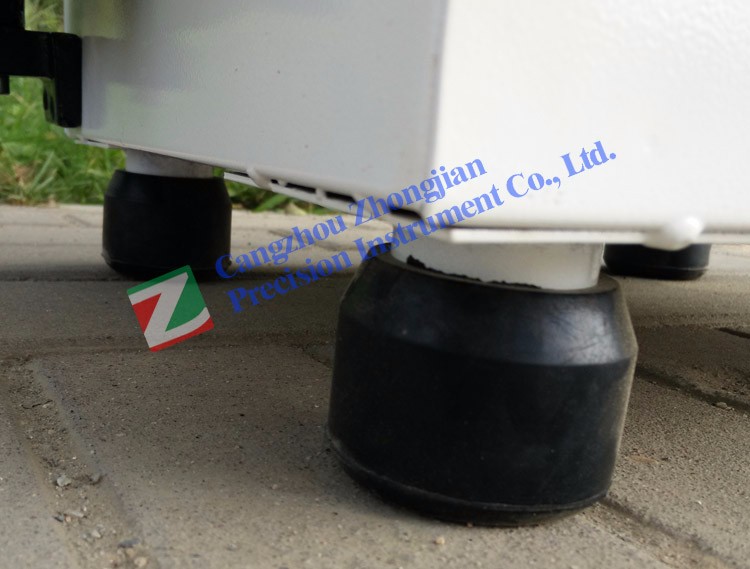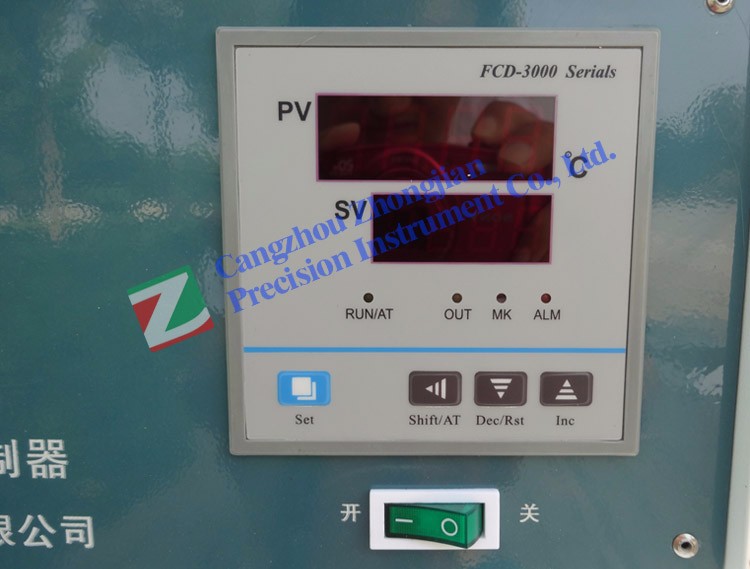 Main parameters:
Model
Voltage(V)
Rated power(kw)
Ratedtemperature(℃)
Size of workroom (mm)
overall dimentions (mm)
Paking(mm)
Net weight (kg)
Gross weight (kg)
(D*W*H)
(D*W*H)
(D*W*H)
SRJX-4-13
220/50Hz
4
1300
250×150×100
645×500×515
765×620×635
88
100
SRJX-8-13
380/50Hz
8
1300
500×200×180
885×600×660
1000×720×780
228
245
SX-6-13
6
1300
250×150×100
600×600×590
720×720×730
100
117
SX-8-16
8
1600
300×150×120
800×650×1320
950×800×1590
132
150
SX-12-16
12
1600
400×200×160
900×710×1360
1050×860×1630
150

170
Packaging and transportation scheme using our product standard.
If you encounter any problems during the test, we promise to give you an answer within 48 hours, and provide solutions within 3 working days.


Cangzhou Zhongjian Precision Instrument Co., Ltd. is a manufacturer and supplier of laboratory testing equipment for the civil engineering & construction industry.
Our products are specifically designed and tested to work with concrete, soil, asphalt, cement, rock- in fact most of the materials that will be used in any construction projects.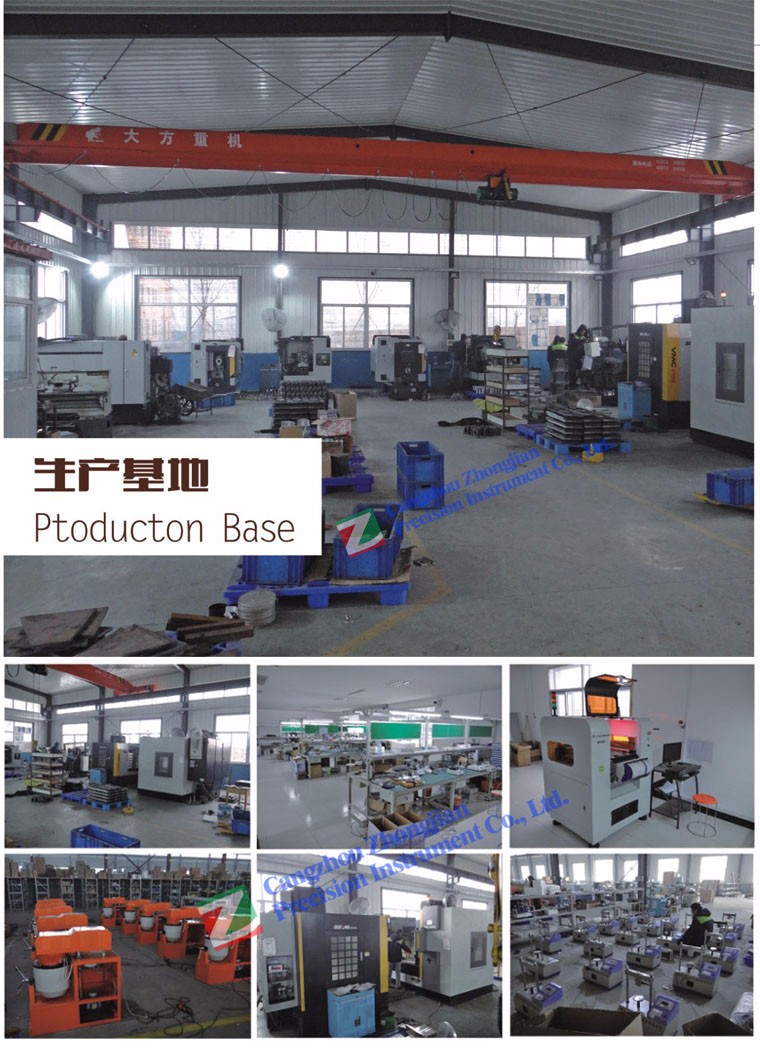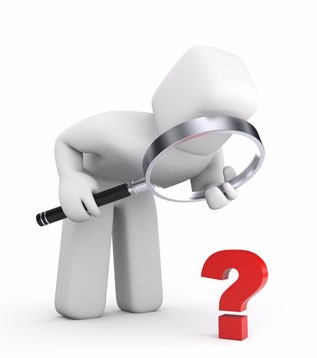 Question one: delivery time?
Answer: 15-30 days
Question two: product packaging?
Answer: packaging used wooden box.
Question three: can be customized?
Answer: can be customized.