li-ion battery point weld equipment Phone Battery Welder
1>Machines which automatically Weld PCB to I Shape Nickel Sheet.
2> Used for battery factories automatical production in mobile cell phone batteries, etc.
3> Do 2000pcs welding per hour.
4> Touch screen operation, easy and fast responding.
5> 0-1 worker to operate the machine, fast and with great efficiency.
Can be connected to other machines to proceed automatically.
6> Overseas sales office in New Delhi, India.
7> 12 months warranty and life-time maintenance.
Techinical Parameters:
mobile phone battery making machine
| | |
| --- | --- |
| Input Power: | AC220V ±10%, 50Hz±2Hz |
| Power: | 0.8KW |
| Power pressure: | 0.5-0.6 Mpa |
| Noise: | <50Db |
| Size: | 1385x1100x1420 mm |
| Weight: | 200 kg |
| Efficiency: | 2000pcs per hour |
| Machine functions: | weld for protection plate & I-shape nickel sheet |
| Nickel sheets size: | 20x10mm |
| Protection board Maximum size: | width 27-100mm, maximum length 170mm |
Images:
mobile battery welder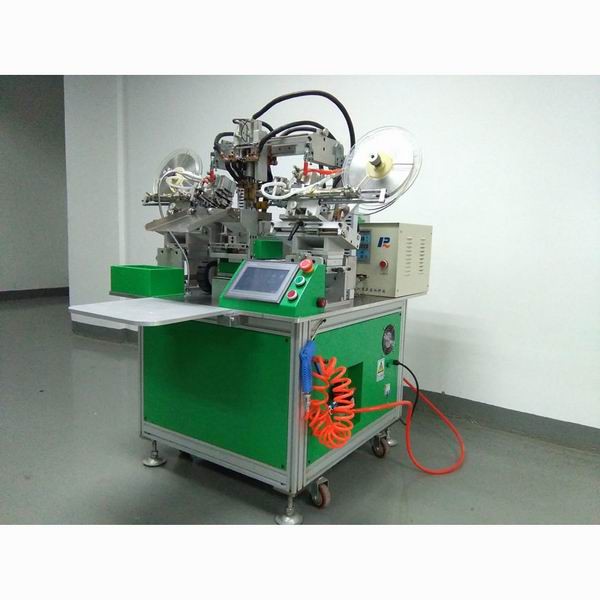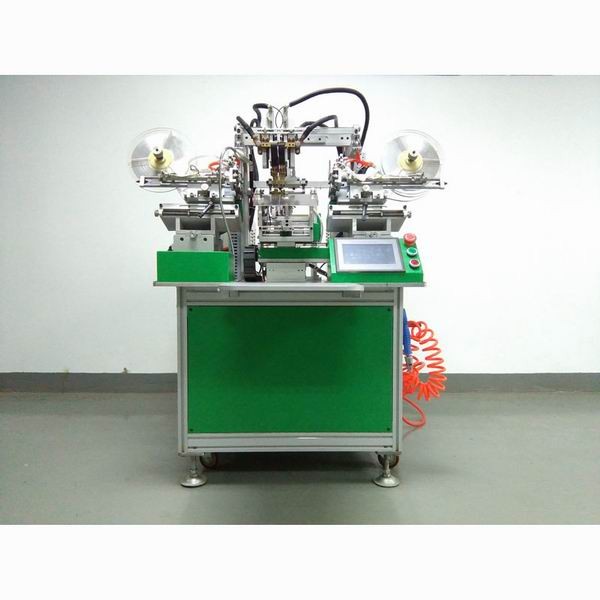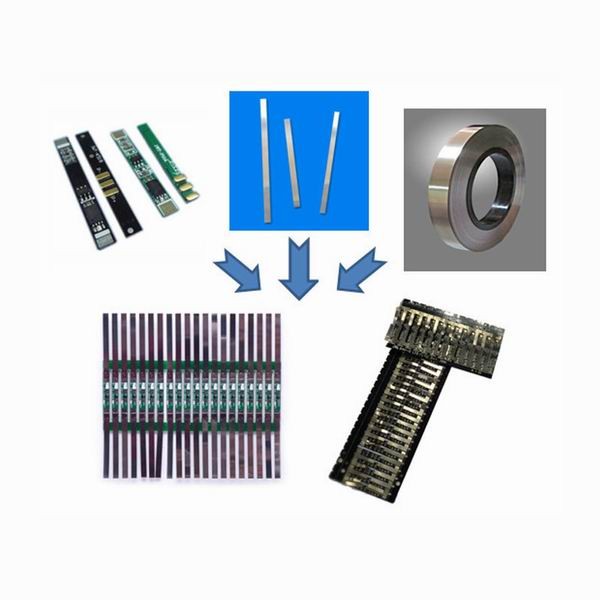 Wooden Box Export Package: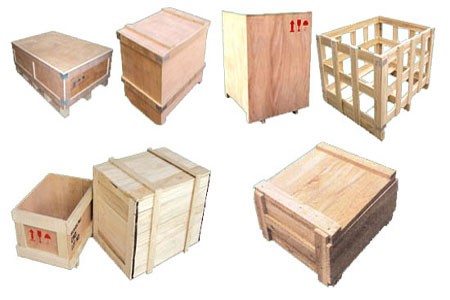 Payment & Shipping: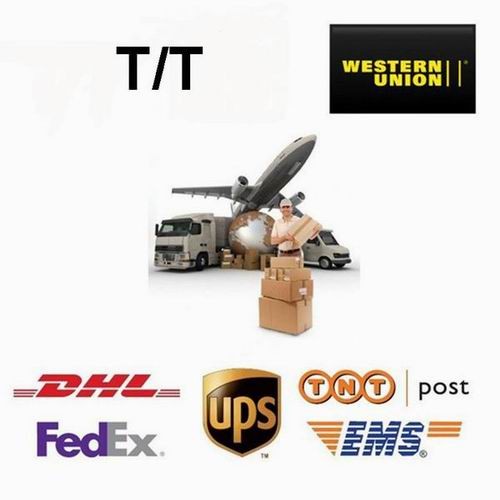 2nd Step in the procedure: PCB Spot welding.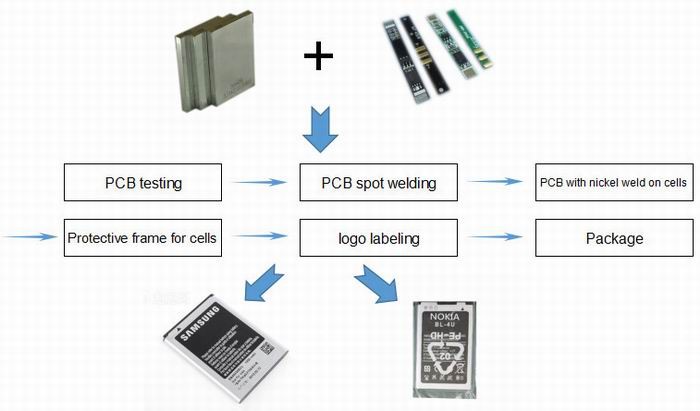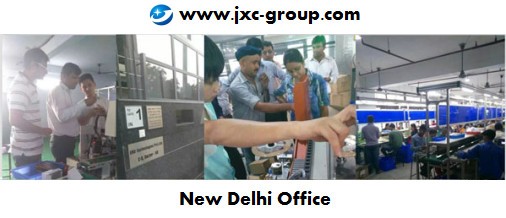 Shenzhen JXC Mechanical & Equipment Co., Ltdis a 12-year expert in factory automatic production machines. Our main products are used in manufacturers of batteries for power bank, laptops and cell phones. Besides the batteries pack & spot welding, we also supply low pressure injection machines at all kinds of customers' requests. With our machines, global factories can speed up their production rates and greatly enhance their business expanding efficiency. We can give advices about how to open your own factories. So far we have 8 engineers and 2000 square meters workshop. We can help you to build your own factory and expand your business! Any interests, please feel free to contact us!
Welcome to view our machines video on Youtube:
https://www.youtube.com/playlist?list=PLbU_mJdSMmbCfi5JdyTBy5yZQInAFHgDz
We've gained more than 75% market shares in China with leading technology and service, and are trusted by world giants like BYD, SCUD and Desay, etc.
For successful cases, we recommend India INTEX AND ICCON, who have co-operated with us very recently.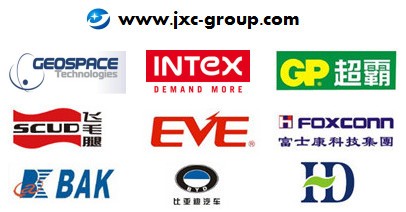 Q:What can your machines do?
A: Make the batteries production automatically.
Save the factory owner's invest and better the efficiency.
Q:What kind of items can your machines produce?
A:Our machines can be used to produce batteries for Power Bank, Laptops, Cell Phones and Ebikes, etc.
Q:How can I see samples or know more about the machines?
A:We have real time video on Youtube.
Please contact our sales to get the links.
Indian friends can visit our New Delhi sales office and see the machine by yourselves.
Q: Do you have a MOQ for orders?
A:Customers are free to buy our production line (3-5 machines altogether) or just 1 single machine.
Our factory MOQ is 1 set.
Q:Do you have any warranty or certifications?
A:We provide 12 months warranty for the machine, and life-time after-sales maintenance.
All of our products are with CE certifications and are good to export worldwide.
Q: I am a new factory owner. Can I get some advices about automatic production?
A:You can tell us the ideal turn-over you want for your new factories.
Our professional engineers and sales shall provide you with budget and costs how much it takes.