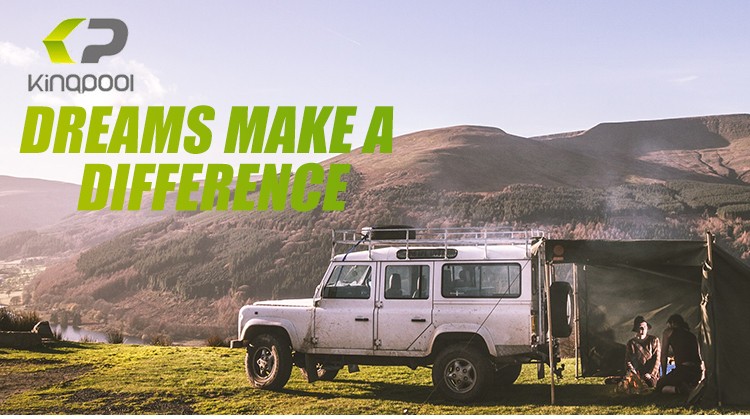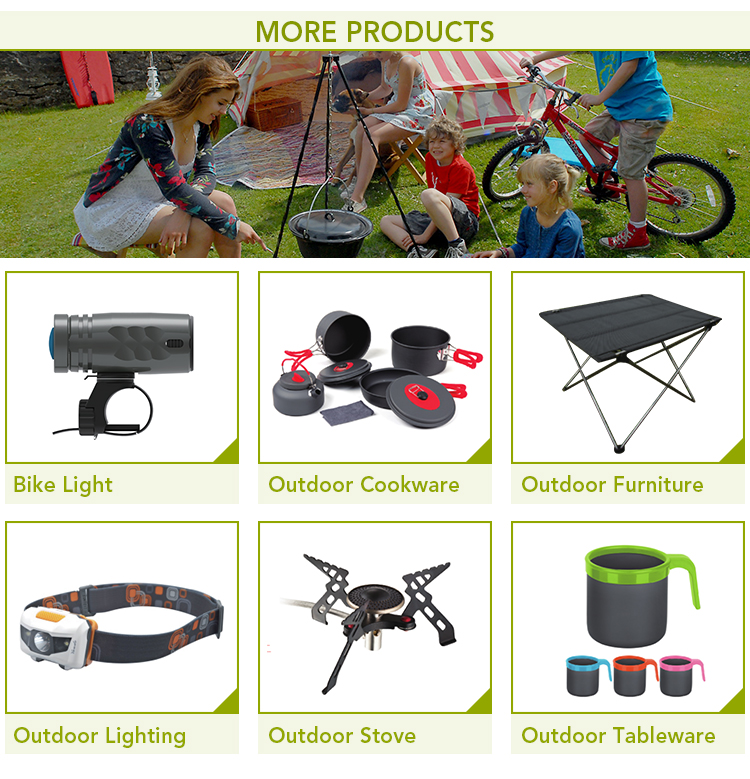 1.Q:What is Hard-anodized cookware?
A: Hard-anodized cookware is relatively new to the market compared to stainless steel and cast iron. With this new innovation, you get professional quality cookware with a professional look with the lightness of aluminum. This new style of cookware is fast becoming the best-selling style of cookware being purchased today.
Hard-anodization is a process that hardens aluminum through electro-chemical interaction. During the process, aluminum is submerged into an acid bath and then subjected to electrical charges. A chemical reaction occurs that oxidizes the surface of the aluminum, forming aluminum oxide.
This process is a controlled acceleration of the natural process of oxidation. What this process does is make the aluminum 30% harder than stainless steel while retaining the light weight convenience of aluminum.
2.Q:Is this coating safe?
A: This coating is Hard-anodized film,food safety levels comply with Europe's most stringent German LFGB standards.
3.Q:So many styles, which one should I choose?
A: According to where to go, how many people, targeted purchase.