Certification

Application

Installation

DLC,UL,cUL,CE,Rohs

5 years warranty

Ideal for lots of application ,such as Halls,Classroom, Corridors,Storerooms,

Shops,Hospitals,Office,School,LIbrary,Public Room,Utility Areas ,Storage Areas.

As retrofit kits for batten strip,it is easy to install and no need to take away the existing batten.

12 units for one carton,reduced freight cost as small size.
Brandon MX455 series strip conversion kit is designed to provide maximum efficiency to meet fluorescent fixture lighting standards for retail,industrial and commercial applications.They easily converts existing 4 and 8 fluorescent strip fixtures to enhance light levels.Brandon's MX455 LED commercial strip retrofit fixtures provide illumination,performance,and durability.
Samples are packaged within wood bar box.
Pallet is optional.
All package information and lable are designed as your request.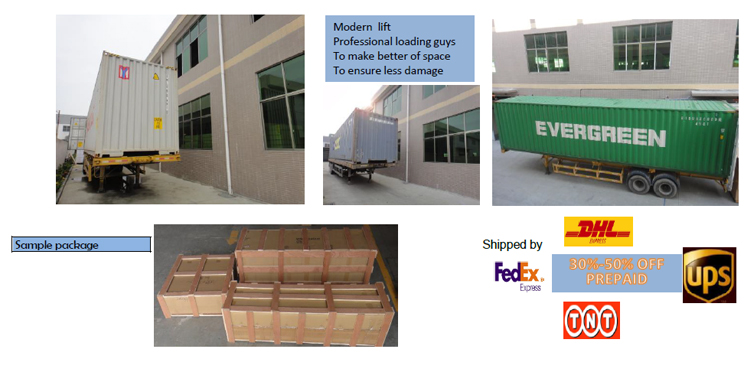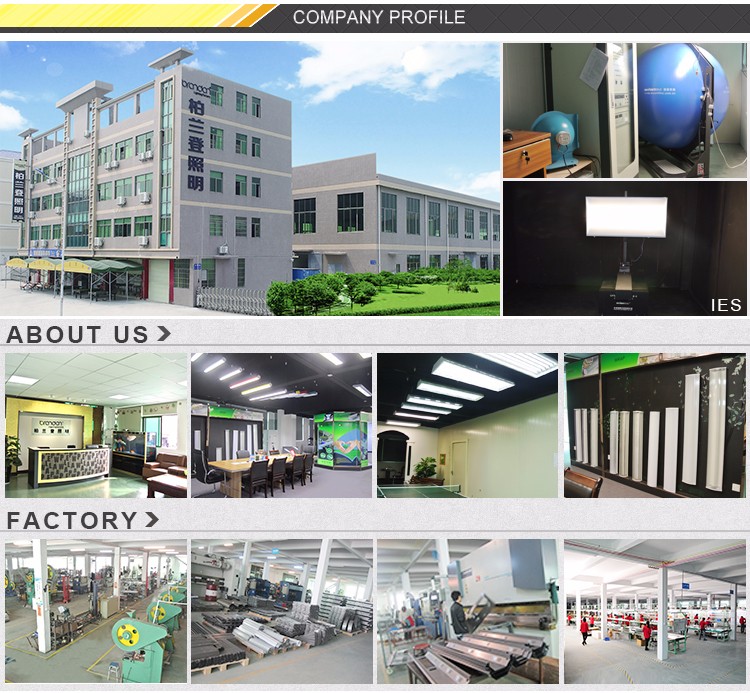 Brandon Lighting is a leading LED fixture manufacturer and supplier of linear lighting products for North American market with UL cUL and DLC certification.
Brandon started business from the fluorescent lighting fixtures and expanded to the demand for led fixture and LED retrofit kits.
Brandon's owners has more than 20 years experience in the linear lighting fixture production management. Brandon lighting products covers a wide variety of application and budgets, including commercial, industrial for all kind indoor application.
Brandon is able to provide custom products as well, all these are based on OEM service. When you need linear lighting fixtures, you can depend on Brandon lighting.
Brandon equips with modern CNC punching, bending machines to manufacture almost any sheet metal product according to customer's request.
Brandon built the "Darkroom" to do the IES test independently. Meanwhile, Brandon has theintegrating sphere and other necessary machines to guarantee the quality LED products by real action and investment.
1. Does Brandon Lighting manufacture fixtures for fluorescent tube and LED tube ?
Yes , Visit www.brandon-lighting.com or contact sales at brandon-lighting.com to learn more.
2. Does Brandon Lighting manufacture fixtures for SMD leds?
Yes , Visit www.brandon-lighting.com or contact sales at brandon-lighting.com to learn more.
3. Are Brandon Lighting's products listed for safety?
Yes, our products are ul and cUL certified as meeting the necessary safety standards set forth for the USA and North America.
4. What is the lead time for sample and mass order ?
The approximate shipping time for samples is 5-10days ,and 4-6 weeks for mass order .
5. Does Brandon Lighting accept the OEM /ODM order ?
Yes .