Outdoor P10 advertising single color red green blue white amber led display module
Features & benefits
1.Applications: The applications for Multi Line Displays are endless.
2.Up-dated Multi Line LED Electronic Displays are easy to use and can be up-dated quickly and with no technical expertise
3. Character heights: Available in a variety of character heights: although if you have a multi line display made up from a number of Bi-Line displays, you can show a single line of text in double height format which will usually double these heights. Larger height signs are also available.
4.Color:LED Colour Options are: RED, GREEN, YELLOW, or TRI-COLOUR, blue and white are also available.
5.Various speed and Characters :The signs can display most different Characters and Graphic Symbols.
The signs can run at variable Speeds adjustable, and have various display features including Bold, Run Left/Right etc."
6.Can be controlled remotely , like WIFI, GSM, GPRS,3G,4G
Specifications
Item No.
P10
Classification
Red/Green/Blue/Yellow/White
Dual color
Pixel pitch
10mm
10mm
Size of module (mm*mm)
320*160
320*160
Pixel density
10000 dots/m2
10000 dots/m2
Pixel composition
1R/1G/1B/1Y/1W
1R1PG/1R1PB
LED encapsulation
546
546
Resolution of module
32*16
32*16
Best viewing distance
≥10mm
≥10mm
Best viewing angle (Horizontal/Vertical)
120°/110°
120°/110°
AVG power consumption
250 W/m2
400 W/m2
Driving method
1/4 Scan
1/4 Scan
White balance brightness
≥2800cd/m2
≥4500cd/m2
Working /Storage environment temperature
Working: —20°C~60°C Storage : —35°C~80°C
Operating ambient humidity
Working: 10%--95% HR Storage : 10%--90% HR
IP grade
IP54~IP65
Working voltage
AC 220±10% or 110±10%
Communication mode
RS232 or RJ45 or RS484 or WIFI or GPRS or 3G or Remote control
Display content
time, date, temperature, animation, picture,text, etc
Control system
synchronous or asynchronous control card
MTBF
≥5000 hours
Life span
≥100000 hours
Outdoor P10 LED display Module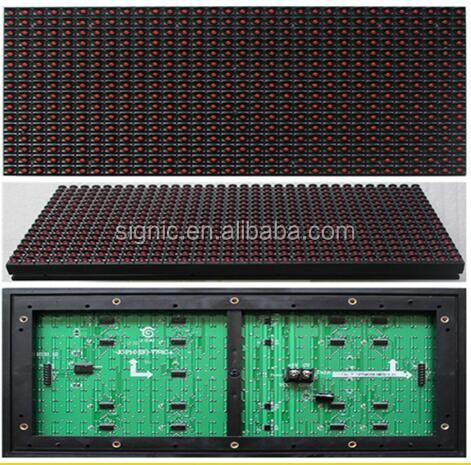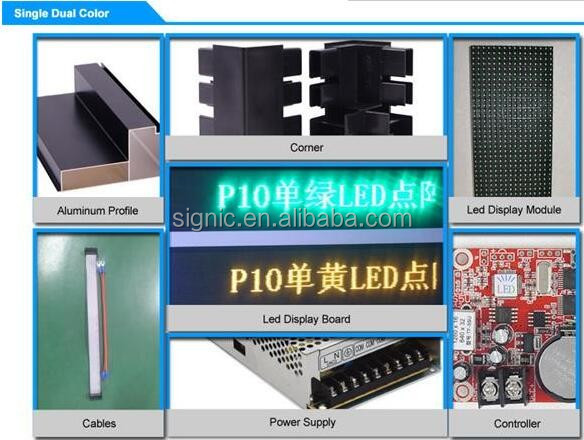 Related project
Company Information
NSE is a Special LED display manufacturer located in Shenzhen, Guangdong. We specialize in producing many different kinds of display systems, such as lED boxes, flag banners, poster frames, pop up displays, banner stands, promoters, outdoor tents, truss etc.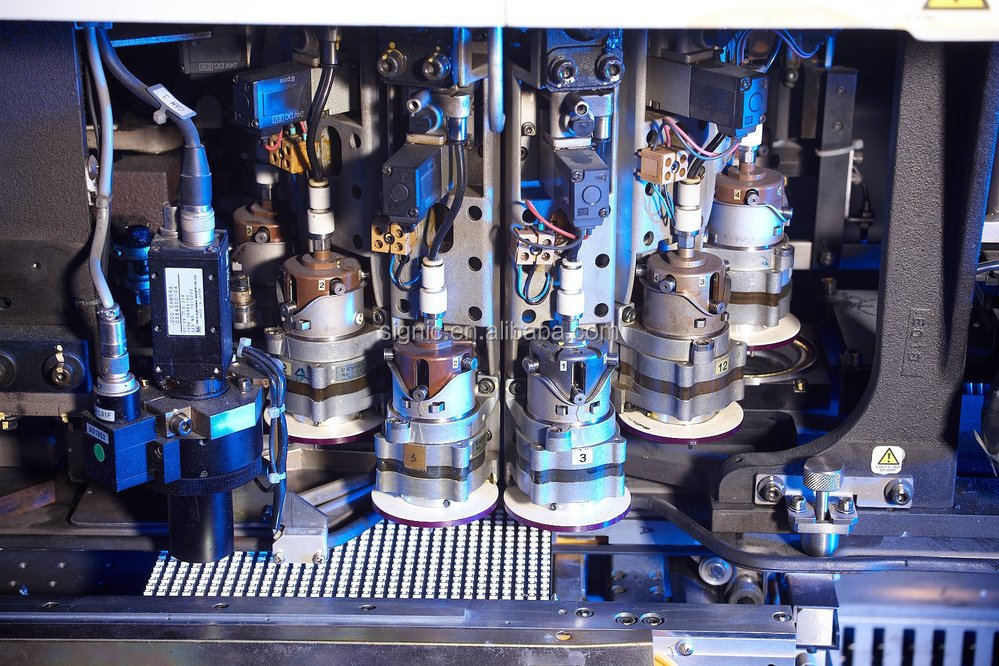 Certification

Why choose us ? ? ?
Our company has passed ISO9001:2000 International Quality System Certification and theISO14001:2004 Environmental Management System Certification.

Our certifications including 3C, EMC, CB, CE, UL, ROHS and dozens of state-patented rights, our products sell well on the world market, including Asia, Europe, the Americas, and Africa.

Our long-term partners including Coca-Cola, Carlsberg, Sony, Mercedes-Benz, MTN, JVC, Airtel and MOBIL.