where are we ?
Our company is located in Shenzhen Guangdong China.
We are near to Hongkong and Guangzhou,and we three are biggest cities in South China.she is one of four First-tier cities in mainland China(P.R.China)and meanwhile there is a mature system of traffic in our city and she has a good port.
What kind of product we have ?
Our product variety includes Retractable Belt Barrier,Retractable Rope Barrier,Velvet Rope,Twisted Rope,Trash Bin,Trash Can,Ourdoor Trash Bin(Can),Luggage Rack,Bellman's Cart,Iron Barrier,Cafe Barrier,Plastic Chain Barrier,etc
How can you order from us ?
First way:
You just need to pick one piece of commodity that you like,and then click on trademanager.
Second way:
You can write us by mail because you will find the contact zone at the our pape if you need our product.
How can you get our product if you place an order ?
You can choose any kind of trasportation to deliver such as:Air,Sea,Railroad,Express,etc.
We can also find a good service shipping company for you if you need,which can save a big cost for
you.
Process: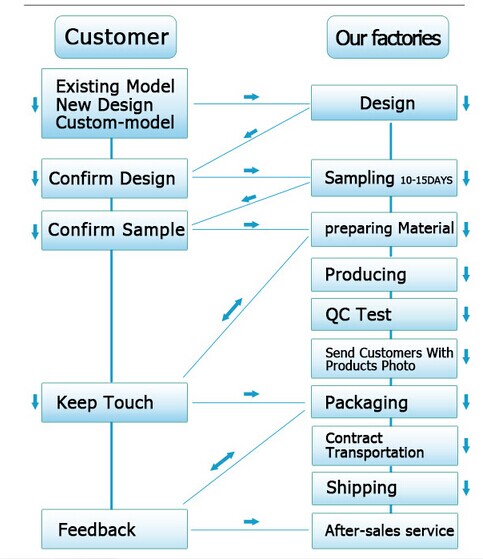 How to ensure the goods is what you pick from our website ?
We will send a piece of goods to our client as the sample so that they can know whether the goods that they picked is what they are looking for or not.
How to make payment if you want to buy ?
We accpet T/T ( Telegraphic transfer )as the payment.
What kind of Trade Term we can accpet ?
We accpet FOB,CIF,CNF,EWX as the Trade Term.
What if you need to repair ?
We can also provide the component for you.
Why should choose us ?
1. We have a professional team, rich experience and high quality products and excellent after sale service.
2. Fast delivery, good reputation, good strong sense of responsibility
3. We are able to customize and design for our customer.
4. Our process is efficient, accurate, convenient, fast.
5. We can solve difficult problems for customer in time.
6. Customer demand is our mission.
7. All for customers, for all customers, for customers of all.
8. Humanoid transaction model