60W 80W Hot melt glue gun
Environmental Plastic Body,Brass Nozzle
Power: 60W/80W/100W
Voltage: 110V-240V
Product size: 19X16CM
Electric line: 2X0.5MM2 VDE Plug.
Preheat time: 3-5 minutes Flow of glue: 12-16g/minutes
Package: 1pc/double blister, 12pcs/inner carton,24pcs/out carton.
Measurement:48X42X30CM N.W/G.W.:7/8KGS
Certification:CE certificate and test results
--------------EC declaration of conformity
--------------GS TUV CERTIFICATE/ ROHS
Please follow the instructions for use, in order to avoid scald, before use, must be kept clean to avoid hot melt machine and other impurities in the process of using block glue, affect the use of coating equipment
Glue gun before use please preheat 3-5 minutes.
Please keep the strip surface clean to prevent impurities by gun nozzle.
Glue gun when not in use, please stand on the table, don't fell flat, otherwise it will cause the collapse of the phenomenon of rubber, thus causing a glue gun burned, and rubber strip coarsening stuck glue gun entrance to glue.
Glue glue gun does not run out, please try not to strip out from the glue gun.
If the reverse flow glue glue gun in, please stop using immediately to be cleaned after use.
Glue gun continuous heating for more than 15 minutes without, please cut off the power.
In the process of using the glue gun if not glue, please check whether the hot glue gun:
(1) if the glue gun can not be normal heating condition, the reason may be:
A, glue gun power is not plugged in;
B, glue gun for short-circuit and burn.
(2) the normal heating glue gun case, the reason may be:
A, the gun nozzle due to impurities through the glue outlet, should be invited to professional treatment;
B, glue gun pour glue and adhesive tape is thicker, this time only need to the rubber strip gently rotate a week and carefully rearward out of the a small part, the adhesive tape pulling off the rough part and then continue to use.
Certification:
(1) CE certificate and test results.
(2) GS TUV certificate/rohs.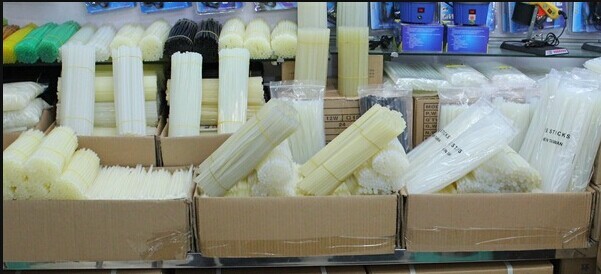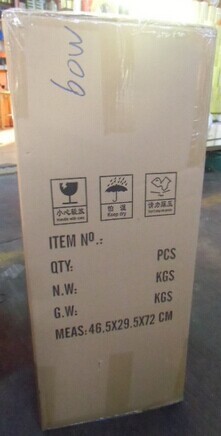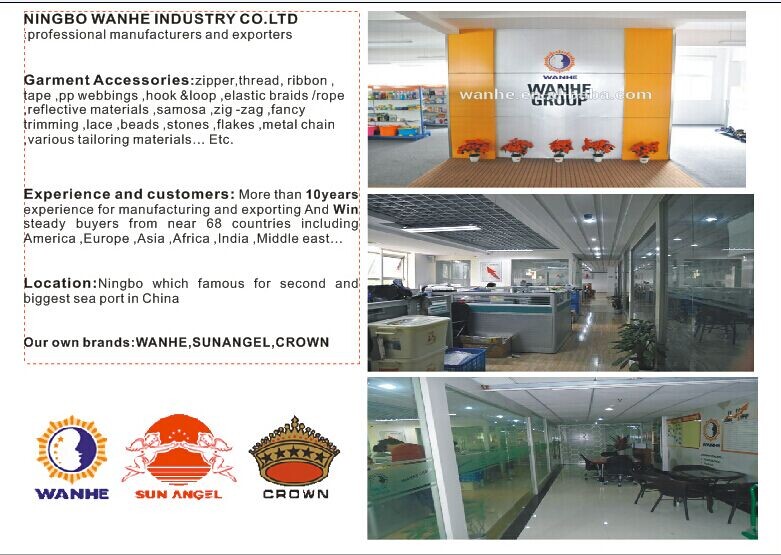 CONTACT US
We are a factory in china.we can offfer best price and perfect service to you ,you can scan our web site :www.wan-he.com to learn more detail ,if you are interest in our products,pls feel free inquiry to us .
Contact way :
Sales:Diane
whatsapp:(+86 18668265230)
wechat:(+86 18668265230)