LED back shining aliminium frame projection screen: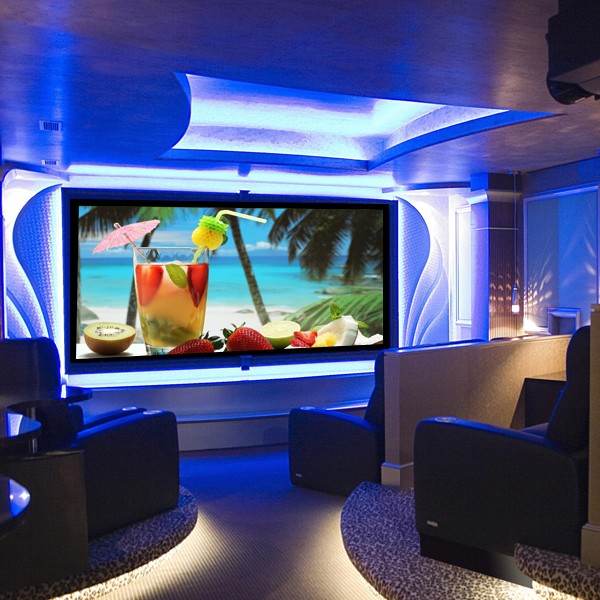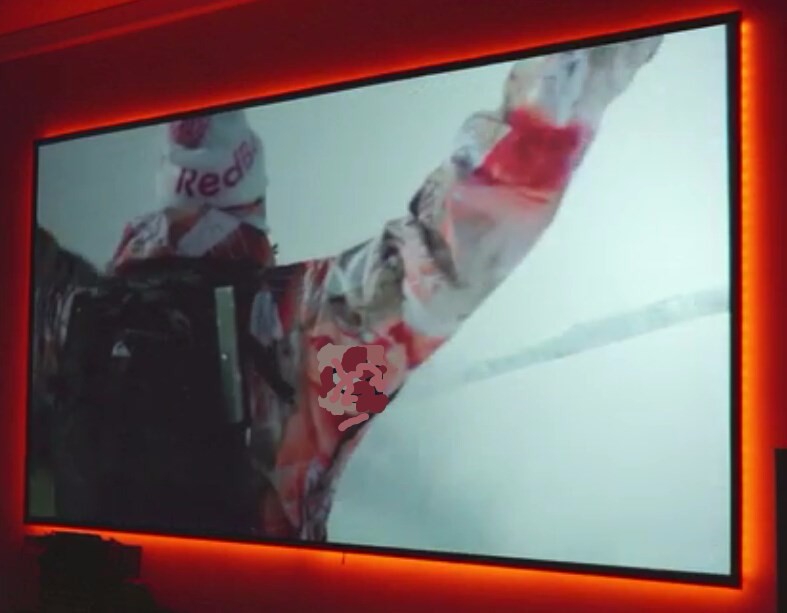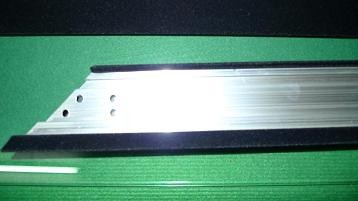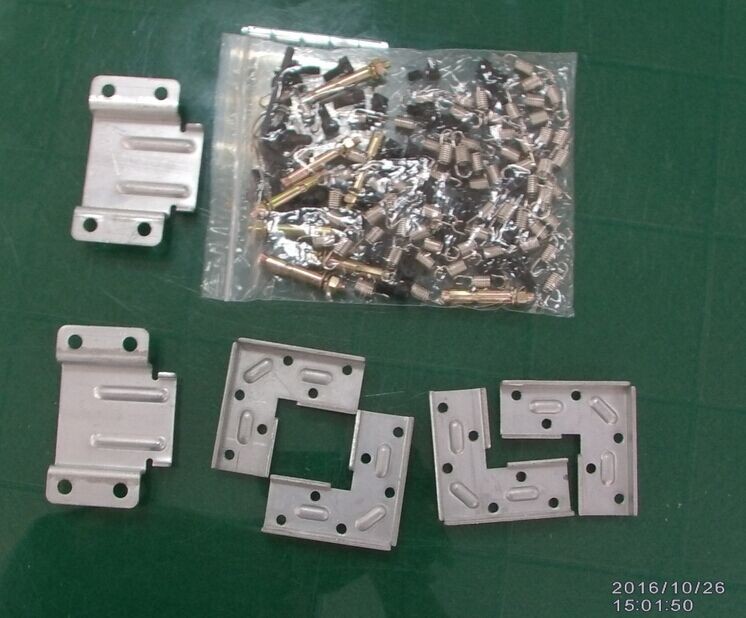 Unique design of semi-arc frame shape, to avoid the vague surrounded during projection process, thick aluminum alloy after hundreds tons of extruded molding, nearly 500KG tension straightening, and high temperature harden strong and reliable.Frame surface with velvet, can choose black, grey , brown different colors.
Screen Fabric is PVC Soft Matte White The New kind of screen surface for front projection when ambient light is controllable. It enables unlimited viewing angles and perfect uniformity while giving precise definition and reproduction of color or black and white. Screen surface is washable with mild soap and water, flame retardant and mildew resistant. Viewing Angle: 90° Gain: 1.6
Depend on customer's required the screen fabric can be perforated with little holes for sound leaking from back side.