Wooden aluminum composite panel is one of the most popular aluminum composite panel in the world, which vividly imitate the wood texture, simple but nature. It is the perfect combination of wood natural beauty and excellent properties of aluminum wall cladding. For now, Wooden ACP is an ideal material for building facade in the construction material market. Due to the concept of natural and environmental protection, Wooden ACP is widely used in indoor and outdoor decoration, which has a tendency to replace the wood gradually.
1) Constructional exterior curtain walls, Wall Panel are widely used in exhibition, stores, offices,
Banks, hotels, restaurants and apartments
2) Indoors decoration for interior wall, ceiling, bathroom, kitchen, balcony ,partition
3) Old building renovation decoration usage
4) Wallboard and ceilings for tunnels
5) Material used for vehicle bodies, yachts and boat and subway
Features:
1)Colorfastness, Anti-corrosion & Wear-resistance
2)Easy to Maintenance,clean with water directly if any dust
3)Recyclable & Eco-friendly construction materials
4)Long service life, no need to waxing for protection periodically like other wood products
Surface Treatment

PVDF wooden Coating

PE wooden coating

Aluminum skin thickness

0.30mm,0.40mm,0.45mm,0.50mm

0.18mm,0.21mm,0.25mm

Total panel thickness

4mm

3mm,4mm

Panel Width

1220mm (regular),

1250mm,1500mm

1220mm

Panel Length

Up to 6500mm or according to your request

Up to 6500mm or according to your request

Standard size

1220mm(Width) ×2440mm(Length)

Non-standard sizes depending on your offers

1220mm(Width) ×2440mm(Length)

Non-standard sizes depending on your offers

Back coating

Primer coating

Primer coating
1) 20 foot container: 2mm panel-6000M2, 3mm panel-5000M2, 4mm panel-4000M2, 5mm panel-3000M2.
2) 40 foot container:2mm panel-8000M2, 3mm panel-7000M2, 4mm panel-6000M2, 5mm panel-5000M2.
The quality is core competence and development,we were established a complete Physics and Chemistry Lab with professional team.
According to the requirement of clients, the Lab is able to make precise tests and certification for various performance test standard of the products.
Such as the required glossiness, boiling water resistance, and resistance to change of temperature can be ensured by the physical performance test. The required coating thickness , pencil hardness, grinding resistance, soil resistance can be ensured by the coating performance test. The bending strength, and impact strength can be analyzed by the mechanical property test. The acid resistance , alkali resistance, oil resistance and salt-spry resistance can be analyzed by the solvent resistance performance test. Such tests ensure that the various performance targets of the Sunshine aluminum panels reach the requirements of industrial standards.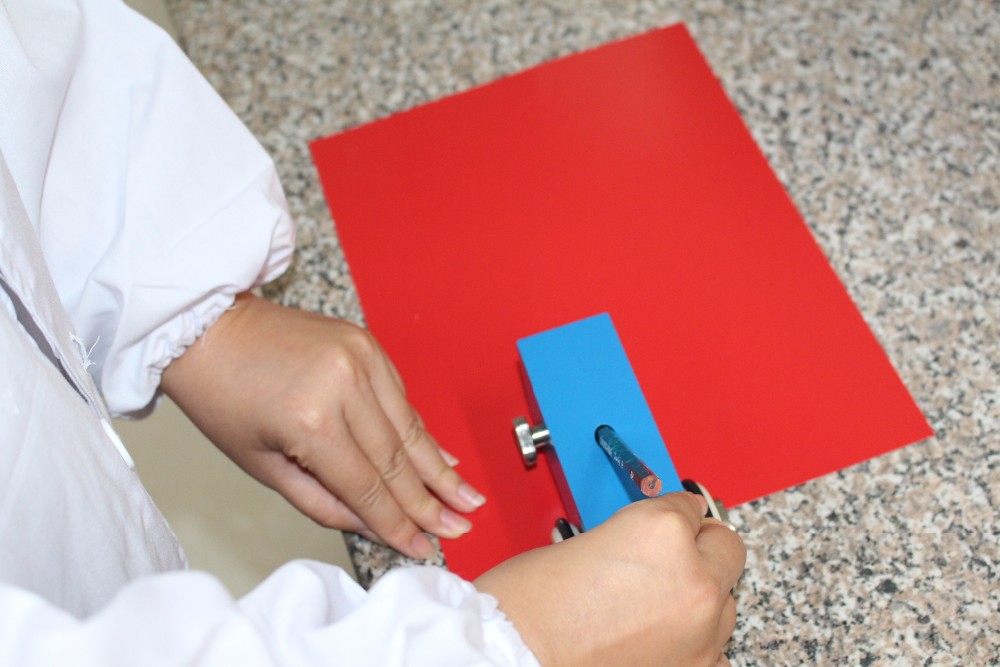 SUNSHINE is located in the comprehensive free trade zone in the Linyi city,Shandong Province.We are near Qingdao Port.We specialize in manufacturing the SUNSHINE brand aluminum composite panel,coated aluminum coils and architectual constuction material.Our manufacturing plant covers an area of 170 acres and its building area is 130,000 square meters,with registered capital RMB 350 million.SUNSHINE is equipped with advanced production lines including four precision lines and ten continous laminated lines.These guarantee SUNSHIME annual production output of over 30,000 tons coated aluminum coils and about 1.5 million square meters ACP