shoe cleaning machine/shoe sole brush machine
How to use:
People go to the front of the machine, the feet step on brush shoes area, sensor receives the signal to run automatically, can be in the machine for a short stay 5 to 6 seconds, polish the shoes after entering water area to the absorbent cotton (stop 2-3 seconds), the sole cleaning, sole will no longer take the dust pollution into the workplace.
Main features for shoe cleaning machine/shoe sole brush machine :
1. Automatic sole cleaning machine brush shoes district set a fixed interval, with brush belt adopt high strength among new material interval, avoid in the process of the machine running belt stuck or brush shoes personnel fall. The native sewage pump adopts safe voltage 24 v, will not cause any harm to human body.
2.The machine shell is made of all SUS304 stainless steel material wear-resisting,the beauty is generous. Imported nylon brush belt after our research and development of new materials mixed more durability, use brand motor not only energy saving and longer life.
3.The machine adopts intelligent control, touch the induction switch machine to run automatically,the machine run time don't dive, clean speed, no dead Angle, people walking machine stop, more energy efficient.
Main parameters for shoe cleaning machine/shoe sole brush machine:
Model

ADE-1000

Size

1000*750*120mm

Clean area

Length 365mm

Dry area

Length 365mm

Voltage

110-220V

Motor power and voltage

140W, 110V-220v

Pump power and voltage

40W, 110V-220v

Pump on/off voltage

12V

Senor

24V, 24G

Rotation speed

110R/min

Notes: Start way: automatic; sewage: automatic senor, manual switch

Usage: stay 5-6s on clean area, then stay 2-4s on dry area

We also can customise the size according to your request
Pictures for shoe cleaning machine/shoe sole brush machine :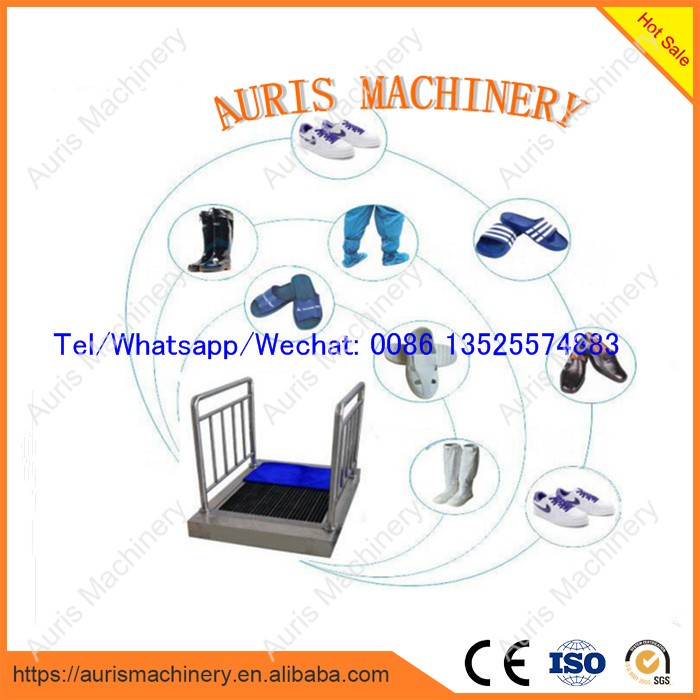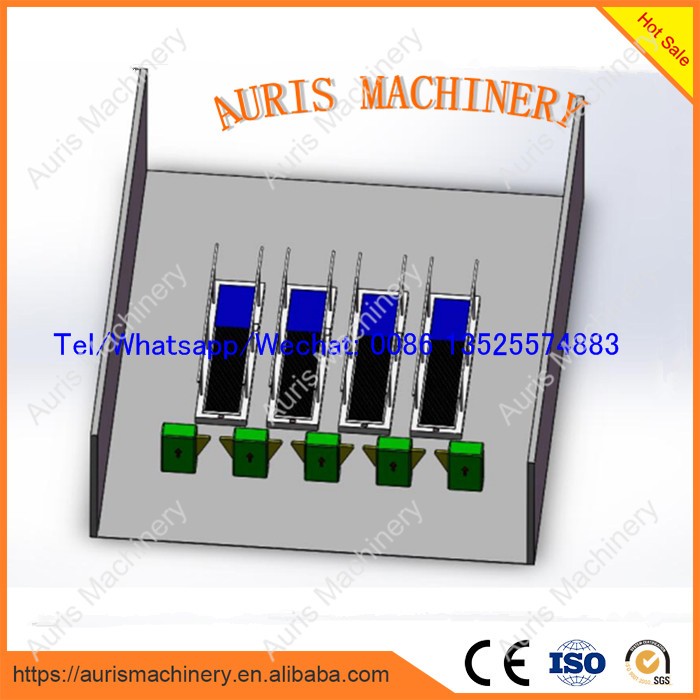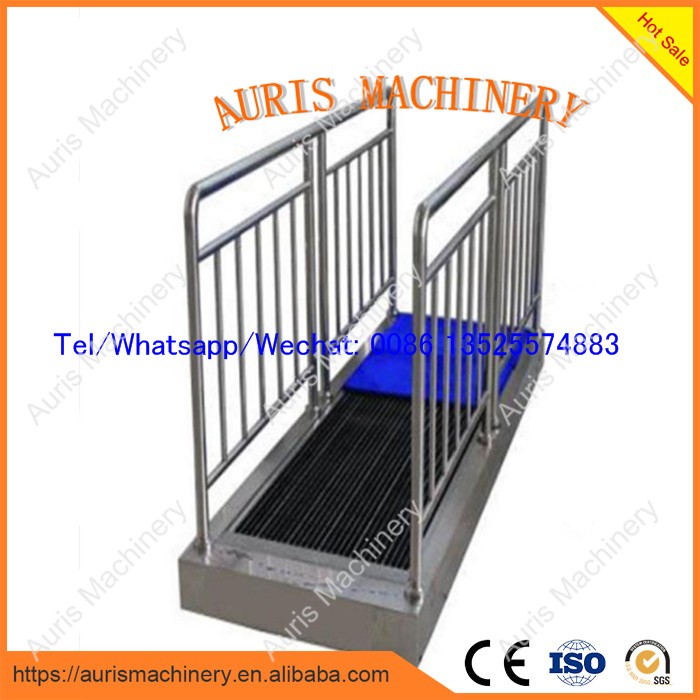 Contact with shoe cleaning machine/shoe sole brush machine: