Wenzhou TongYang Trading Co,ltd with rich experience in exporting used clothes. Including summer clothes, second hand bags and shoes.
We got hot sale in Africa market, Nigeria,Togo,Ghana,Benin,Uganda, Cameroon,Congo tec.
Our clothes is NO damages, NO fade, NO dirty, all for young Adults or children.
ITEM

DETAILED LIST

LADIES

Ladies jean/cotton/tight pants, ladies cotton/silk/jean skirt,

ladies cotton/silk/polyester dress, ladies cotton/silk blouse,

ladies short /mini pants, ladies woven shirt, ladies T-shirt,

ladies jean jacket, Slimming clothes, Leggings, Jumpsuits,


ladies night dress, Body shapewears, Bra, etc.

MEN

Men jeans/cotton/tregal pants, men long/short sleeve/RN T-shirt,

men jean/cotton short pants , 3/4 pants, swim suit,

long/short mixed cargo pants, Ball uniform,

Adult training wear (N/C/P), etc.

CHILD

Children summer/spring/autumn wear,

children cotton/silk dress, children shirt,

children sports wear, children pants

children open-seat pants, etc.

OTHERS

Bags, swimming, cap, silk scarf, blankets,

belt, neckwear, toy, bedding bedspreads,

shoes etc.
Our Advantage:
Best quality ,competitive price
Various types of clothes
Prompt reply and best service
All follow customer's requirements
Our quality is all Grade A+, they are gently used,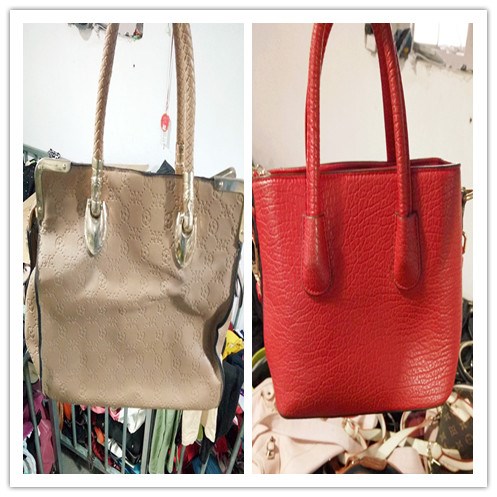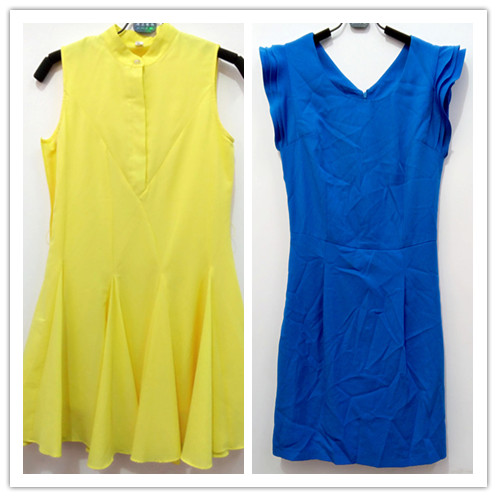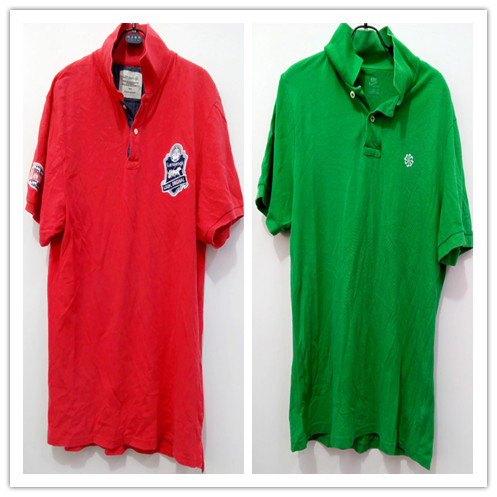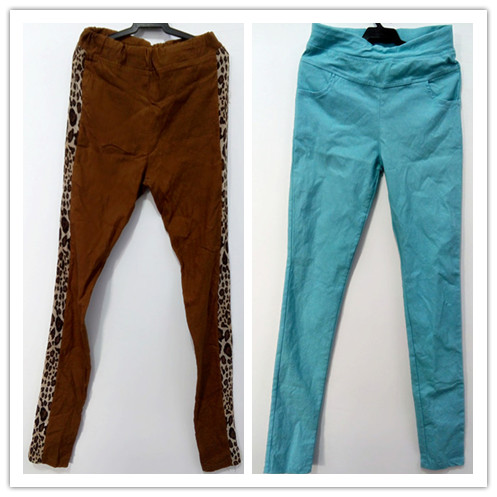 Container: 1*20'FT Container, 1*40'HQ Container
Compressed in bag, box, bales, 45kg/bale, 80kg/ bale, 95kg/ bale, 100kg/ bale.
If 45kg/bag,240bags/1*20'FT Container ,560bags/1*40'HQ Container .
If 100kg/bag,140bags/ 1*20'FT Container,280bags/ 1*40'HQ Container .
Or according to your requirements, and free design logo and any color outside package you like.