WELCOME TO OLEEYA
Oleeya factory manufacturing Rhinestones for over 16 years.Your better Choice:)
Items: 1440pcs/bag mini crystal micro zircon 1.5mm crystal ab nail art pixie dusts for Nail Art Decorations
Rhinestones Type: Nail Rhinestones
Shape: Tiny Diamond
Back: Pointback
Size: 1.5mm
Material:Glass Crystals
Used for :3d nail decorations,diy nails designs,nails diy,flase nails,nake nails
There are over 32 colors on color chart for you.
If you need details,pls kindly contact me! Thanks.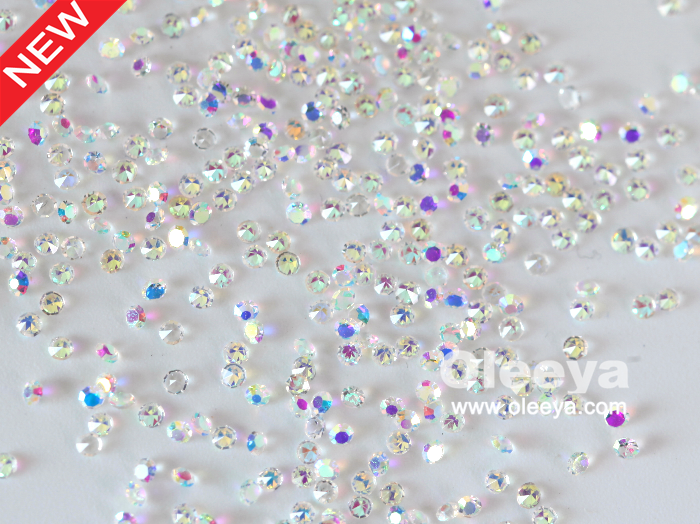 Other colors: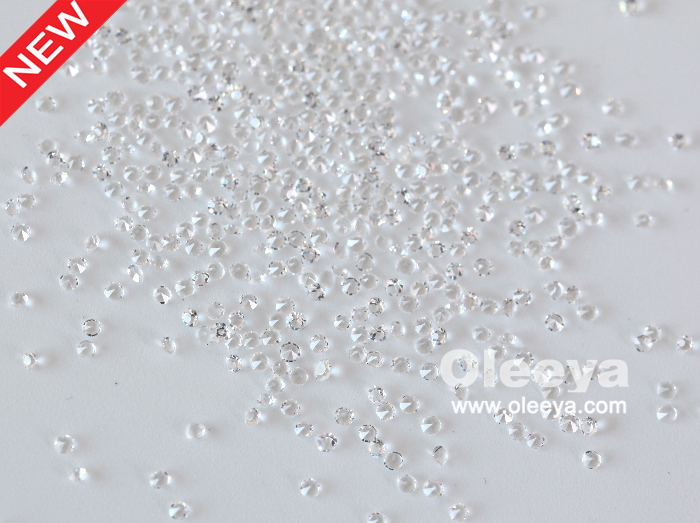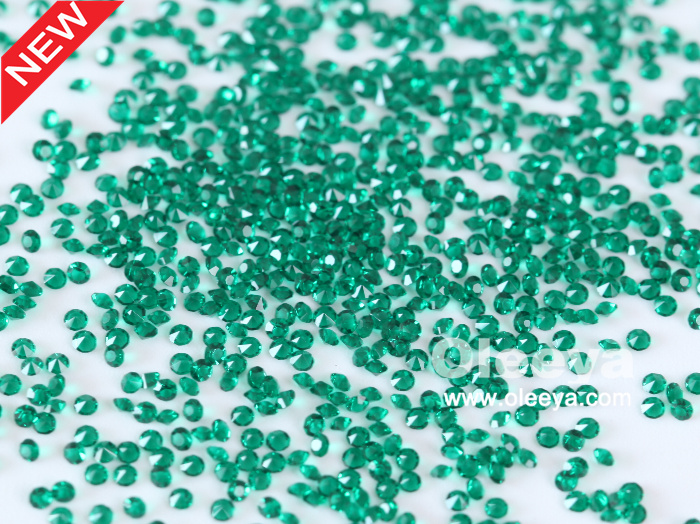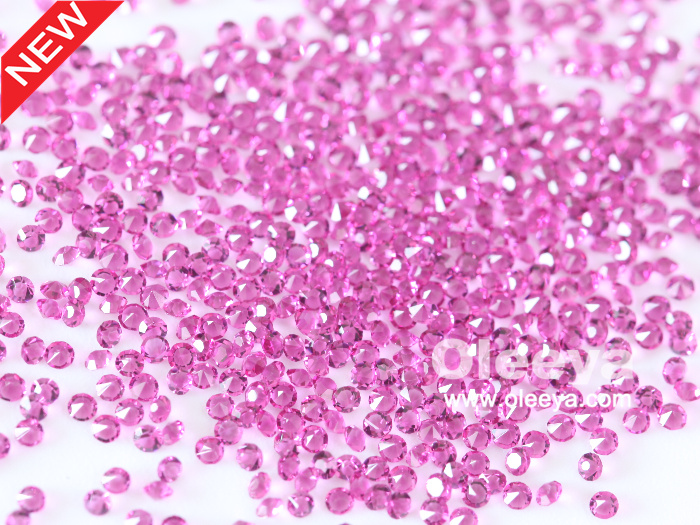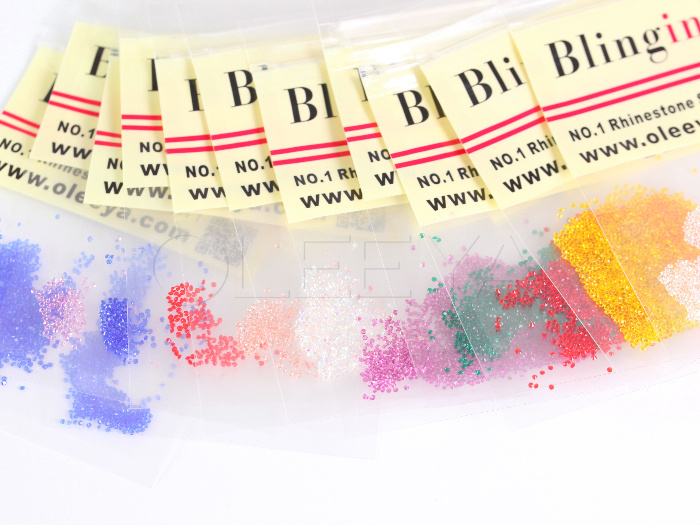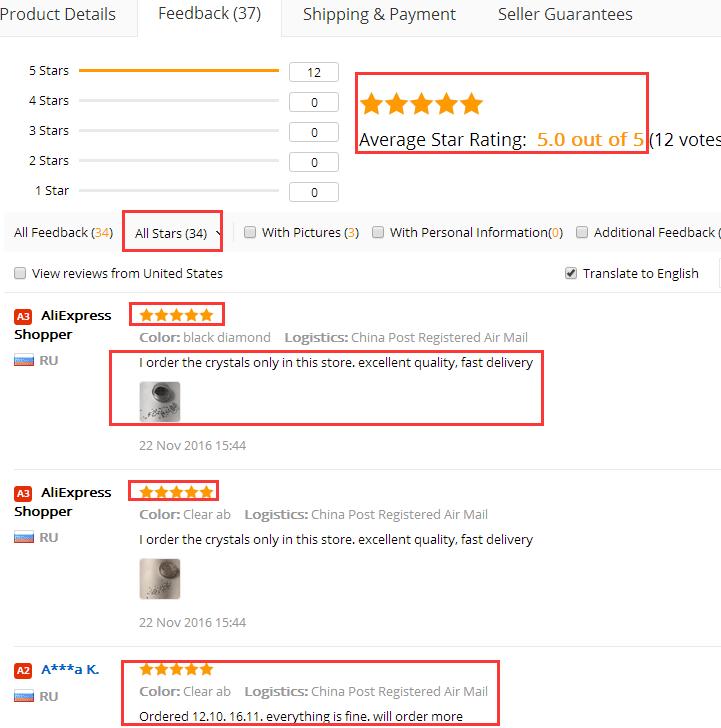 Many Suppliers buy from our factory and resell,why not contact me Directly ?! :)
We are No.1 Rhinestones manufacturer/factory!!!
Q1: Are you factory/manufacturer or trading company?
A: We are Real Factory. Most of Trading company buy from us and resell. Copy my factory real photos.
Why not contact me directly? We are professional on trading business.Factory price.Best service . Quality ensured.
Welcome visit my factory.Oleeya factory.Your better choice.:)
Q2:What is the difference of hot fix rhinestone and non hot fix nail art flat back rhinestone?
they look same?
A: yes, they look same but the difference is; hot fix rhinestone has hot melt glue on back for heat transfer motif.
it can be ironed on garment accessories.But flat back rhinestone no hot melt on back.it's used on nail art,iphone decoration.etc.
Q3: What quality of hot fix rhinestone you have?
A: We have 5 quality level hot fix rhinestones.
a,My factory new design Top quality 2088(16 perfect cut ),2058( 14 perfect cut) with German intensive glue.
b,AAAAA quality(same cut facest) with German intensive glue,
c,DMC with China glue;d,AA ,A hot fix rhinestones
Q4: Can I get a SAMPLE or a COLOR CHART?
A: NO problem.Providing free sample of Hot fix rhinestones and non hot fix rhinestones item. We have color charts in stock.
We often send one free with trial order. If you need other items color chart,we can make as your requirement.:)
Thanks.
- Inquiry and Quotation
All inquiries are replied in detail within 24 hours after being received by Oleeya sales.
- Order Confirmation:
Receive complete " Order confirmation" from sales department. Production management establish process
control time table, and then execute by production division and quality assurance division.
The production schedule is carefully monitored section by section.
- Production:
Production according to the request and won't damage environment and human.
- Quality Inspection:
Oleeya consider quality as our priority goal and make 100% inspection of each order for our customers.
And we ensure the quantity(full gross) each order confirmation.

- Packing:
After inspection, we pack all the products according to customer's packing instruction.
- Delivery:
We have a good cooperation with the courier companies of air cargo and sea freight.
We can delivery the products on time and with reasonable cost.
- After-Sale Service:
If a customer has a problem, we will discuss the characteristics of products with customers to
come up with the best solution.

Thanks for reading my information. Welcome your any inquiry.Thank you.:)