We are a professional filter manufacturer with 40years experience, hoping to get win-win cooperations with your company! We are manufactured to the highest standard by companies fully accredited to the ISO/TS 16949:2009 Quality Management System. Our filters are tested for efficiency, lifetime, pressure drop across media, vibration, impulse, burst strength, and other exacting criterias at our testing laboratory.
♦ Products cover oil, fuel, air, hydraulic, and separator filters for automotive, commercial, and heavy equipments.
♦ Top 20 in China and 128 persons' R&D team for OEM service.
♦ "5S(Seiri, Seiso, Seiketsu and Shitsuke)" management.
♦ QSB and GMS through the guidance of SGMW.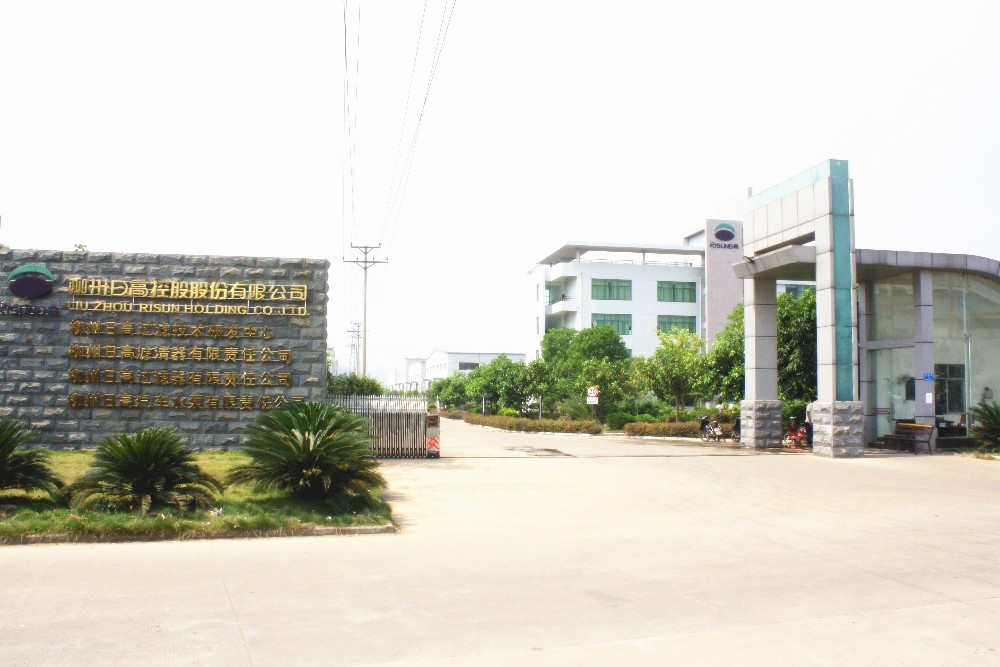 Partners: Main Business Parnet: SGMW, Liugong,YuChai Engine, Wulin Liuji Power,FAW, Dongfeng,BYD, Atlas Copcower,FAW, Dongfeng,BYD, Atlas Copco.
Overseas Customers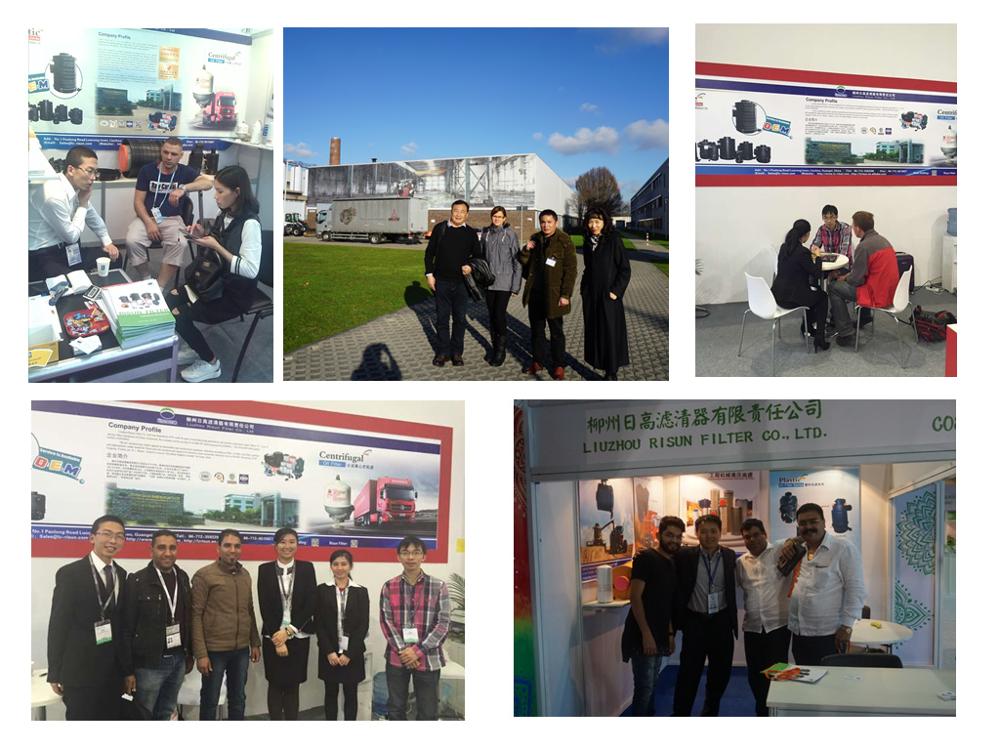 Certification