Guangxi Gusong Trading Co., Ltd. is a professional supplier of Kungfu ceramic tea sets,porcelain tea sets and glass tea sets(teapot,tea cup, tea bowl and so on).We specialize in wholesaling and retailing kungfu tea sets annatto tea tray,electrical appliances, glassware, yixing Purple Gritfor, Taiwan iron pot, narrow pot and vacuum cupat least 12 years and we have a good lasting cooperation with suppliers.We also enjoy a high reputation in the domestic market.
We are strict with the producing of our tea sets and pay more attention to the quality and elegant designs.The reasons of our tea sets for enjoying such high reputation are the competitive price, high quality elegant designs and the best
After-sale services.
Quality First,and customer is our guideline to provide our best service to our customers.
If you are interested in our products,just come to us and we sincerely welcome you and hope we can have a good cooperation in the future.
Gusong Owns over 5 stores all over Guangxi Province. We are not only servise the local customers, but also the friends all around the world. If you like to have tea, please have a seat. We can have a share here.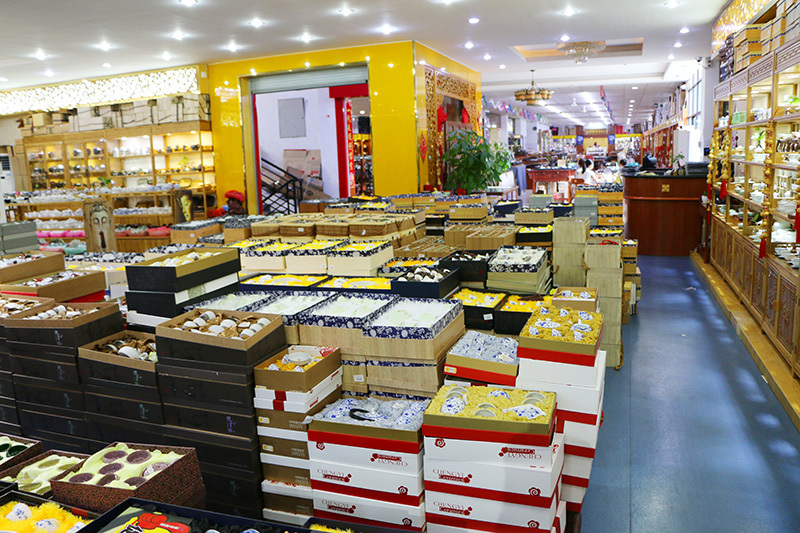 Phone:+86 13554735491
WhatsApp: +86 13554735491
Wechat:cjhamychen123
QQ:857968468
TM:cn1515390770yuta
gold plated tea and coffee cup set
gold plated tea and coffee cup set
gold plated tea and coffee cup set