Igocity from China to help with your online business to all over the world, all services can be customized under your requests.
If you want to simplify your business procedures, find us.
If you want to get better price while with good service, find us.
If you want to have a professional drop shipper who can handle all the processes in China, find us.
Igocity surely will try everything we can to support your business from now on. All we need is just a chance!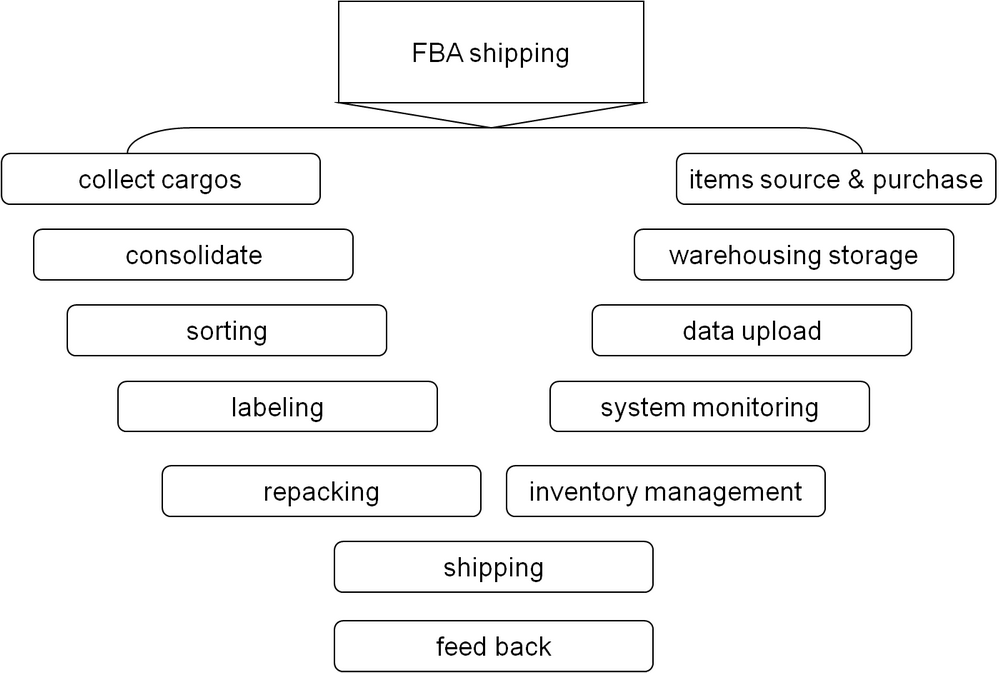 Amazon "made in China" labels and shipping marks: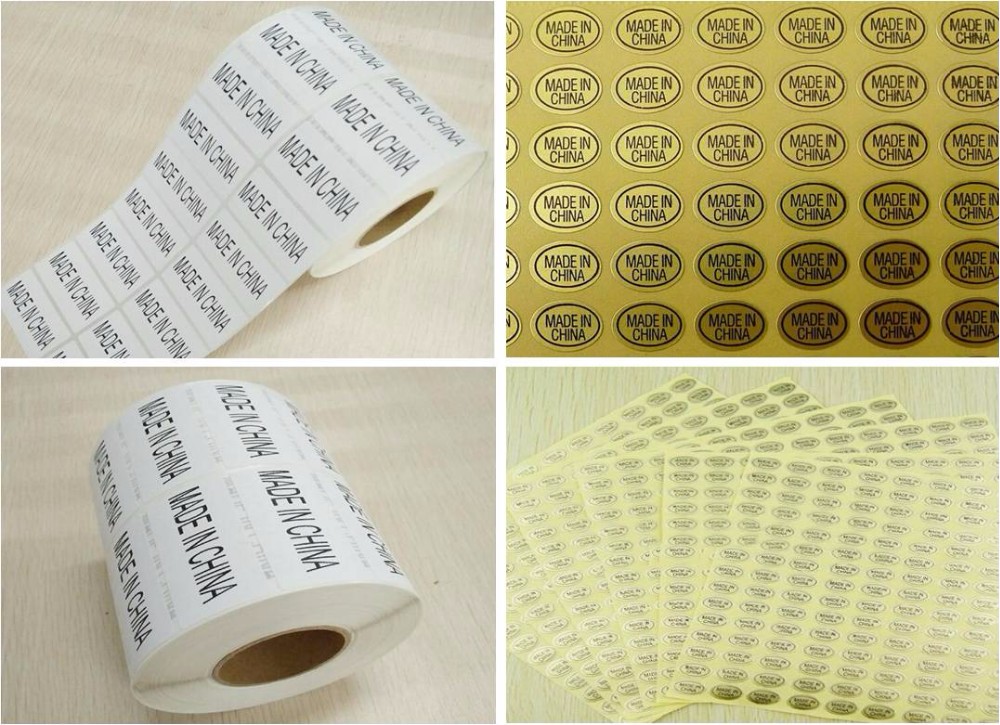 The Special Features of Our Service:
1st: We offer your whole sourcing service.
2nd: Except offering you products, we offer you the whole logistic program for your supply chain.
3rd: We focus on service for E-stores.
The main structure of our service: